SoapBox Derby Regional Qualifing Race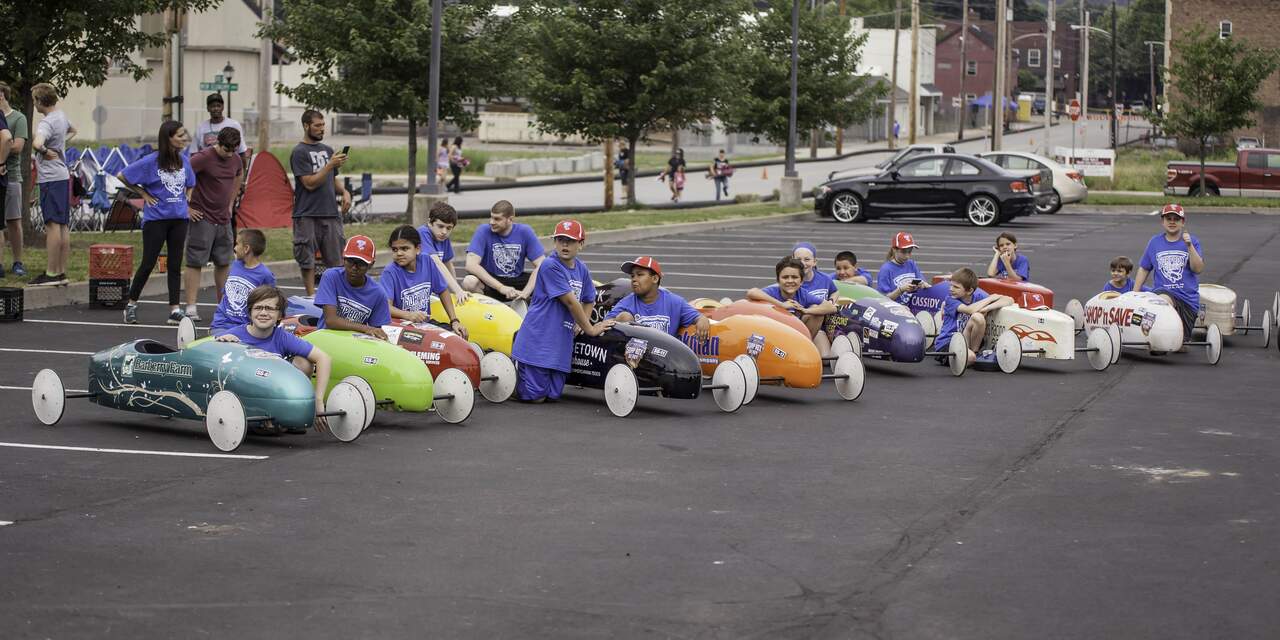 Jun 8
14 th Street
911 Center Ambridge 15003
(724) 263-5515
Contact Information:
Western Pa SoapBox Derby
2 Divisions of Soapbox Derby gravity powered racing cars. The winners from both divisions will represent Western Pa. in the world finals in Akron Ohio in July. Expect to see a field of approx. 40 Cars driven by local youth ages 7-17. Location is the 911 Center on 14th Street in Ambridge. Pa.