Spaghetti Dinner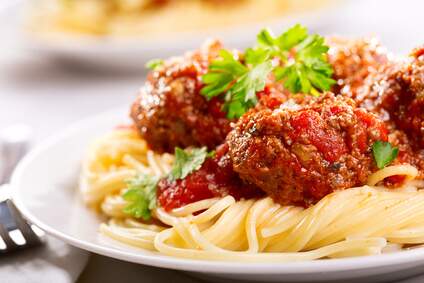 Mar 28
Senior Center at the Mall
Beaver Valley Mall Unit 284 Monaca 15061
(724) 774-5654
Contact Information:
Senior Center at the Mall
The Senior Center at the Mall will be holding a Spaghetti Dinner Fundraiser to help support our programs and activities. Event will be held on Thursday, March 28th from 5-7pm. Be sure to invite your friends and family! The evening will include live music entertainment, salad, italian bread, dinner, drink & your choice of homemade dessert. Take out will be available as early as 4:30pm and Gluten Free Dinner options will be available as well. Tickets are available for purchase at the Center or call 724-774-5654 to reserve tickets today!
https://www.facebook.com/events/1831080010336010/
https://www.facebook.com/CenterattheMall/?eid=ARAbGRIaGF06aejlO-j0_rQF754KrpcA31cHe72Ygdhm8jonMGRDm1E_2DeK1-FBAz9My3sTOZJvvn6h