Cabin Fever Concert Series Featuring Jazz vocalist Jessica Lee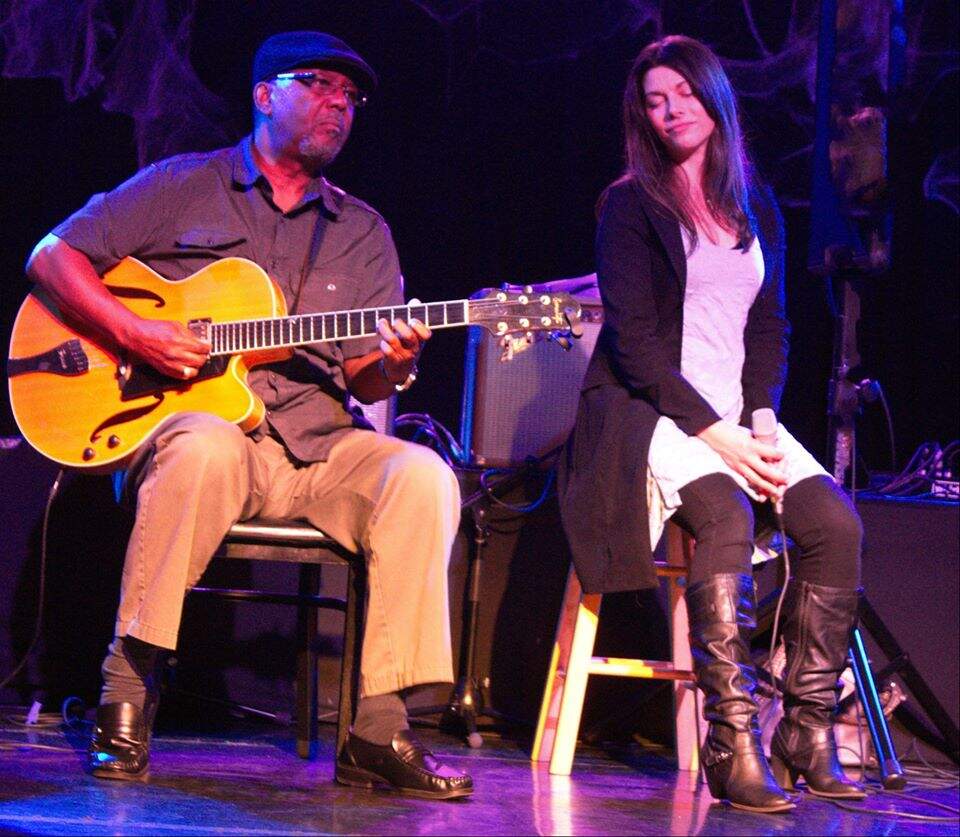 Feb 23
Beaver Station Cultural & Event Center
250 East End Avenue Beaver 15009
(724) 987-8060
Contact Information:
Beaver Area Heritage Foundation
Get up close and personal with acclaimed jazz vocalist, Jessica Lee performing with guitarist, Mark Strickland at Beaver Station . Reservations must be made in advance due to limited seating . Doors open at 7 pm for complimentary beer and wine. $30 per person.
beaverstation.org
https://www.facebook.com/events/309917263063166/