Annual Tree Seedling Sale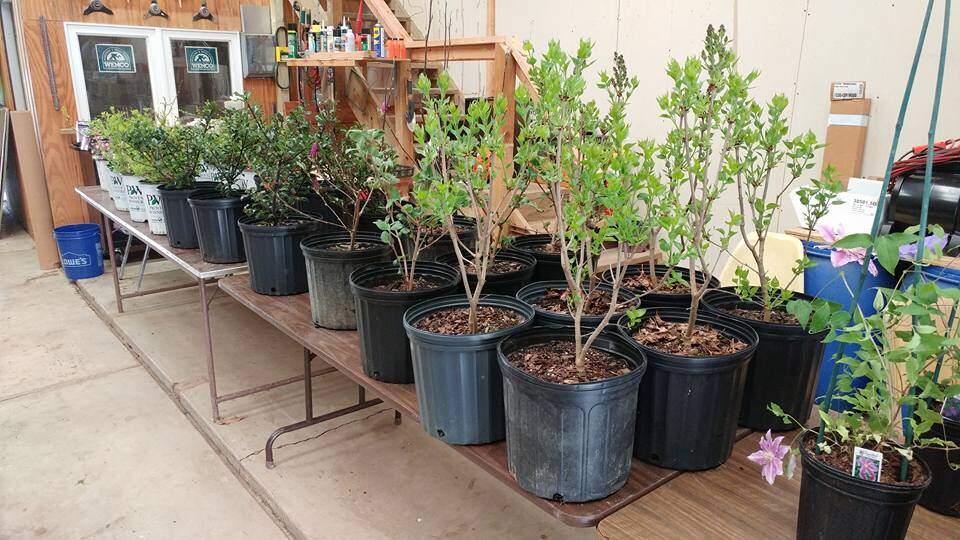 Apr 27
Beaver County Conservation District
156 Cowpath Rd Aliquippa 15001
(724) 378-1701
Contact Information:
Beaver County Conservation District
The Conservation District's Annual Tree Seedling sale is coming in April!! The order forms will be in the mail shortly and will also be available on the district website. Please note - these are Seedlings that are normally 12" to 24" in height. There will be a variety of trees available to purchase. In addition, there will be an open stock sale the day you pick up your order. We will have a nice variety of annuals, perennials, berries and more, and of course our maple syrup for sale!! Remember to come early for the best selection of open stock!
www.beavercountyconservationdistrict.org