"Winds of Change" Side-by-Side Concert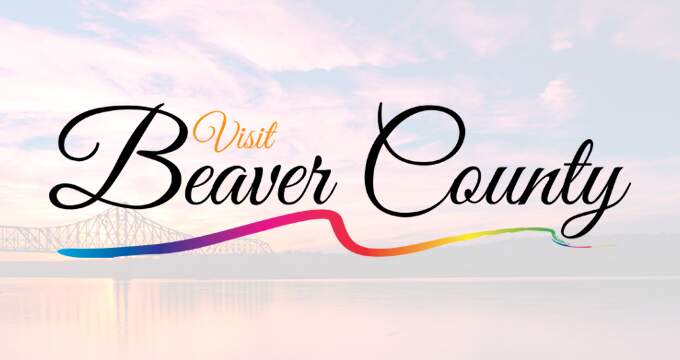 Mar 27
Ambridge Area High School Auditorium
909 Duss Avenue Ambridge 15003
(724) 266-2833
Contact Information:
Beaver Valley Musicians Union
Hear Ambridge Area band students perform in concert alongside members of the Beaver Valley Musicians Union. The free event is preceeded by a concert by the Swingin' BopCats Big Band. The Ambridge students and adult musicians will then perform "Winds of Change" as a side-by-side concert.
In lieu of admission, non perishable food items will be accepted for the We Care Food Pantry of the Baden United Methodist Church.
www.ambridge.k12.pa.us
www.Facebook/beavervalleymusiciansunion