Haulin Eggs at Mines and Meadows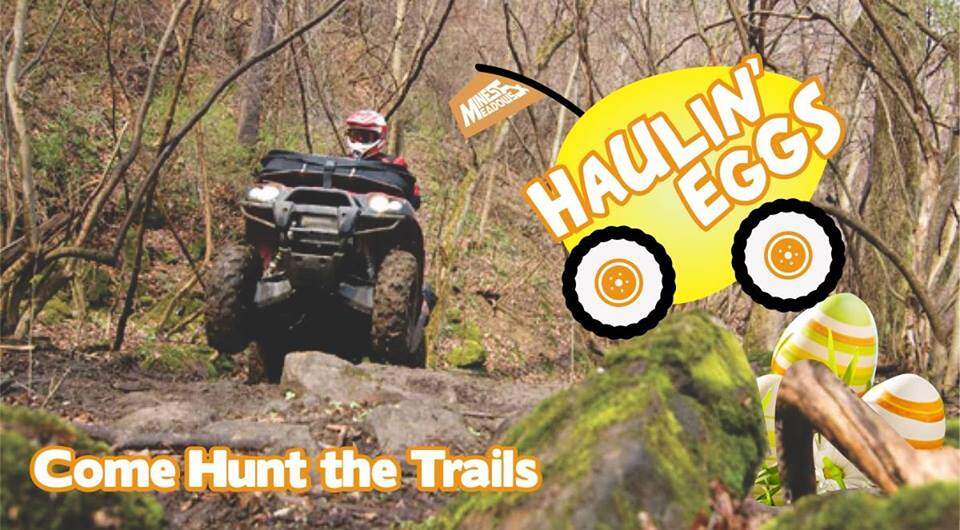 Apr 20
Mines and Meadows ATV/RV Resort
1307 Old 18 Wampum 16157
(724) 535-6026
Contact Information:
Mines and Meadows ATV/RV Resort
The smell of spring and flowers are in the air and the Easter Bunny has paid us a visit! Hunt the trails for his giant Easter eggs and return them to the office for prizes! Some are valued in the hundreds!
Food vendors will be onsite for the day.
One egg/prize per registered rider.
www.minesandmeadows.com