New Galilee Carnival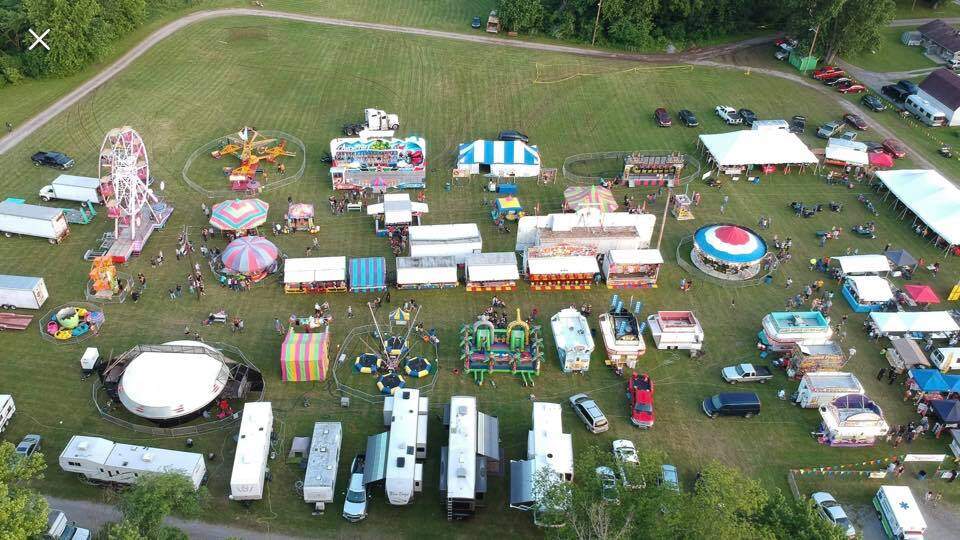 Jun 20
New Galilee Community Park
606 Centennial Ave. New Galilee 16141
(724) 888-6817
Contact Information:
New Galilee CommUNITY Foundation
Relive a favorite past-time, or make new memories at the New Galilee Carnival. Fun for all ages, Food, Games, Rides, Raffles, Contests, and Free Live Music every night. Come and enjoy the Car Cruise and Parade on Wednesday, or the Contests, Skydiver, and Fireworks on Saturday. Visit us on Facebook, or at our website: newgalileecarnival.com.
https://www.facebook.com/newgalileecarnival/
https://www.facebook.com/newgalileecarnival/