Beaver County Model Railroad Christmas Season Open House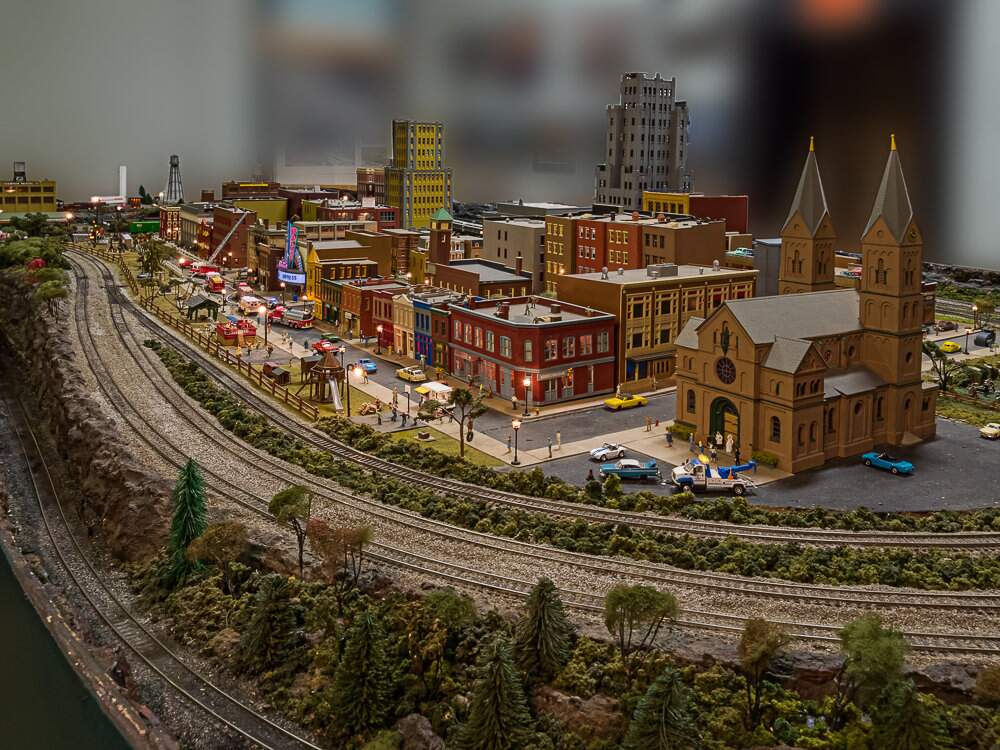 Dec 22
Beaver County Model Railroad & Historical Society
416 6th Street Monaca 15061
Contact Information:
Beaver County Model Railroad & Historical Society
Each year, during the Holiday Season, the Beaver County Model Railroad and Historical Society opens its doors and invites the public in to share the results of our work. During Open House you will have the opportunity to see a wide variety of locomotive power and rolling stock in action. In addition to Society owned equipment, members are encouraged to bring their personal equipment in and run it on the layout. At times this can make for quite a collection of trains making their way around the tracks! Donations are much appreciated.
http://www.bcmrr.railfan.net/openhouse.html