BCG&HC Wednesday Speaker Series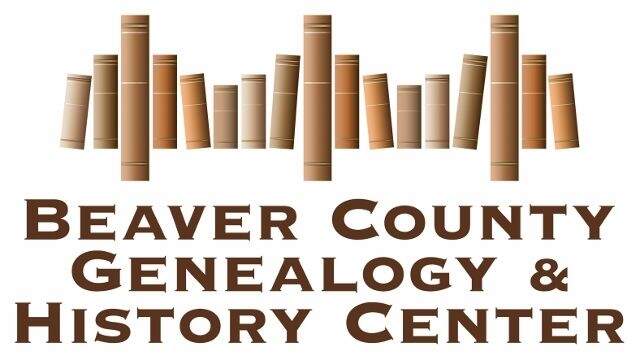 Sep 18
Beaver Station Cultural & Event Center
250 East End Avenue Beaver. 15009
(724) 987-8060
Contact Information:
Beaver County Genealogy & History Center
Come one and all to the September 18 meeting of the Beaver County Genealogy and History Center inside Beaver Station Cultural & Event Center, 250 East End Avenue, Beaver. The meeting is cosponsored by Community College of Beaver County. Joe West, director of the Beaver County Planning Commission and Dr. Sheila R. Beasley, U.S. Census Bureau partnership specialist, will discuss the importance of Census 2020 for Beaver County. Meeting begins promptly at 7pm. As always, free admission! Bring a friend, neighbor or relative!
https://www.beaverstation.org/
https://www.facebook.com/pg/Beaver-County-Genealogy-and-History-Center-191491204195180/events/?ref=page_internal
https://www.facebook.com/Beaver-County-Genealogy-and-History-Center-191491204195180/