Monet and Murder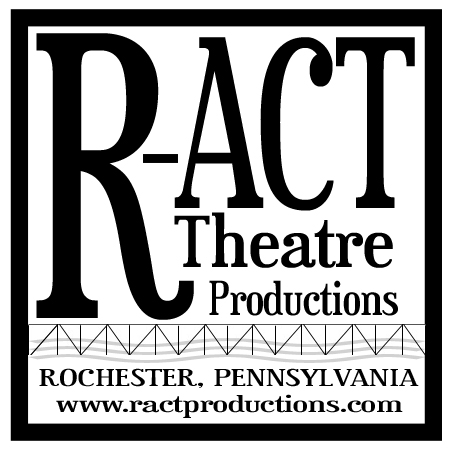 May 2
Grace Lutheran Church Hall
393 Adams Street Rochester 15074
Contact Information:
R-ACT Theatre Productions
Domineering Suzanne Brewster is donating a painting by Claude Monet to the Mayfair Art Museum. Upon the unveiling, however, it is discovered that the painting has been stolen and that Suzanne has been poisoned. Who could have created such an evil masterpiece: Suzanne's henpecked husband Lyle? Her singing sister Carolee? The aspiring actor Darrin? The painter Claire du Lune? The temperamental sculptor Clyde? The museum's harried curator Olympia? Security guard and wannabe detective Brad Donnelly must find the truth beneath layers of paint.