Shades of Buble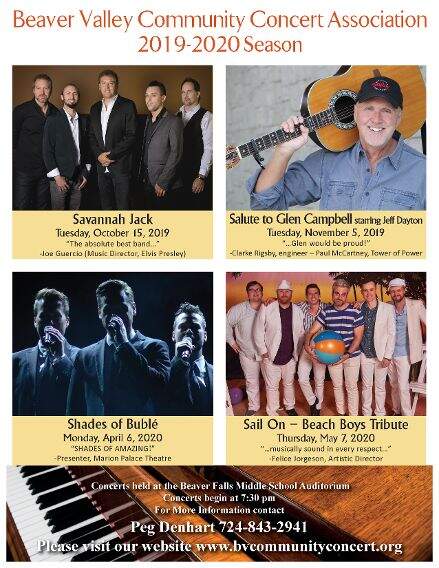 Apr 6
Beaver Falls Middle School Auditorium
1801 8th Avenue Beaver Falls 15010
Contact Information:
Beaver Valley Community Concert Association
Celebrating the continuing career of multiple GRAMMY Award-winning artist Michael Buble, this three-man tribute performs his incredible catalog with sensational three part-harmony. This world-class act honors but doesn't imitate the sophistication and retro style of Buble with thrilling new vocal arrangements. Musicality, choreography and amazing arrangements.
https://www.facebook.com/BeaverValleyCommunityConcertAssociation/