Bridal Showcase at Beaver Station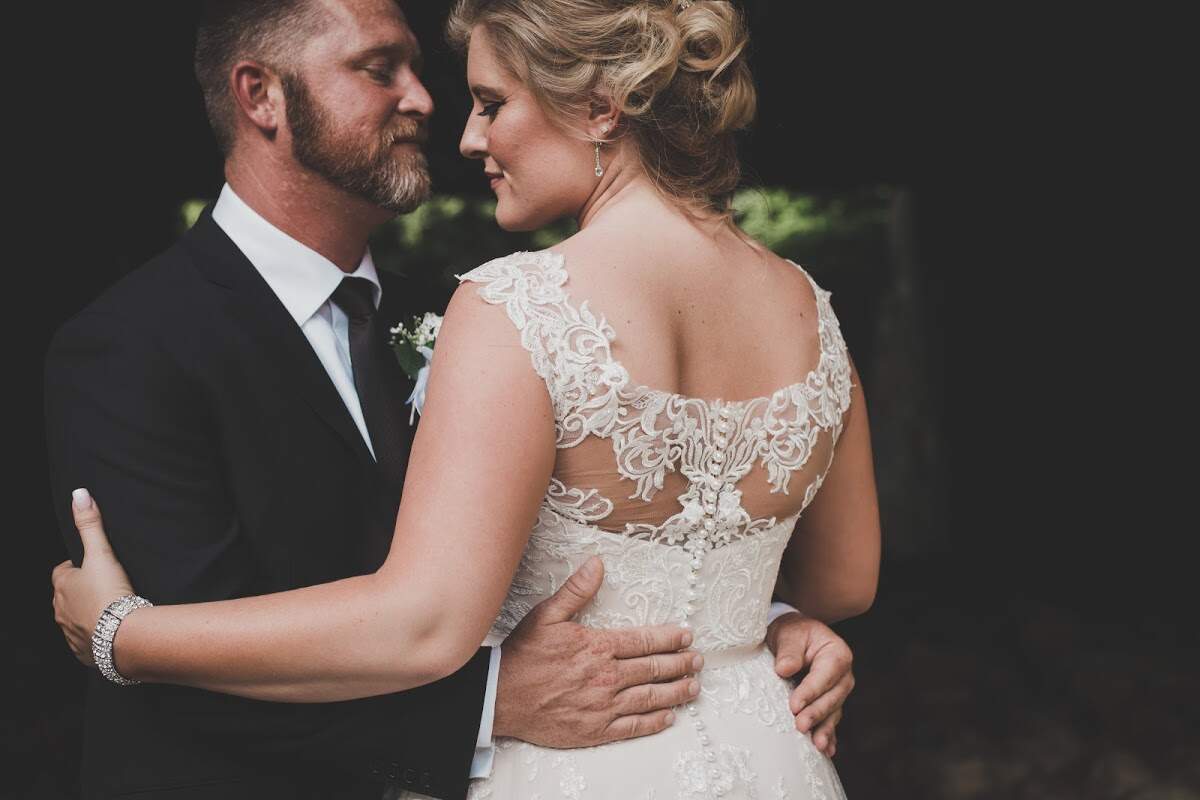 Jun 6
Beaver Station Cultural & Event Center
250 East End Avenue Beaver 15009
(724) 987-8060
Contact Information:
Beaver Station Cultural & Event Center
A one-stop shop for planning a wedding. Tour Beaver Station and visit with caterers, bakers, florist, DJ's and more! See the latest bridal fashions from Ribbon Bridal. Taste food, wine and cake samples. Photographers will be offering a mini engagement photo session with one complimentary photo for each couple.
beaverstation.org