Friday Night Lights is a way of life in Beaver County! Not just for NCAA Division III football games at Geneva College, or traditional high school football where local greats like Tony Dorsett, Joe Namath, and Mike Ditka got their start, you can attend polo matches on Friday nights from mid-May through August at the Darlington Polo Club, whose team is dubbed the "Night Riders" as they were the first team in the United States, in 1938, to have a lighted field.  Sports in Beaver County are plentiful and you'll find something to do in any season! 
If motorsports are more your speed, Pittsburgh International Race Complex offers various races throughout the year, such as MotoAmerica, the fastest motorcycle racing in North America featuring 190+ mph Superbikes, or races by Formula Race Promotions (FRP), the East Coast's premier hosting body for formula car racing. Many of the races held at PittRace throughout the year offer free admission for spectators!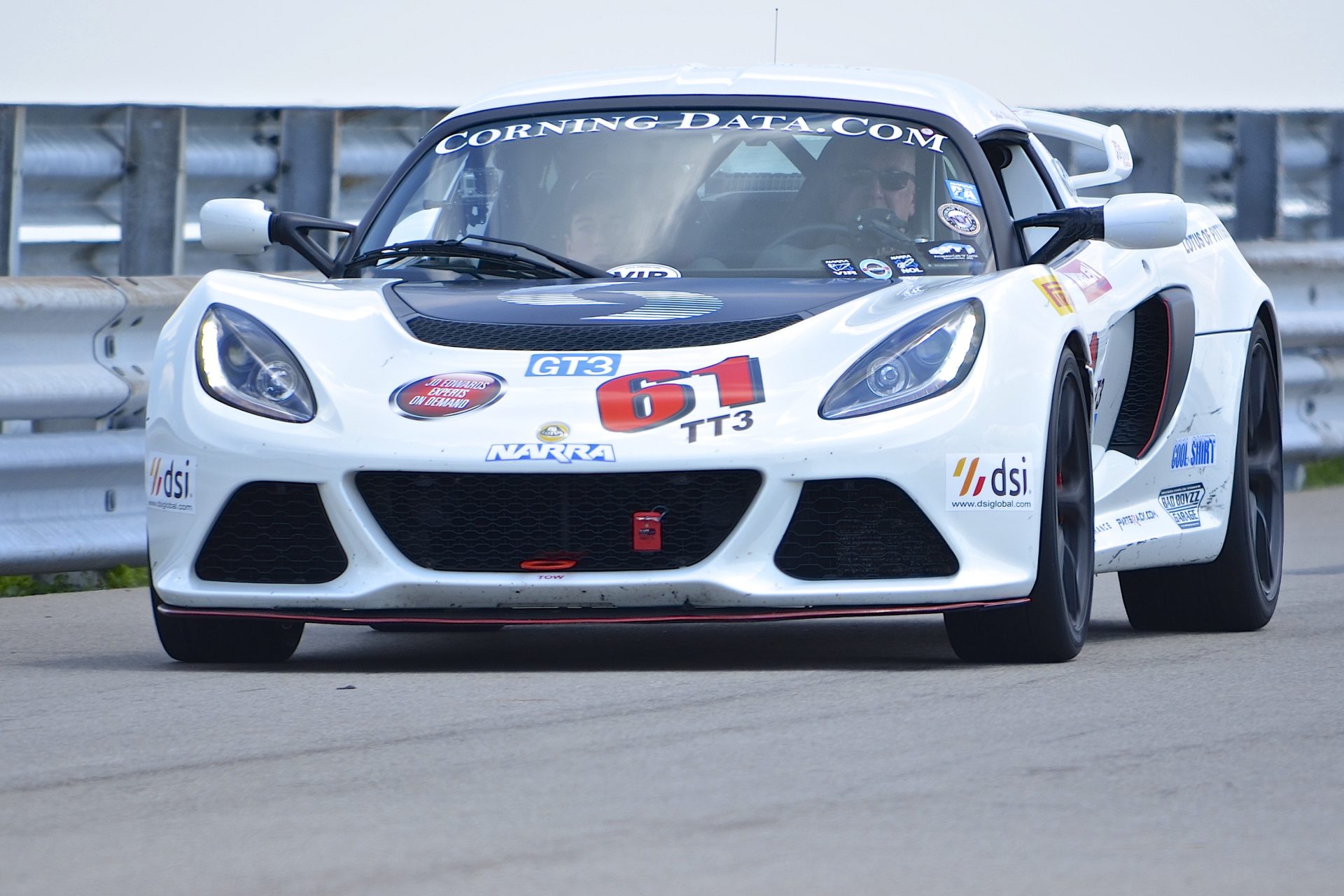 Bradys Run Recreation Facility houses the Ice Arena and Indoor Tennis Facility and features an indoor walking track. The Ice Arena is home to the Beaver County Figure Skating Club and numerous local hockey teams including the Beaver Badgers. The NHL-size ice arena is available for recreational skating, competitions, ice shows, and tournaments. The four indoor tennis courts and walking track are a non-membership public facility, operating year-round.
Facilities to house an array of sports events including softball, basketball, volleyball, soccer, lacrosse, tennis, ice hockey, and many more are plentiful in Beaver County!