Beaver County boasts a winning sports reputation! From producing football stars like Tony Dorsett, Joe Namath, and Mike Ditka to claiming the "Birthplace of College Basketball" at Geneva College and first lighted polo field in the United States at Darlington Polo Club, Beaver County knows how to offer great sports experiences.
If motorsports are more your speed, Pittsburgh International Race Complex offers various races throughout the year, such as MotoAmerica, the fastest motorcycle racing in North America featuring 190+ mph Superbikes, or races by Formula Race Promotions (FRP), the East Coast's premier hosting body for formula car racing. There are lots of chances to spectate and host your race.
Accommodations
Beaver County has more than 25 lodging establishments from independent bed and breakfasts to motels and national hotel chains including brands within Hilton, Marriott, Choice Hotels, IHG Hotels & Resorts, and Wyndham Hotels and Resorts, providing more than 1,100 rooms within 15 minutes of most sports facilities. There are plenty of options to meet the needs of people of all abilities.
Getting Here
Just 30 minutes northwest of Pittsburgh and only 20 minutes from the Pittsburgh International Airport, getting to Beaver County is easy! With immediate access to the PA Turnpike and free access between I-79 (running north/south) and the Beaver Valley exchange, make coming by car is a breeze for more than half the U.S. population which is within a 6-hour drive of Beaver County.
Event Planning Services
The Visit Beaver County Team is here to provide the support and local knowledge you need to successfully plan your sports events. We can connect you to the facilities, hotels, and services you need to execute the event seamlessly while also delivering a fun and entertaining experience for your staff, athletes, families, and fans!
Logistics
Solicit overnight room blocks and facility proposals.

Organize venue and hotel site visits.

Connect event planners with local contacts and government agencies.

Support volunteer recruitment efforts.

Assist with identifying and connecting to community service and legacy projects.
Marketing
Create a custom landing page on VisitBeaverCounty.com

Create an event listing on the VisitBeaverCounty.com events calendar.

Provide photos, video, and copy about the destination for the planner's use.

Social media post(s) on Visit Beaver County's social media channels.
Public Relations
Create a press release to engage local and regional media and encourage coverage of the event.

Pitch stories to local and national media, including local subjects and community engagement.

Obtain Beaver County proclamations.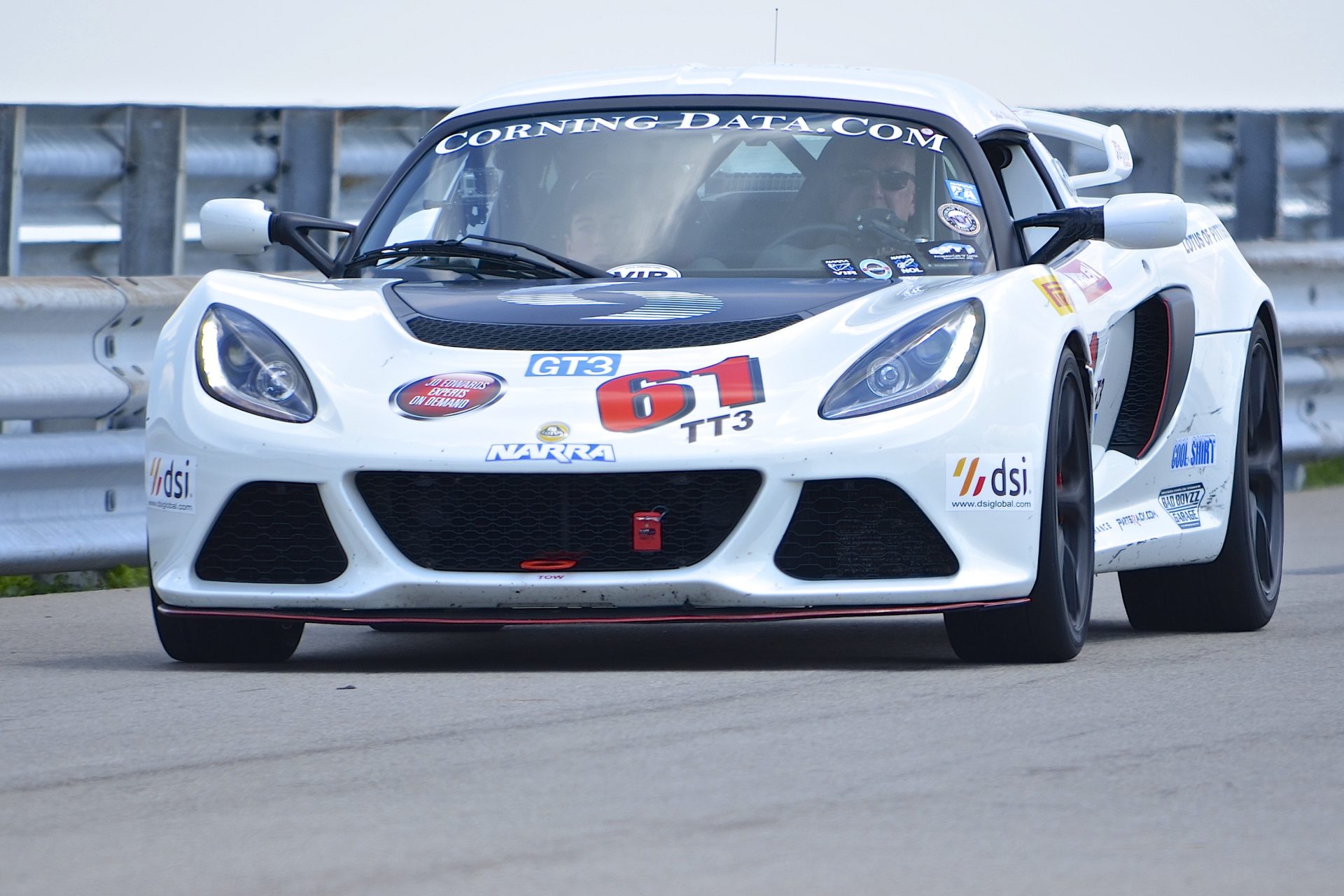 Beaver County offers versatile facilities to accommodate Basketball, Baseball, Soccer, Lacrosse, Football, and more.
Geneva College, a Christian college in Beaver County since 1880, offers educational opportunities, experienced and expert faculty, world-class speakers, and NCAA Div. III athletic competitions.
Reeves Field
at Geneva College
With an all-new synthetic playing surface, concession stand, bleachers, restrooms, and press box, this 6,000 seat stadium provides an electrifying atmosphere for football or soccer.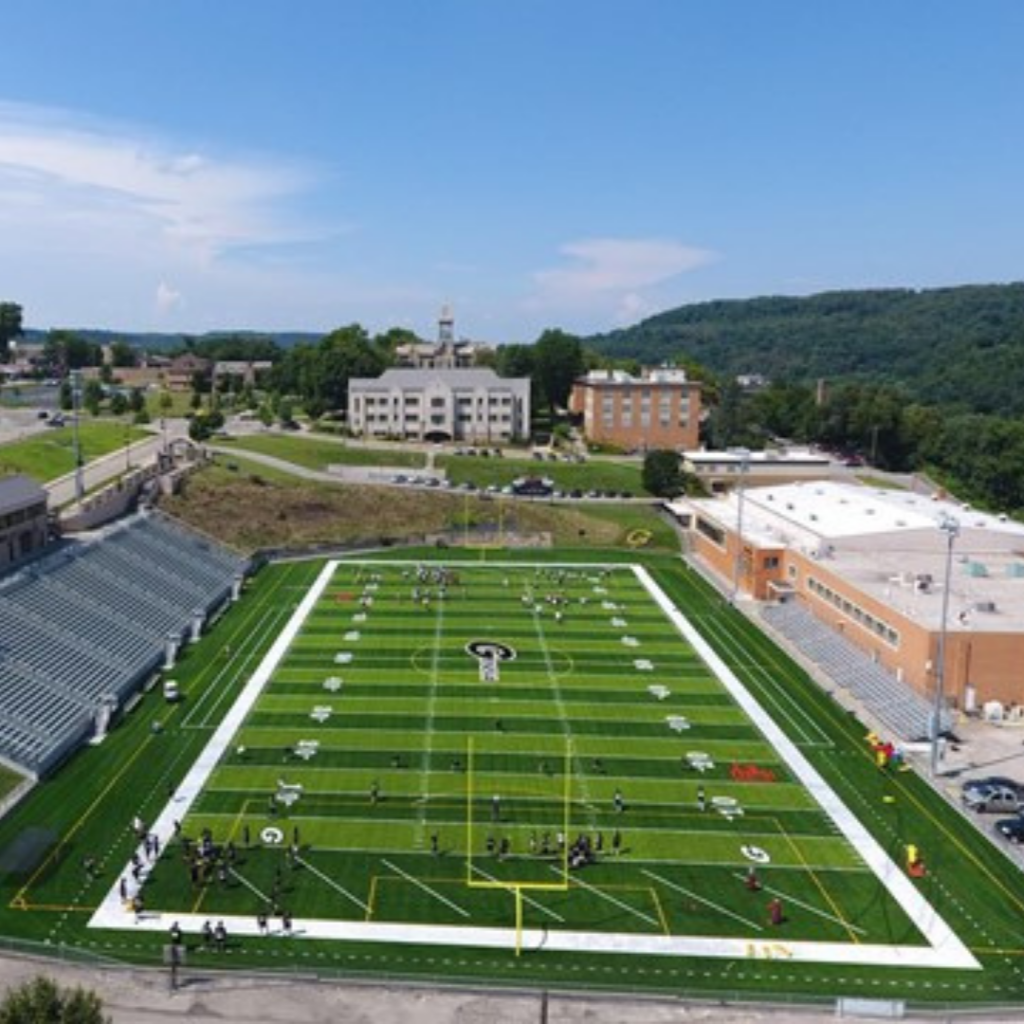 Wright Fields
at Veterans Park
Wright Fields is a multi-purpose field complex that provides six grass fields and one lighted turf field, press box, and a new field house equipped with locker rooms, a meeting room, and public restrooms. This complex is perfect for soccer, lacrosse, and football.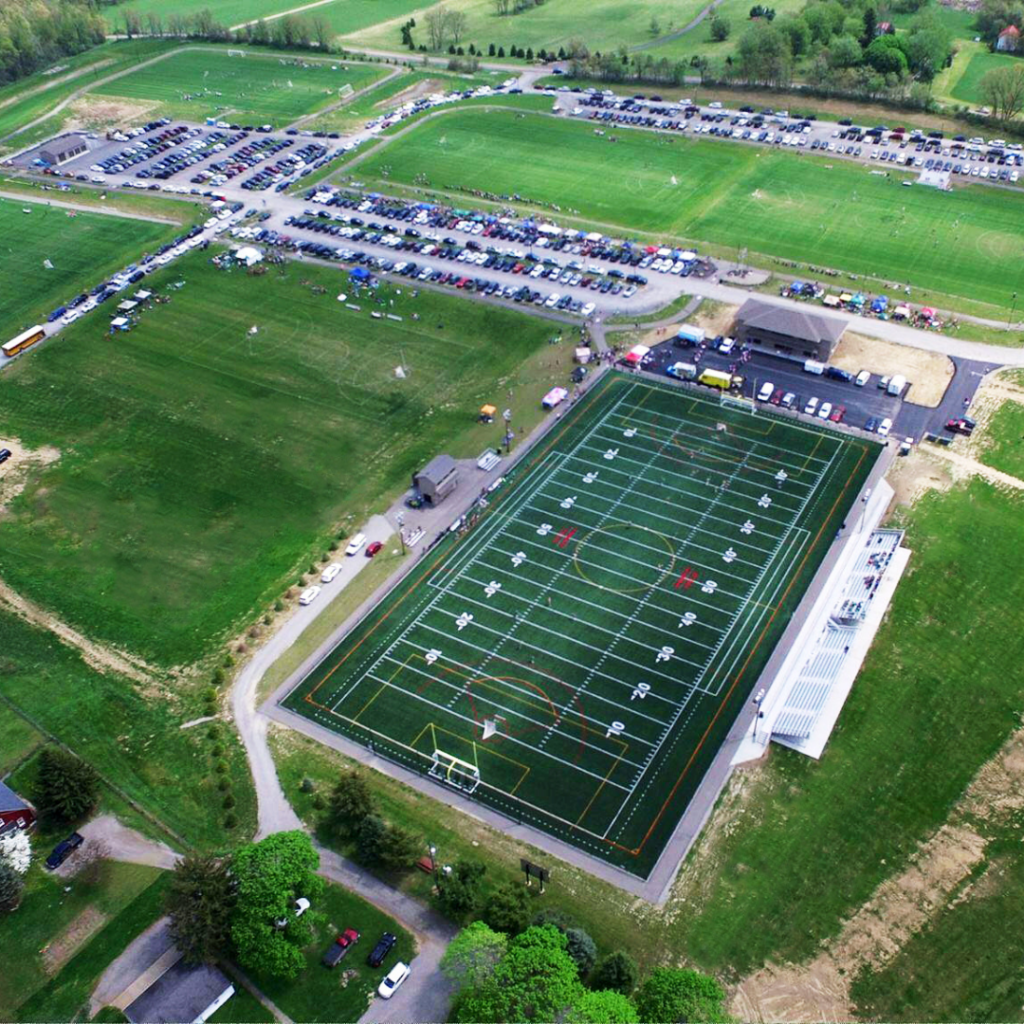 The Dome at Community College of Beaver County
The Dome is a 38,000 SF multi-purpose arena with 3,000 seats. This facility can accommodate two full-size basketball courts or three volleyball courts.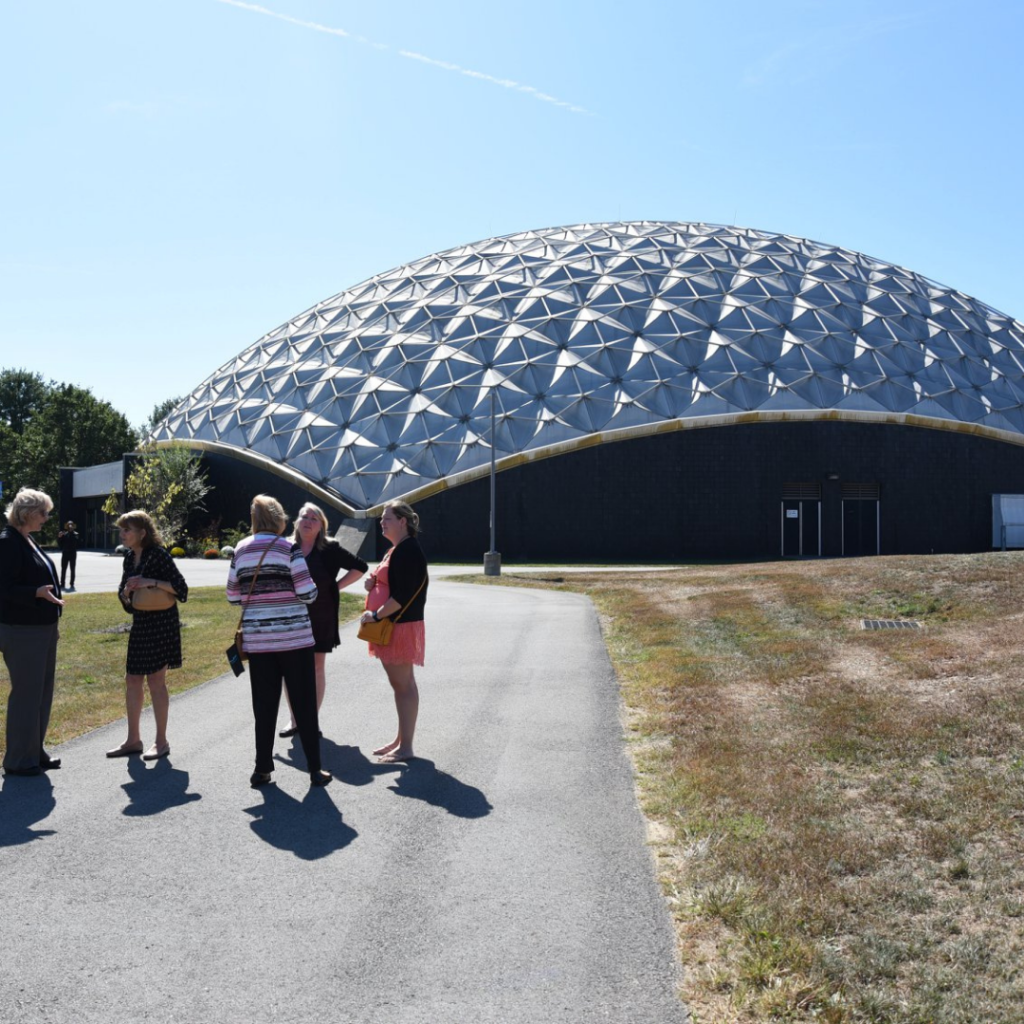 Merriman Athletic Complex at Geneva College
This facility offers 1,500 seats and boasts a multi-purpose track & field area featuring an eight-lane track and lighted soccer field, and a fully-enclosed press box with WiFi.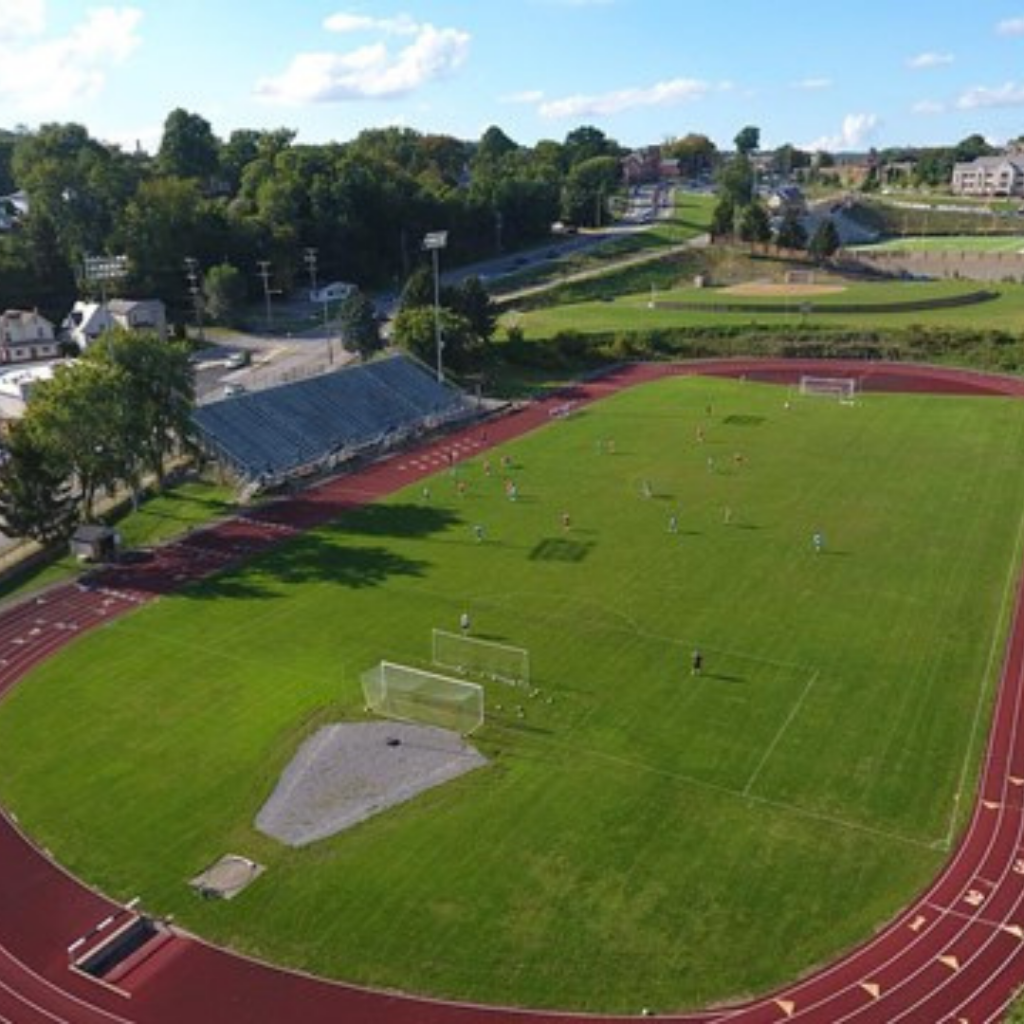 Metheny Fieldhouse at Geneva College
The Metheny Fieldhouse is one of the largest facilities for hosting basketball and volleyball in the President's Athletic Conference. Equipped with 2,500 seats, a new floor, bleachers, and improved lighting, the Metheny Fieldhouse provides a great experience.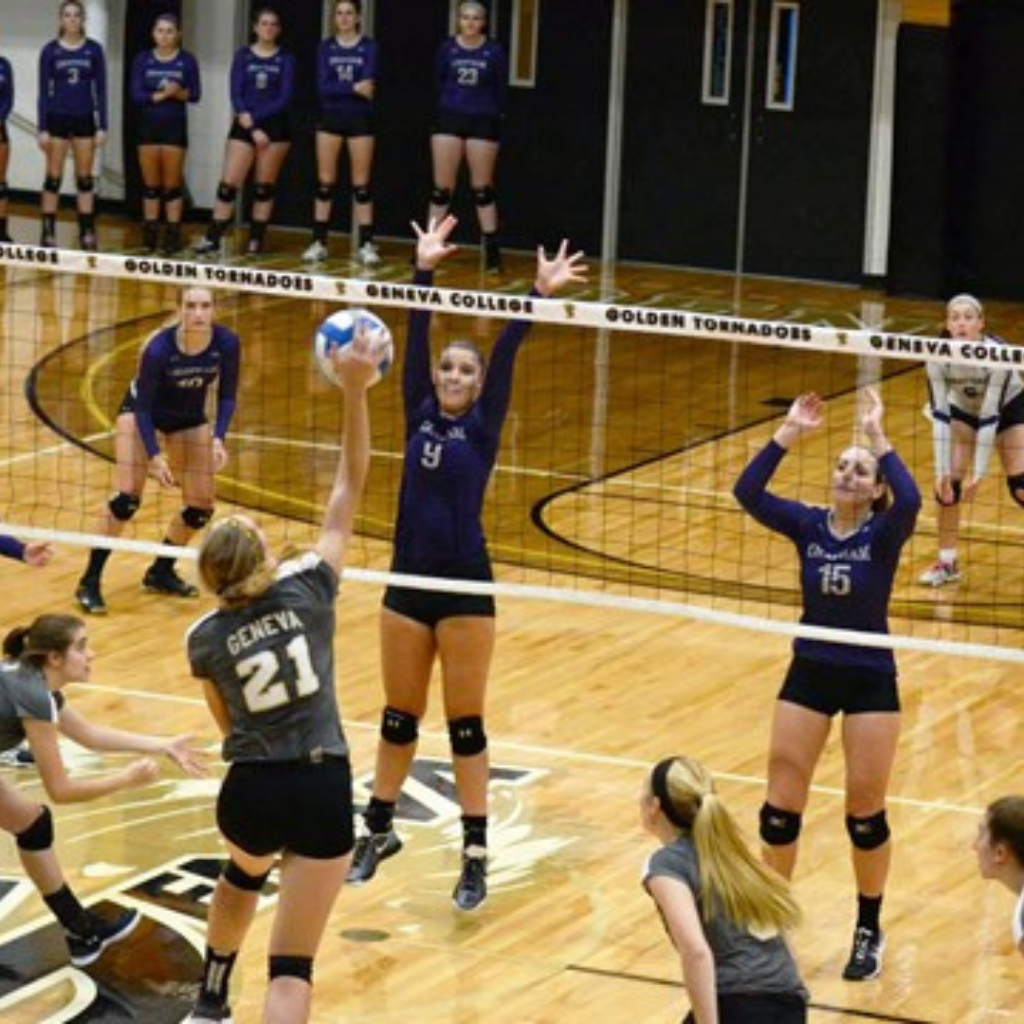 Bradys Run Park Softball and Baseball Fields
This complex offers 3 regulation softball fields and one baseball field with a pitching mound. Bradys Run Park is the largest county park consisting of nearly 2,000 acres.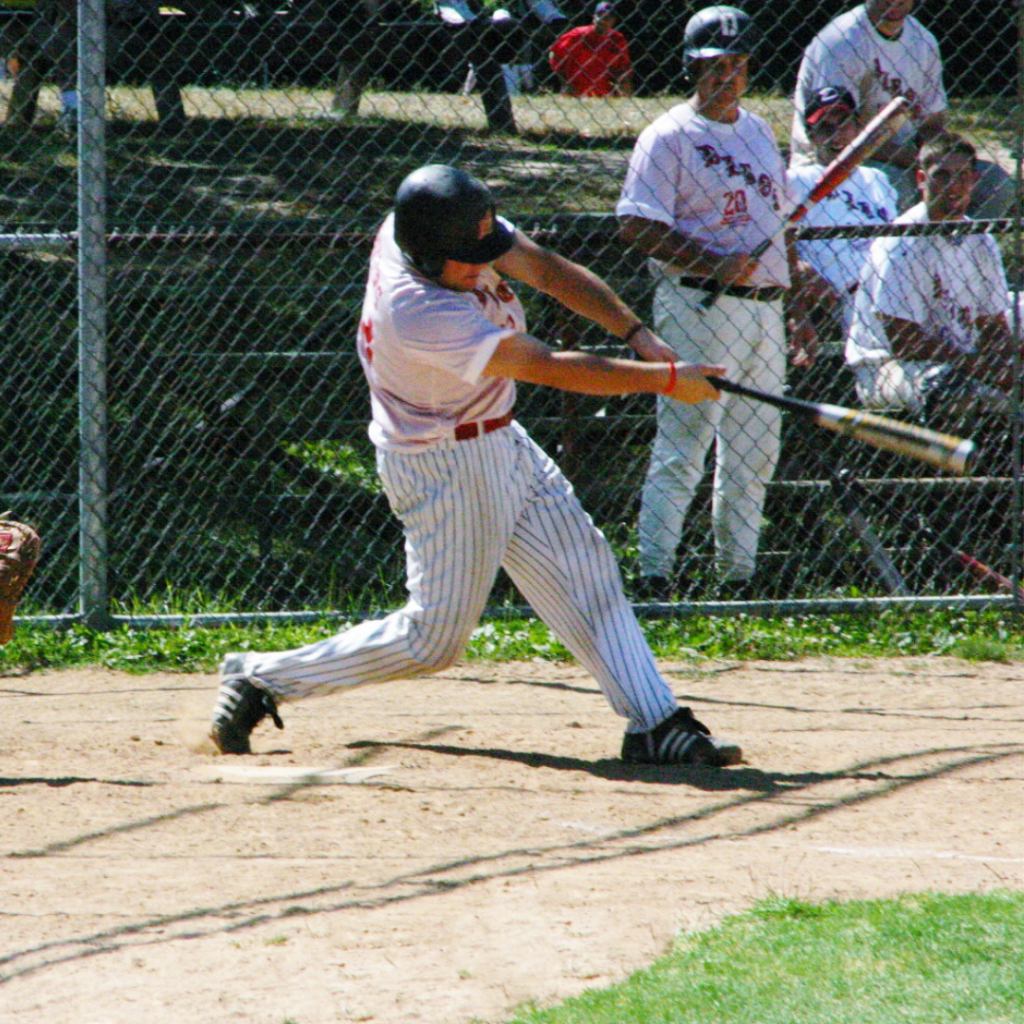 Pittsburgh International Race Complex
This first-class complex offers three different road-course configurations. The North Track is 1.6 miles, the South Track is 1.2 miles, and combined, the full course is 2.78 miles and features significant elevation changes, following the natural terrain that winds through the 427-acre property. In addition to the main courses, Pitt Race also boasts a 0.82-mile kart track and a six-acre skidpad used for driver training and autocross. Pitt Race provides full-paved paddock areas located on the North and South tracks, 16 garages, fueling stations, a timing and scoring building, pro shop, event center, and on-site camping areas.
Bradys Run Recreation Facility houses the Ice Arena and Indoor Tennis Facility and features an indoor walking track. The Ice Arena is home to the Beaver County Figure Skating Club and numerous local hockey teams including the Beaver Badgers. The NHL-size ice arena is available for recreational skating, competitions, ice shows, and tournaments. The four indoor tennis courts and walking track are a non-membership public facility, operating year-round.
Facilities to house an array of sports events including softball, basketball, volleyball, soccer, lacrosse, tennis, ice hockey, and many more are plentiful in Beaver County!