41st Annual Garrison Day Show & Sale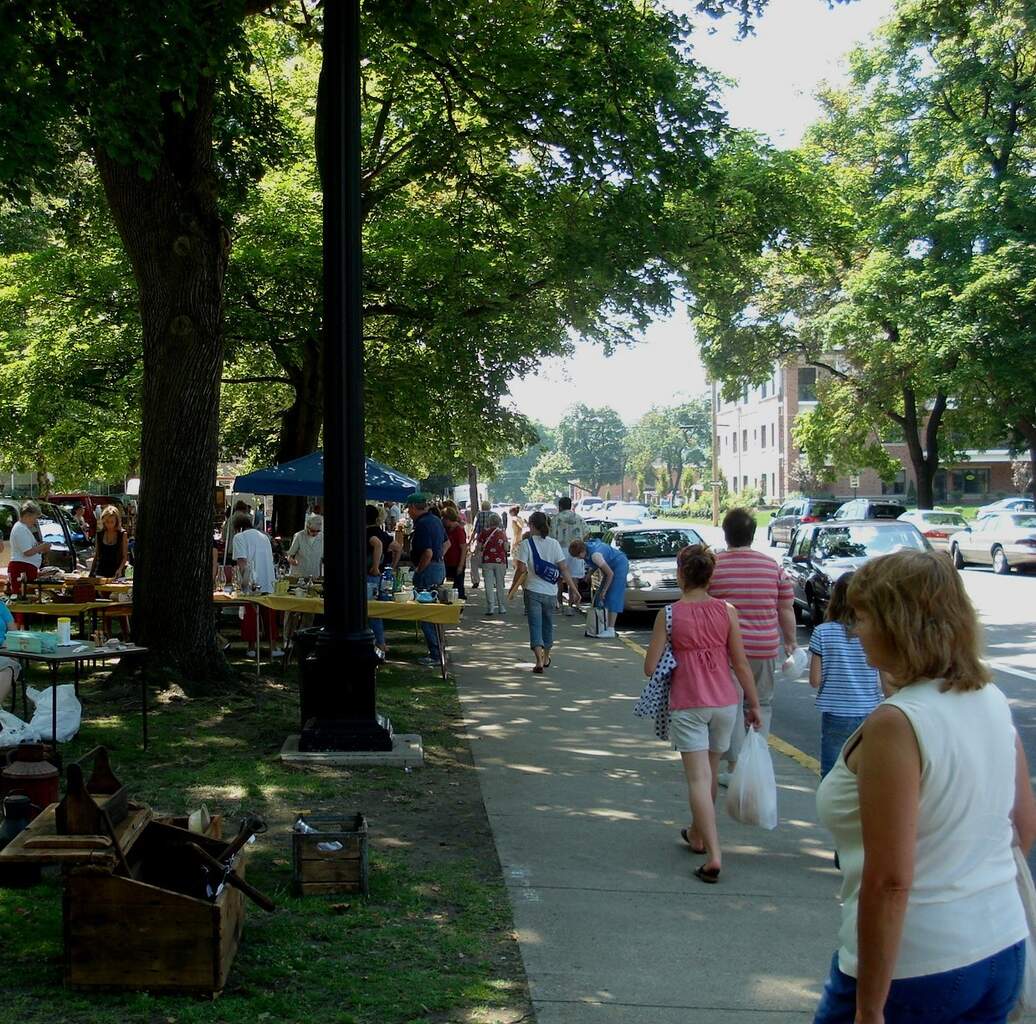 Jun 8
Beaver Parks
Market & 3rd Streets Beaver 15009
Contact Information:
Beaver Area Heritage Foundation
The 41st Garrison Day Show & Sale is the County's largest one-day arts & crafts event. Drawing 10,000 eager shoppers, the 6-acre venue is the beautiful heavily shaded town square parks adjacent to the vibrant, historic downtown Beaver shopping district. Garrison Day honors the military outpost stationed at Beaver's Fort McIntosh in the late 1700s, enduring to this day as the US Presidential Honor Guard. Revel in the casual atmosphere amid 300 booths displaying juried artisan offerings and antiques vendors, while enjoying food, an art show, music by the Fort McIntosh Fife and Drum Corps, and other lively entertainment.
www.facebook.com/beaverheritage/