Trick-OR-Treat at the Y!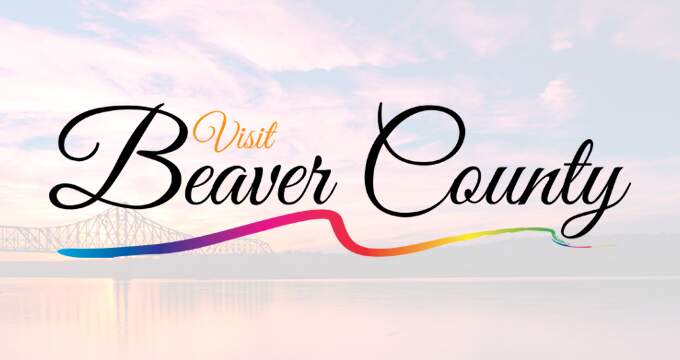 Oct 11
Beaver County YMCA
2236 3rd Ave New Brighton 15066
(724) 891-8439
Contact Information:
Beaver County YMCA
A familiar facility with a silly and spooky twist. Collect some treats and enjoy activities with your friends and family before Halloween kicks off in your neighborhood. Pre-Registration is suggested. Call the Y to register!
https://beavercountyymca.org/
https://www.facebook.com/BeaverCountyYMCA/
Beaver County YMCA