VALLEY'S BEST CHILI COOK-OFF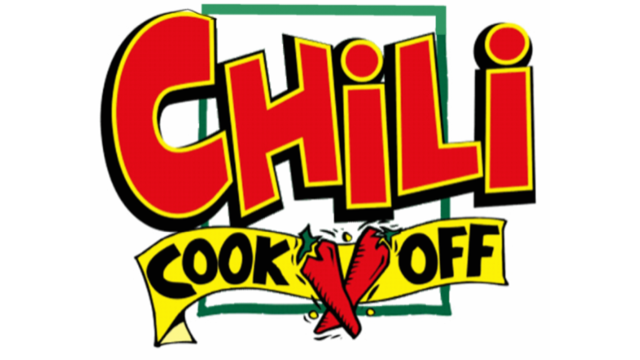 Feb 16
VANPORT FIRE DEPARTMENT SOCIAL HALL
435 JEFFERSON STREET VANPORT 15009
(724) 601-9953
Contact Information:
VANPORT VOLUNTEER FIRE DEPARTMENT
This is Our 14th. annual Valley's Best Chili Cook-off. Sunday February 16, 2020 12 noon - 4 pm You are the judge. It is the largest chili cook-off in Beaver County. With the best Restaurants caterers and individuals all competing for the grand prize of best chili and best decorations. Prizes are given to top 3 in chili and also in decorations. This is the one everyone talks about. $5.00 admission under 5 free. For information or to set up call Randy 724-601-9953 there is no setup fee. Don't miss this great event. A 100% fundraiser for The Vanport Volunteer Fire Department.