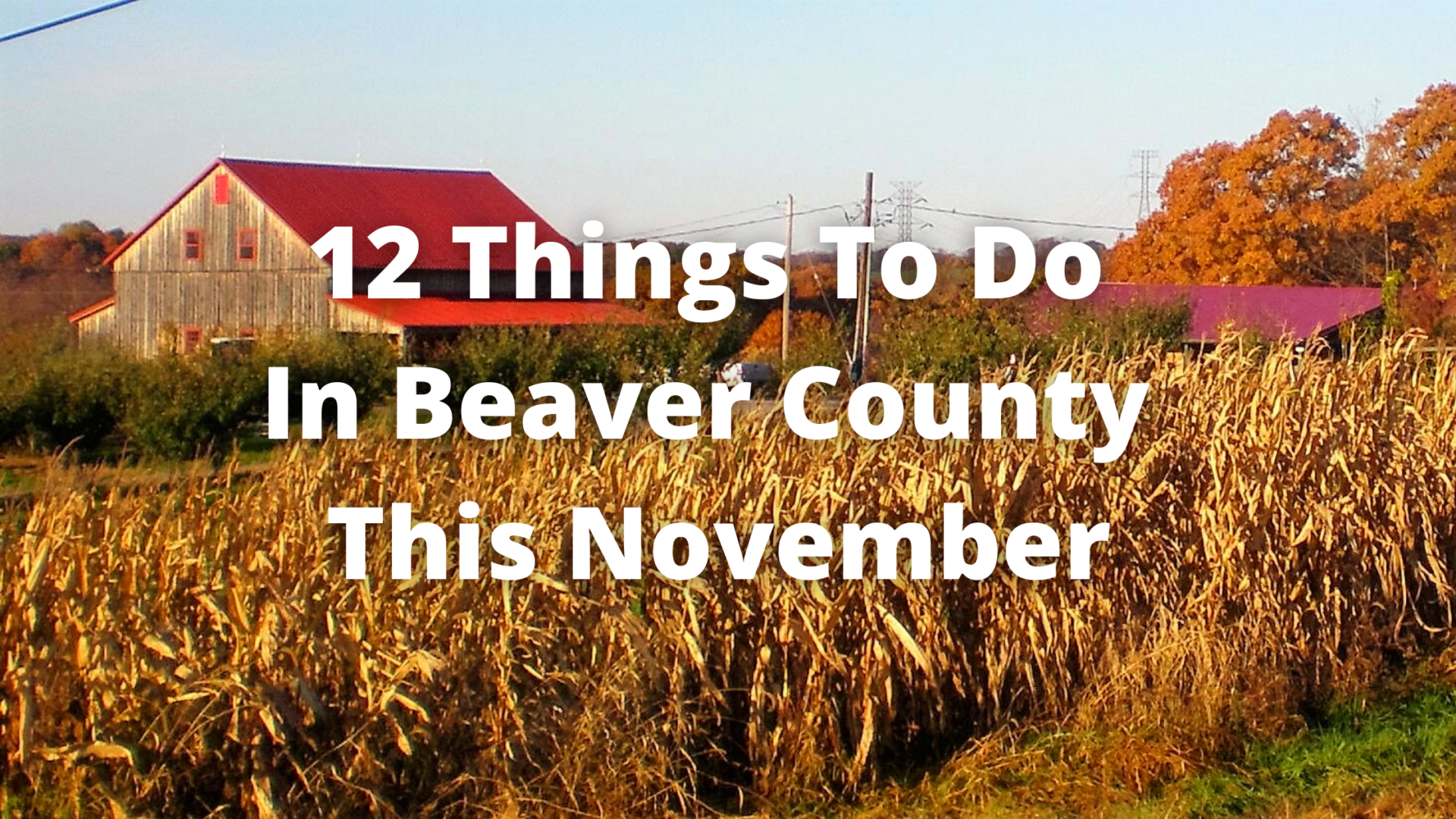 It's hard to believe that October is gone and November is here! We've rounded up 12 things to do this month ranging from hikes in the woods to community theatre.
The Great Pumpkin Roll | November 6
The Fourth Annual Great Pumpkin Roll is the New Brighton Education Foundation's annual fundraiser. The event will be held on Saturday, November 6, from 3:00-6:00 PM at Wooley Bullys, 1317 Allegheny Street. This years' all-ages fun-filled family event will again include a Kids' Pumpkin Roll.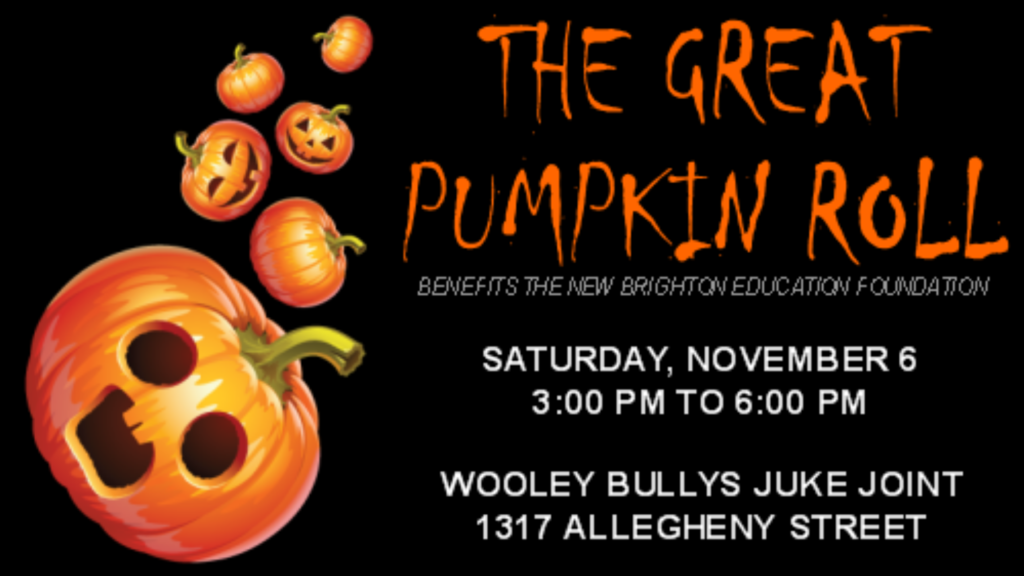 Iron Horse Theatre Company Presents Over the River and Through the Woods | Dates throughout November
It is a warm-hearted, boisterously funny, and touching play about intergenerational relationships, deep familial love, and the inevitable little heartbreaks that occur as time passes and children grow. The play is about a young, carefree, bachelor in New Jersey (Nick) and his four grandparents.
Pumpkin Pie Hike | November 7
Wampum Chapter Annual Pumpkin Pie Hike (2.75 miles; Easy to Moderate Difficulty) This hike will be an out and back from Watts Mill to the Indian Rock spur trailhead. Spur trail uphill can be hiked. Scenic views of Little Beaver Creek. Leashed dogs ok. Pie and Cider will be served after the Hike.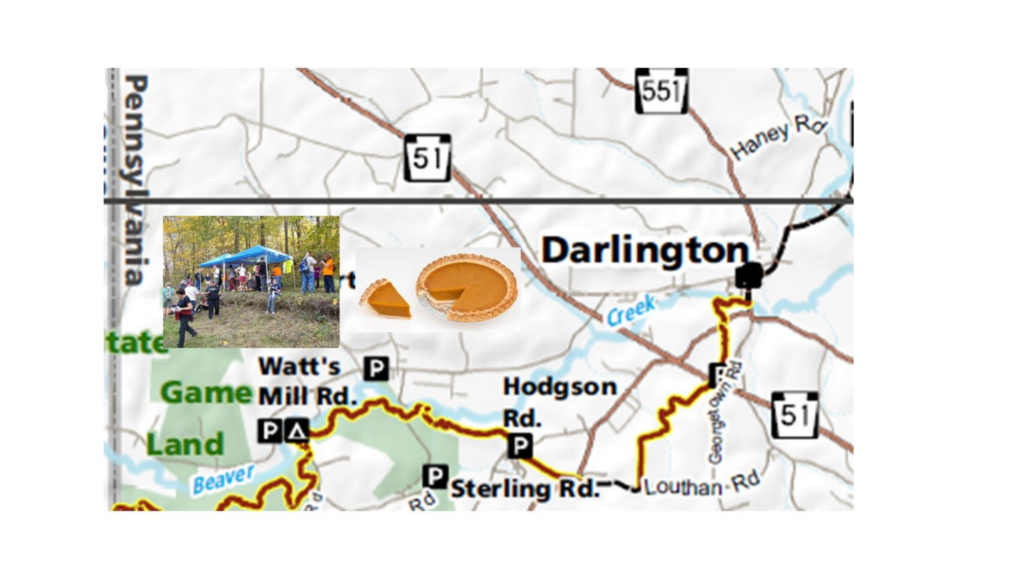 John Denver Musical Tribute Starring Ted Vigil | November 7
John Denver's music evokes memories of an era in music that was both inspiring and influential. Ted Vigil brings to life these amazing compositions and hits of Denver to audiences across America. Ted is not an impersonator but rather sings as a tribute to the late icon. Adults $20 Students $5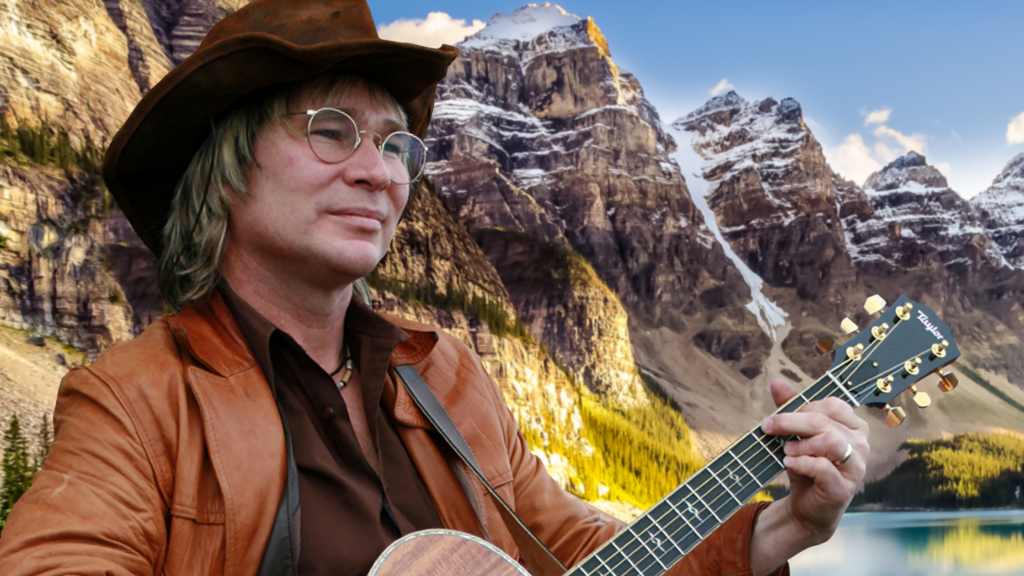 Disney's Descendants: The Musical | Performance Dates through November
It's happily ever after with a little flavor! A brand-new show based on the Disney Channel Original Movies, Disney's Descendants features the songs you know and love like "Rotten to the Core," "Chillin' Like a Villain," and more, as Mal, Evie, Carlos, and Jay show you all the "Ways to be Wicked."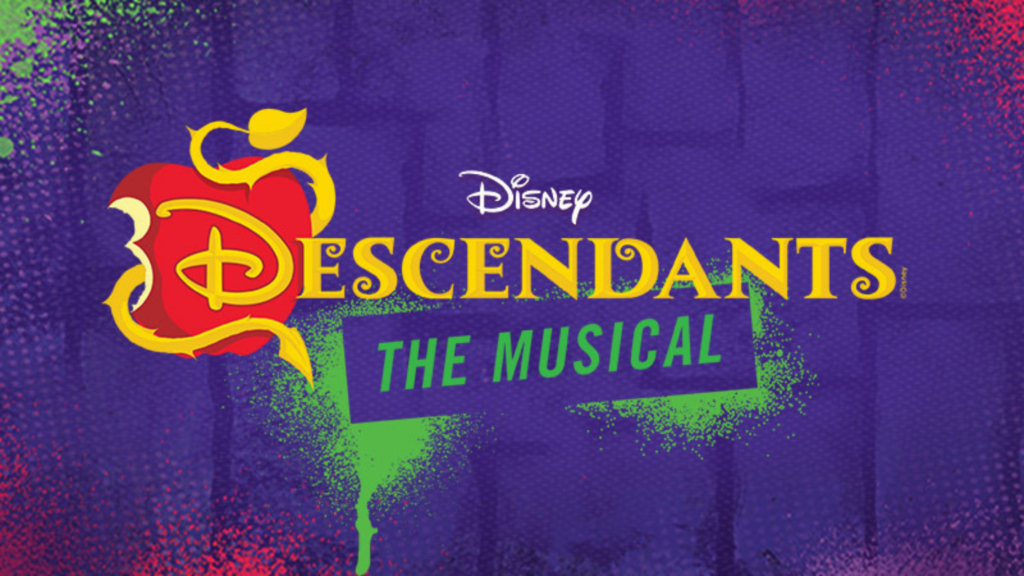 Beaver Area Jaycees Annual Craft Festival | November 13
The Beaver Area Jaycee's Annual Craft Festival takes place on Saturday, November 13th, from 10 am -8 pm at the Beaver Valley Mall.
FREE Admission! 75+ vendors! Soaps, lotions, candles, jewelry, handmade items, wreaths, home decor & so much more!
BAHF Speaker Series: Dr. Carleton Young, Author of "Voices from the Attic – The Williamstown Boys in the Civil War" | November 16
Imagine cleaning your family attic and discovering hundreds of letters written during the Civil War. Hear Dr. Young share about being faced with that very situation. Using the letters, which are filled with accounts of battles and army life, Dr. Young wove together their war-time narrative.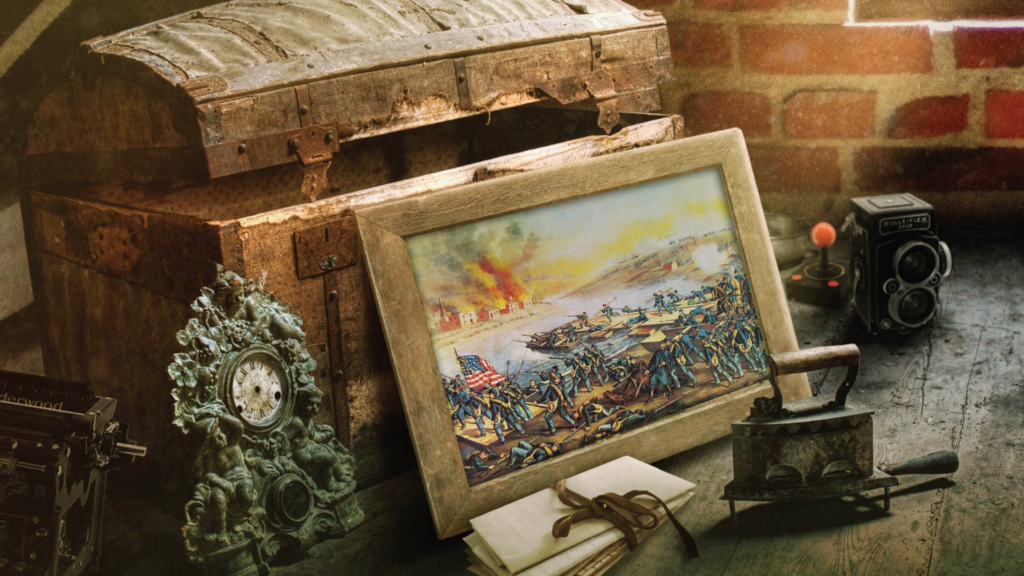 Turkey Run | November 20
It's time for the Turkey Run Scavenger Hunt at Mines and Meadows! Customers will receive a hole punch card and a starting clue, from then on, it's up to you to find the hole punch stations and solve the clues for the next station. The more stations you find, the better of a prize you will win!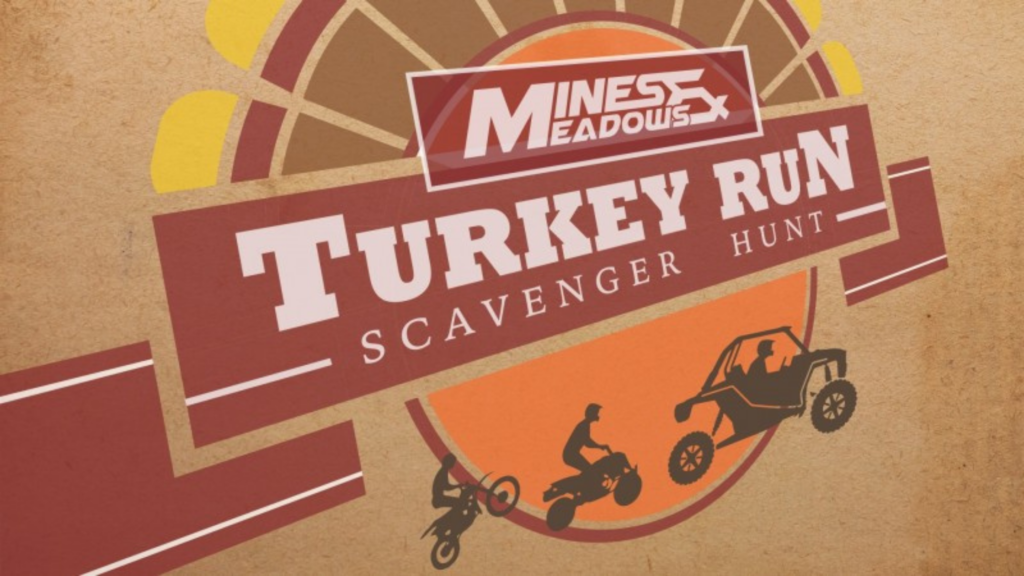 Finsgiving | November 20
Join Margaritaville University at Kelly's Down By The Riverside on November 20th from 5 to 7! There will be giveaways, a photo booth, special menu items, and a raffle benefiting the Beaver County Humane Society!
Beaver County Fall Model Train Sale | November 21
Visit the Beaver Falls Model Railroad and Historical Society for tri-state and local vendors selling a variety of model trains and accessories. The show features a clubhouse tour of the club's model railroad, food, and a 50/50 raffle.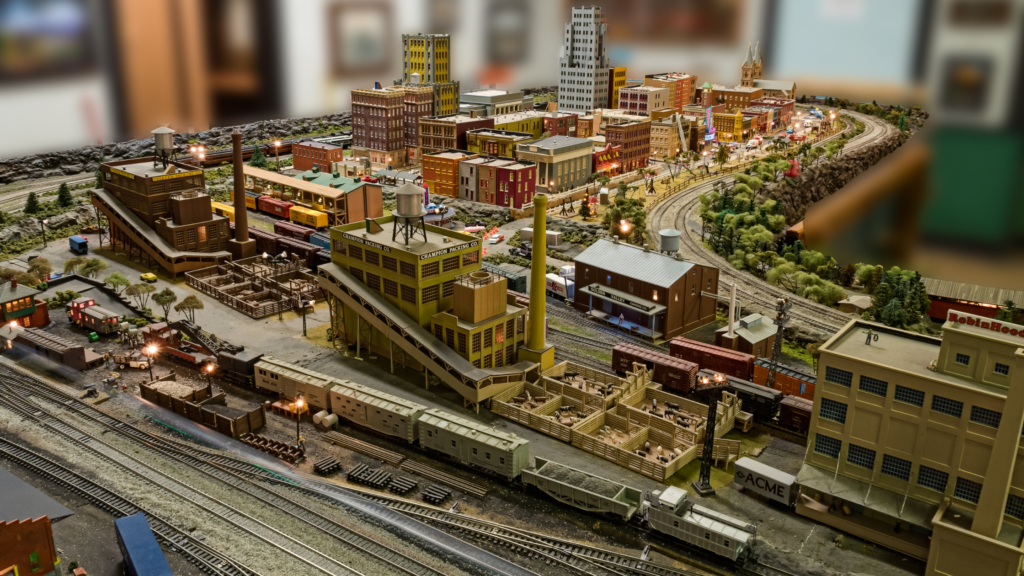 Black Ride'Ay | November 26
Go ride at Mines and Meadows on Black Friday for 20% off and take advantage of their huge sales! Black Friday also kicks off the Holiday Membership Sale!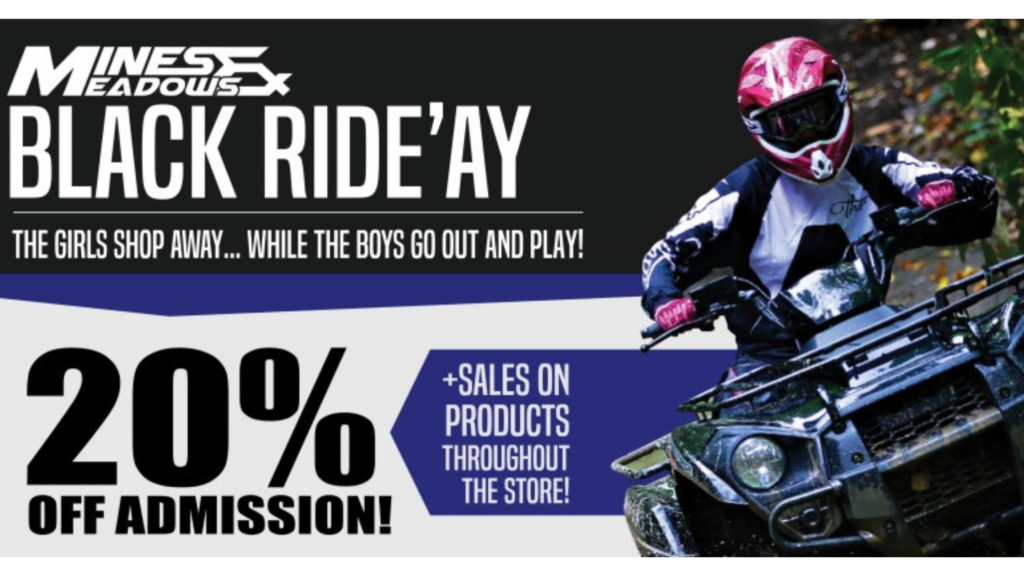 Beaver County Model Railroad Open House | November 27-28 and Various dates in December
We invite you to our 6th Annual Open House. This year we offer our most exciting new edition and the HO Scale display is finally complete with the last structure being completed by Howard Zane, one of the top modelers in the U.S.A. See flyer for complete details. $5 Donation/Children 12 & Under FREE