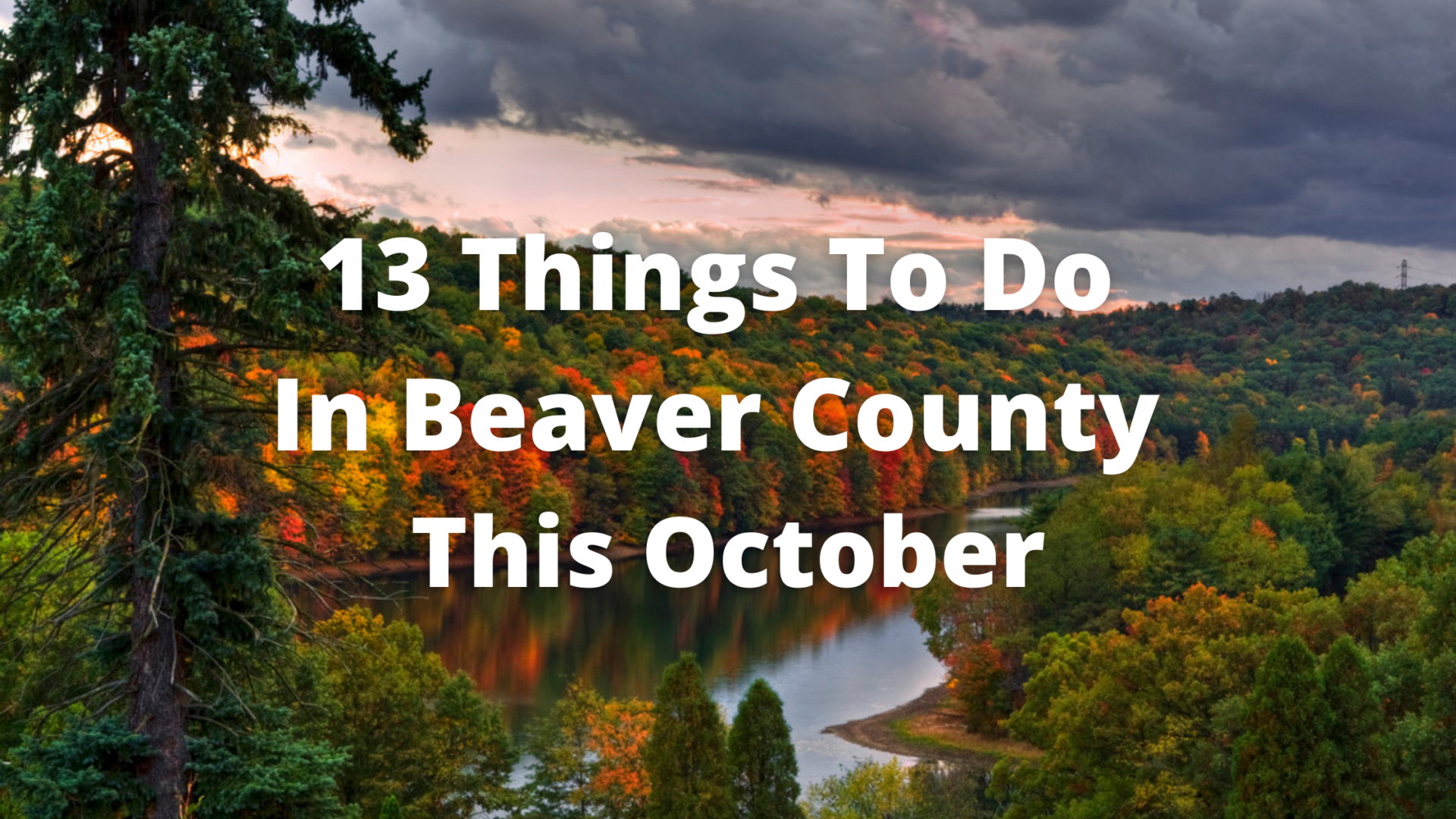 If you've got it…haunt it. And Beaver County sure has a lot of Halloween and fall-themed events this October ranging from family-friendly to spooky spots for older folks.
Friday Night Comedy Club | October 22
Grab a drink and a snack at the Iron Horse Community Theatre and be prepared to laugh your a#% off! Headliner: Derek Minto. Derek was voted best comic in Pittsburgh in 2016.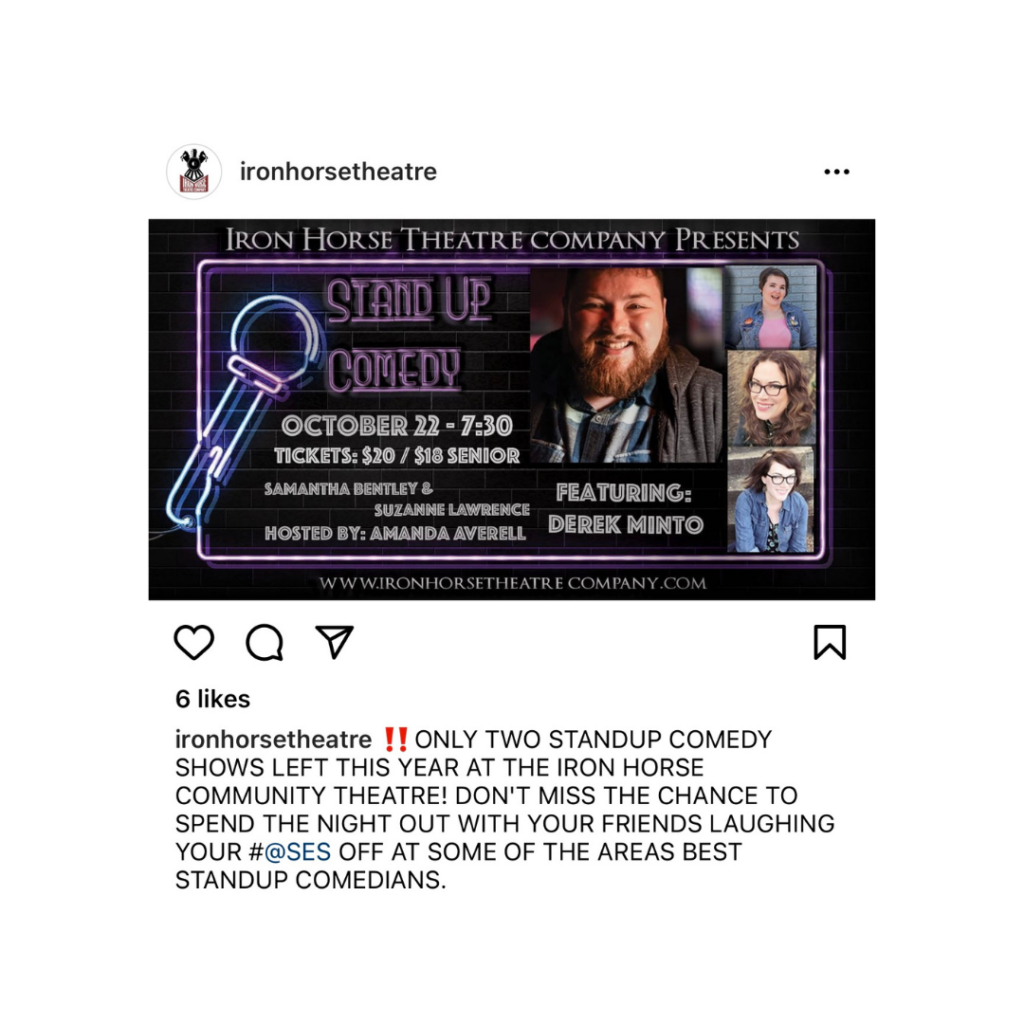 Ellwood City Band Bash | October 22-23
A 2-day live music and Halloween festival. Live bands, food & drink vendors, beer, raffles, free giveaways, costume contests, escape room, and children's area! Admission is $8 on Oct. 22; $10 on Oct. 23, with two-day passes available for $15. Children 12 and under get in free.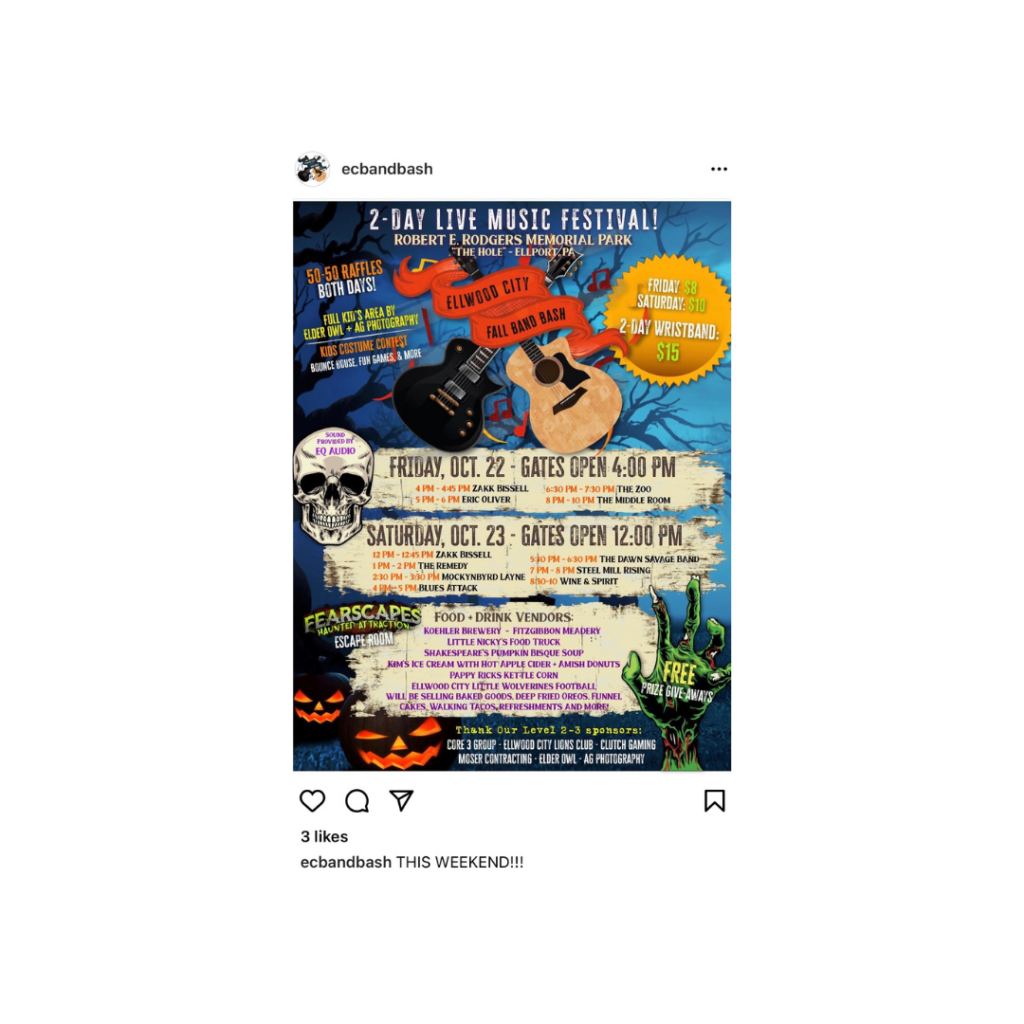 Pig Lady Festival | October 22
The Pig Lady Festival is a fall community celebration of local folklore in the tradition of the Gaelic Samhain "end of Summer" festival commemorated with games, bonfires, & ghost stories. All proceeds benefit the Little Beaver Lions Club.
Monster Mile | October 23
This fundraiser starts with the Ambridge Rotary co-sponsored Halloween parade along Merchant Street. Shortly after the parade, runners will line up at 4th & Merchant streets to race 1-mile. After the race, we invite all to visit businesses participating in the trick-or-treat event.
Trunk n' Treat | October 23
Trunk n' Treat is a safe and family-friendly alternative to Trick or Treating! Children walk from one decorated table to another, receiving prepackaged goodies along the way! All children participating in Trunk 'n' Treat must be accompanied by an adult.
Candy Crawl | October 23
New Brighton merchants, organizations, and churches will participate in a downtown trick-or-treating event on Saturday, October 23, from 11:00 AM to 2:00 PM.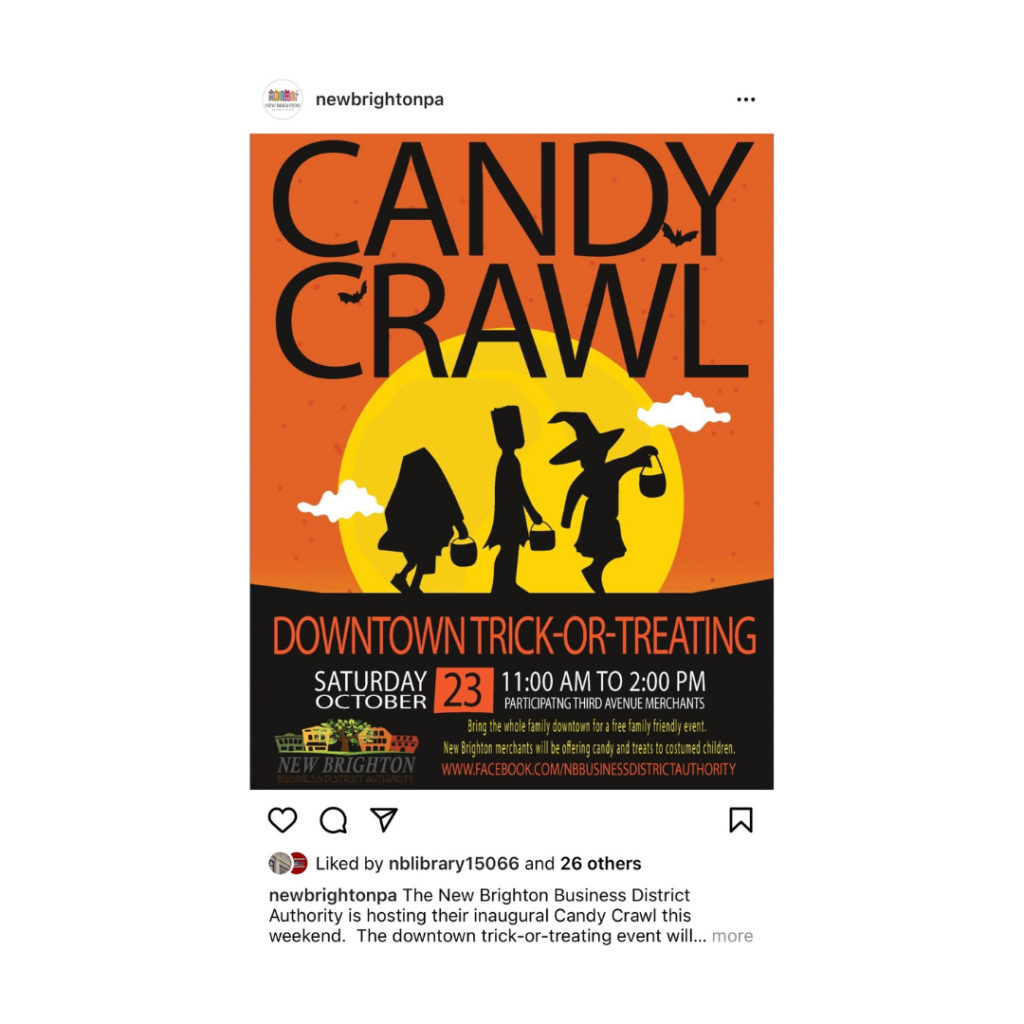 Hauntings and Ghost Stories | October 23
Meet at the Vicary Mansion for an evening of Beaver County Ghost Stories. Encounter representatives from PROOF, CUE, and guest speakers.
Club Loose Drift at Pitt Race | October 23-24
Go drifting with Club Loose! Check out Club Loose on the Pitt Race Skid Pad. *$5 for spectators. Participant fees may vary.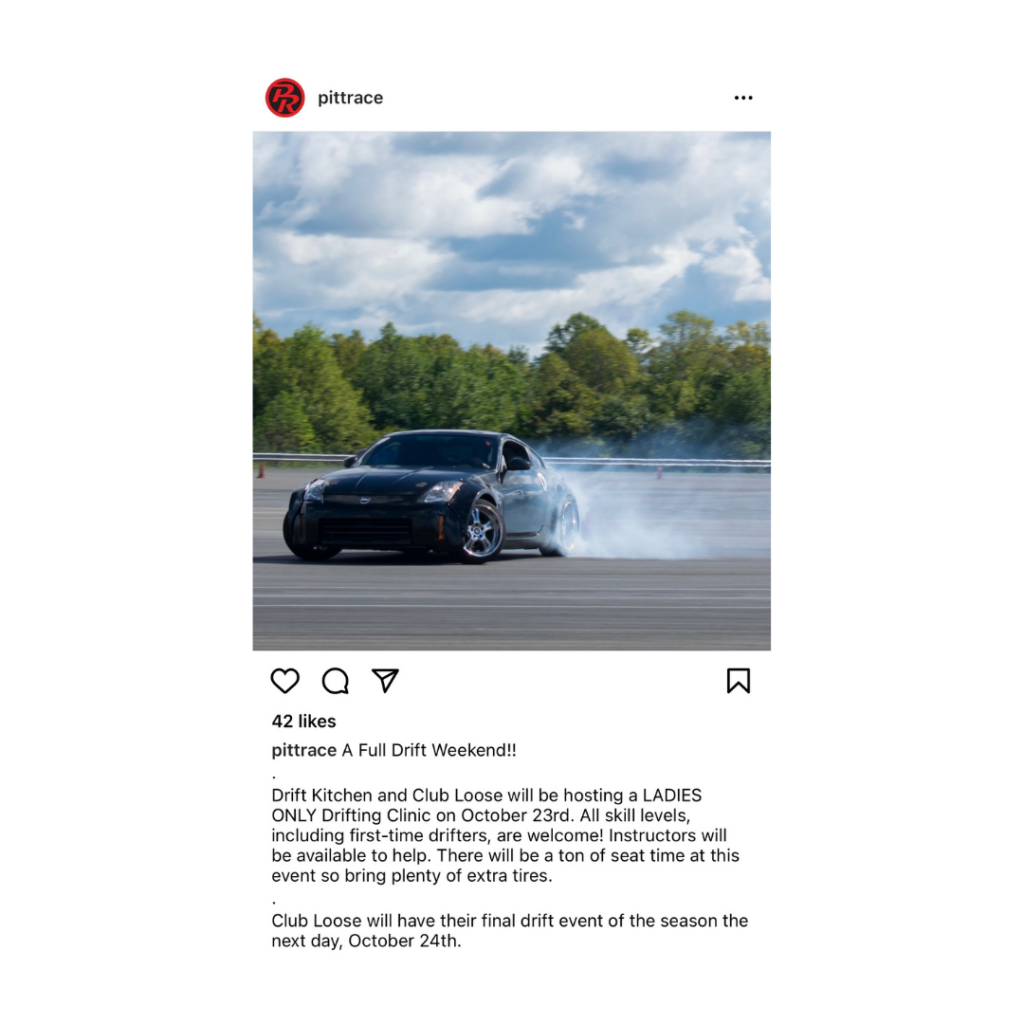 Mines and Meadows Pumpkin Hunt | October 23-24
The elusive pumpkins will once again be hiding from you on the trails.
Hunt them down and bring them back to claim your prize. Find one of several golden pumpkins and walk away with a grand prize.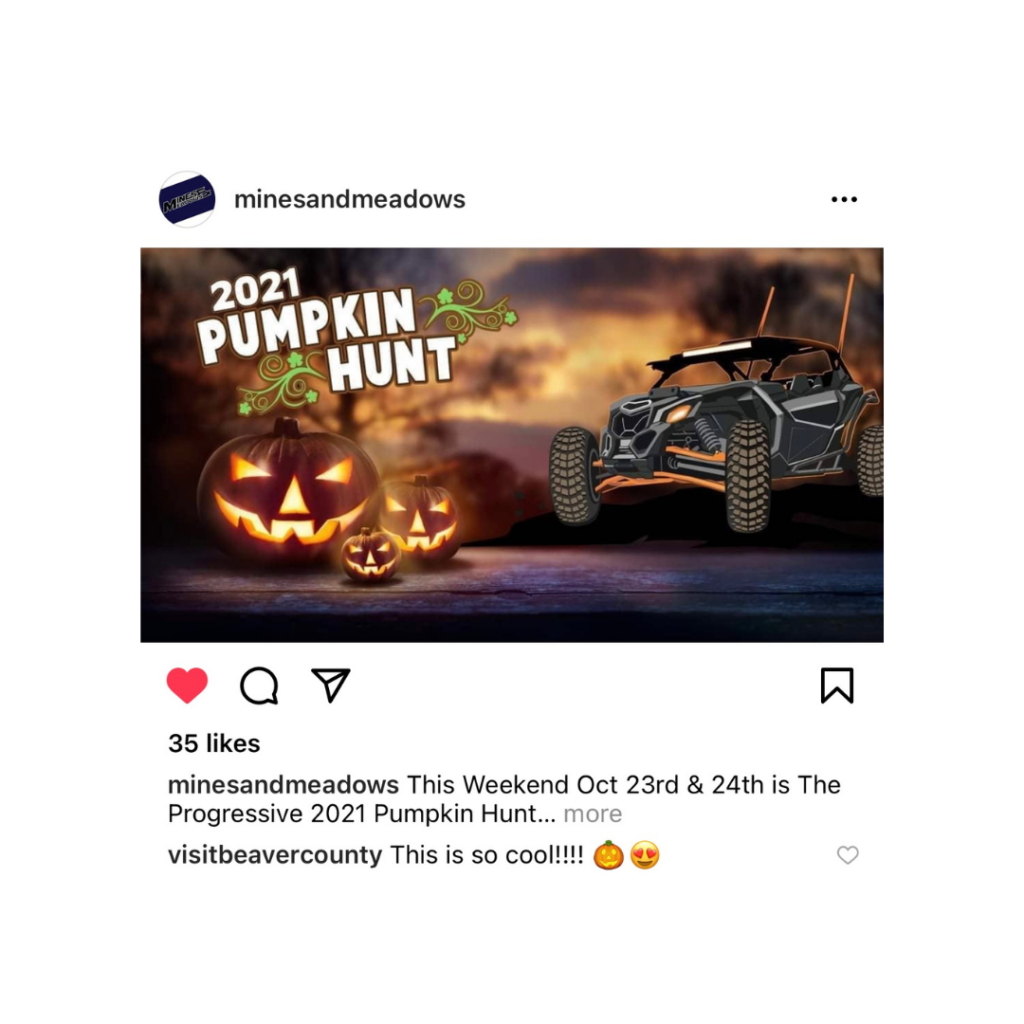 Thursday Night Live Music at Jacksons | October 28
Enjoy a relaxing evening at Jacksons while you tune into the musical stylings of Super Midnight. This ensemble represents some of the most talented young musicians in the Pittsburgh area. Revel in the live music, tasty food & drinks, and the good vibes!
Iron Horse Theatre Company Presents Over the River and Through the Woods | October 29-30 + Dates in November
Over the River and Through the Woods is a warm-hearted, boisterously funny, and touching play about intergenerational relationships, deep familial love, and the inevitable little heartbreaks that occur as time passes and children grow. The play is about a young, carefree, bachelor in New Jersey (Nick) and his four grandparents.
Young Eagles Over Chippewa | October 30
Young Eagles Over Chippewa Free flights for youths 8-17 at Beaver Co airport Saturday, Oct 30, 2021, sign up at Youngeaglesday.com
Green Valley Park Trick or Treat Trail | October 30
Bring your little ghosts and goblins to Green Valley Park for the Trick-or-Treat Trail on Saturday, October 30, 2021 Beginning at 6:00 p.m. The Trick or Treat Trail is part of the Police Department's efforts and commitment to keep the children of our community safe.