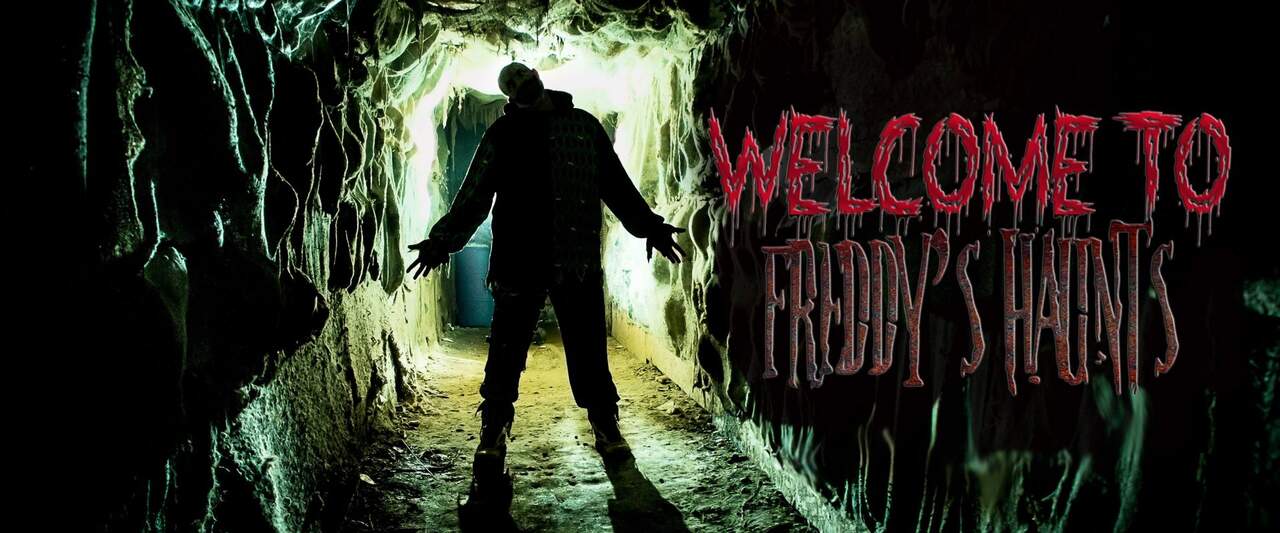 The residence on McCune Road has been left abandoned and over grown for years. What happened here years ago shocked the quiet township of Independence….
On April 13th, 1862, Fred McCune moved his family from New York City to the quiet mountains of Pennsylvania. They built a gorgeous home on multiple acres of land and life seemed normal.
What Freddy didn't know, at the time, was that the land that he had purchased was a burial ground once occupied by the Aliquippa Indians. On or about May 12th, 1863 Lawrence McCune, the brother of Freddy, discovered a cave opening that had been covered by brush and grown over with weeds. A rich stench oozed through the air and a cold desolate feeling came over him. He reported the finding to Freddy immediately.
The morning of May 16th, 1863, Freddy, his brother, nephew and two young sons ventured into the cave to investigate the smell. They never came out. The McCune residence was abandoned by his wife and two daughters went back to New York and never returned! Will you dare to be scared?