Beaver County is a special place, not just because of the stunning landscapes, but because it offers its visitors many opportunities to experience its rich history along with the performing and visual arts. Arts and culture are an important part of a thriving community. Create a unique experience for your loved ones and friends by visiting museums and checking out different exhibits.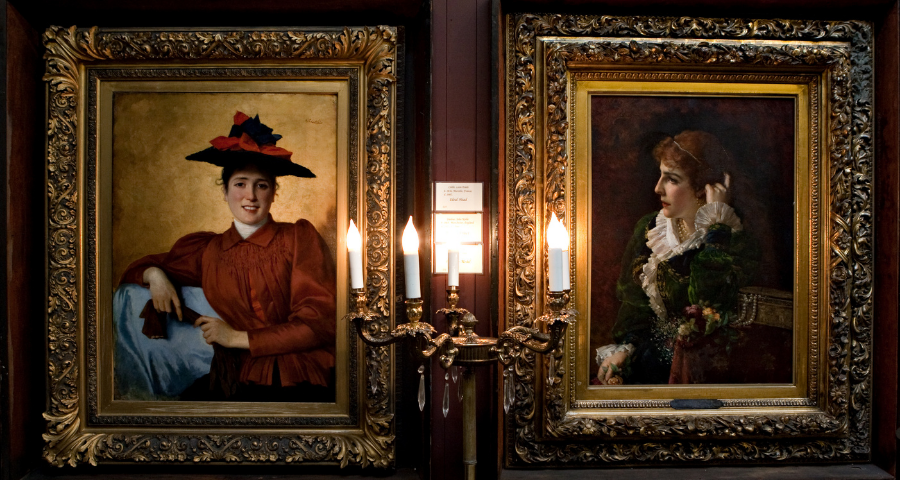 Attend an unforgettable, world-class performance at the Lincoln Park Performing Arts Center, an institution that provides the opportunity for young performers of the Lincoln Park Performing Arts Charter School to work side-by-side with industry professionals in pursuit of their creative vision. 
Take a self-guided walking tour at Grove Cemetery. This time-honored cemetery is hallowed grounds to many historic tombstones, and houses memorials to New Brighton firemen and veterans of the Civil War, Spanish American War, and World War I.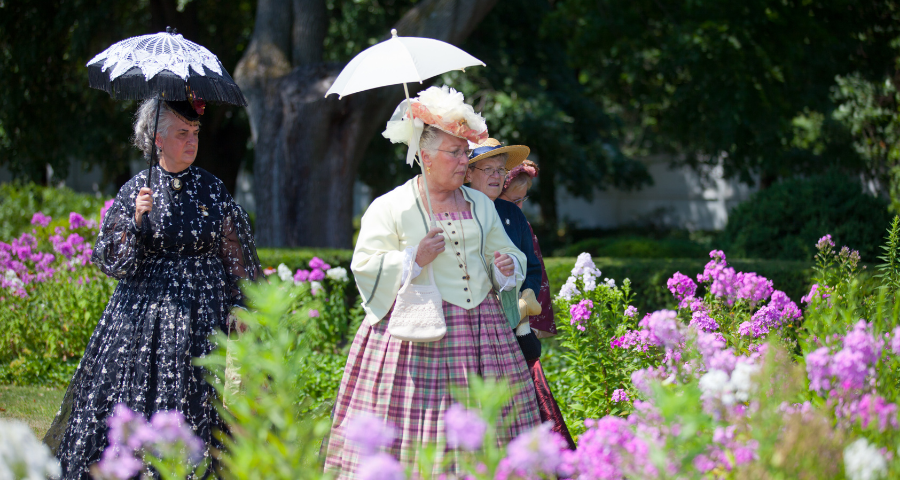 Visit Merrick Art Gallery and explore the timeless beauty in their collection of 18th and 19th-century artwork. Be sure to add some artsy outings to your Beaver County travel plans this year and discover what lies just outside your own back door.