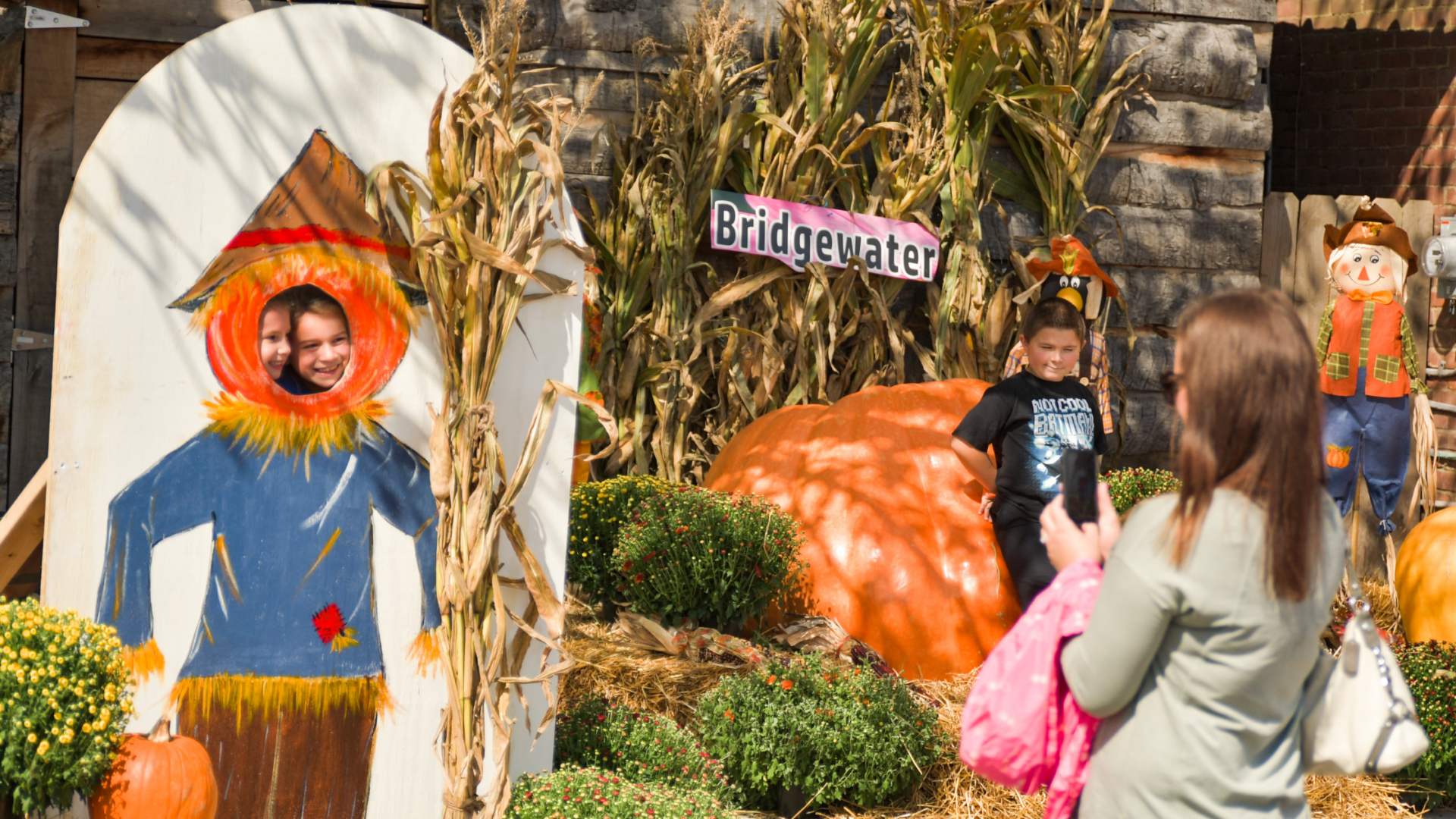 It's here! Those overcast grey days where the gold and burgundy leaves are the star of the show, spooky season, all pumpkin everything, the crisp air, and cozy clothes. It's fall in Beaver County and we are obsessed. We can't think of a better place to check off all the things on your fall bucket list.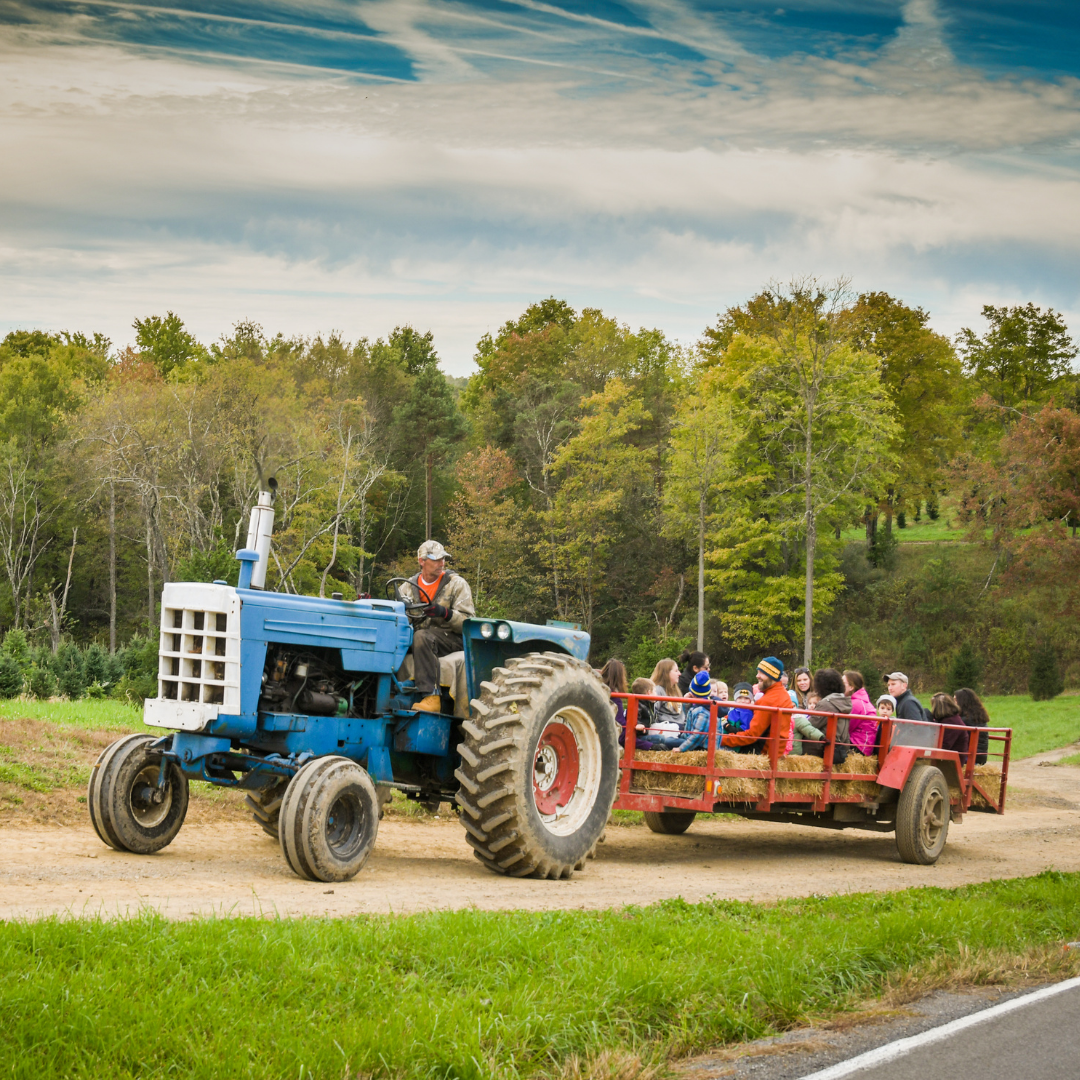 Pumpkin Patches
Whether you love it or hate it, pumpkins are king this time of year, and in Beaver County, you can visit exceptional pumpkin patches and grab everything you need to set the autumnal vibes at home.
Hozak Farms hosts a fall festival every Saturday & Sunday in October with free hayrides to the pumpkin patch, scenic, and dare we say slightly haunted hayrides through the woods, and of course, opportunities to pick that perfect pumpkin for your porch.
There is a place called Pumpkinland in Beaver County, and it is where all your pumpkin dreams come true. Located behind the Farm Market at Janoski's Farm, Pumpkinland opens on September 25th and is open every weekend in October (excluding the weekend of October 31st). Take a walk to the pumpkin patch, wander through the corn maze and haunted barn, jump in the corn pit, or take a pony ride (kids only).
Yeck's Pumpkins and Hayrides is the place for family fun. Open daily, Yeck's has kid-friendly activities that include a corn maze, hay tunnels, trikes to ride on, a grainery to play in, farm animals to visit, and so much more. Best yet, these activities are free! Yeehaw and happy fall!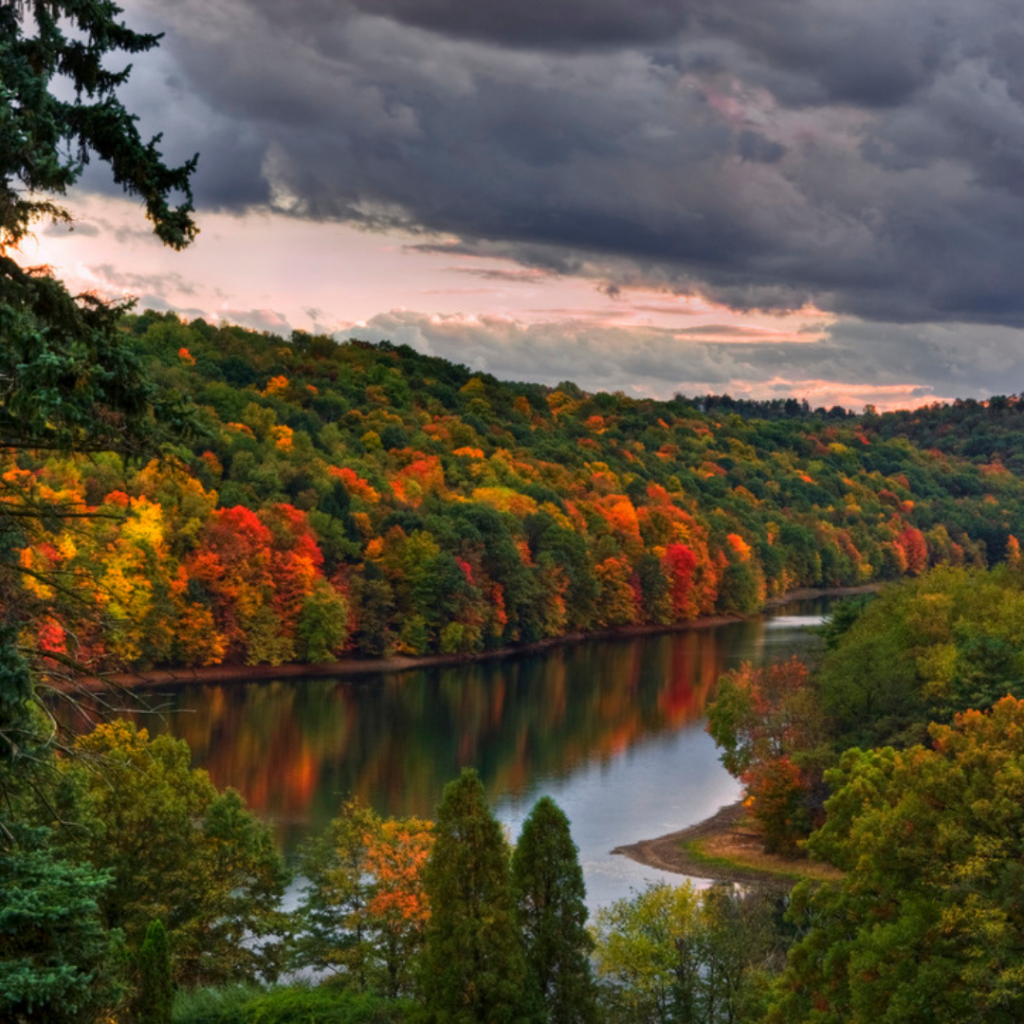 Fall Foliage
Did you know that Pennsylvania has about 134 native, and 62 introduced tree species? That means that our fall foliage is next to none…especially in Beaver County! Western PA is known for its breathtaking, vibrant foliage, and peak week is coming fast.
If you're planning a trip here and expect to see the spectacular colors, book for mid-October. Beaver County's parks provide an incredible backdrop with its varieties of maples, oak, cherry, birch, walnut, and other species of trees.
Brush Creek Park is the perfect spot to take fall photos. Home to the only covered bridge in the County, this picturesque park is a nature lovers dream.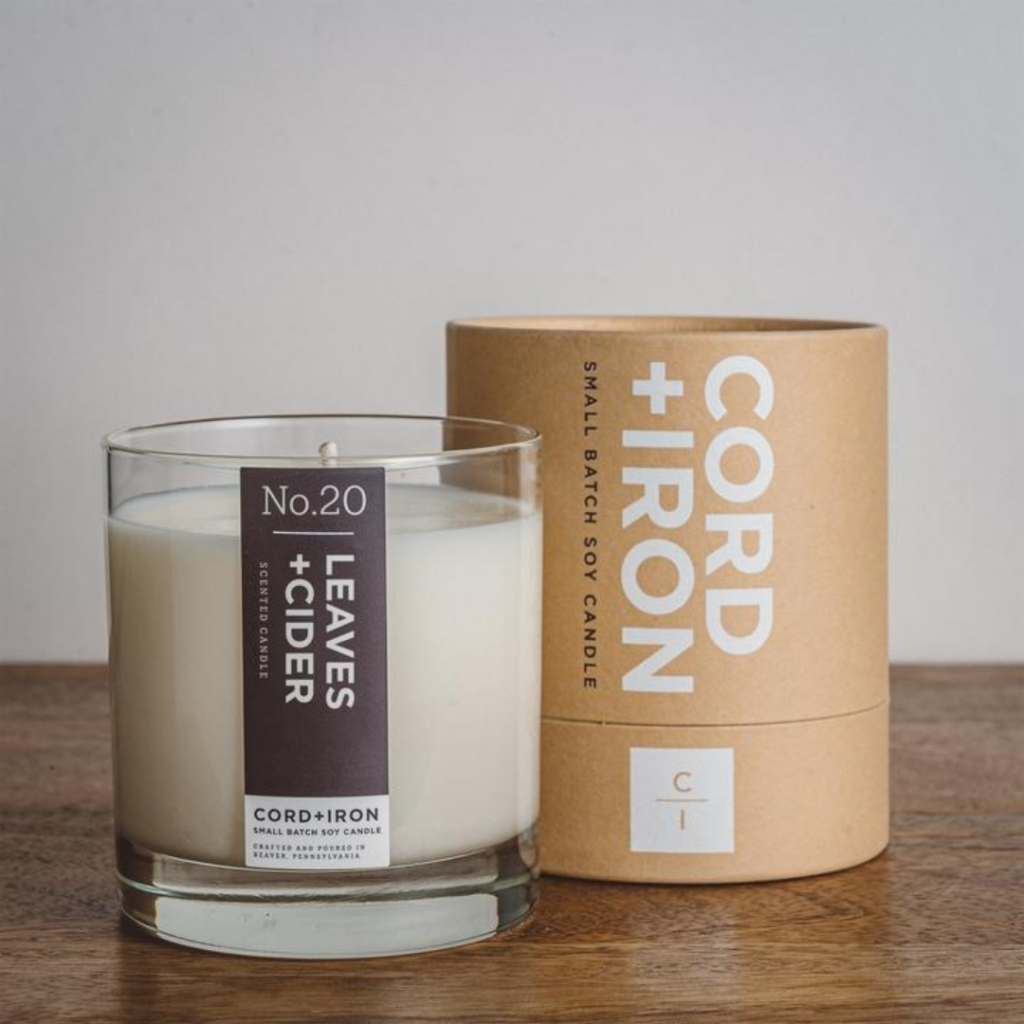 Burn a Fall Candle
Leaves+cider, s'mores+ember, smoked apple+whiskey…We can smell these scents through our screens. Raise your hand if you burn a fall candle as soon as September hits! If you're in the market for some new scents, check out Cord+Iron.
For now, you'll have to shop online until their brick & mortar opens up in Beaver in October. Cord & Iron candles are hand-poured in Beaver, Pennsylvania from all-natural soy wax. Each fragrance is selected for quality and a unique aromatic experience. Trust us when we say you will not be disappointed in any of their candles.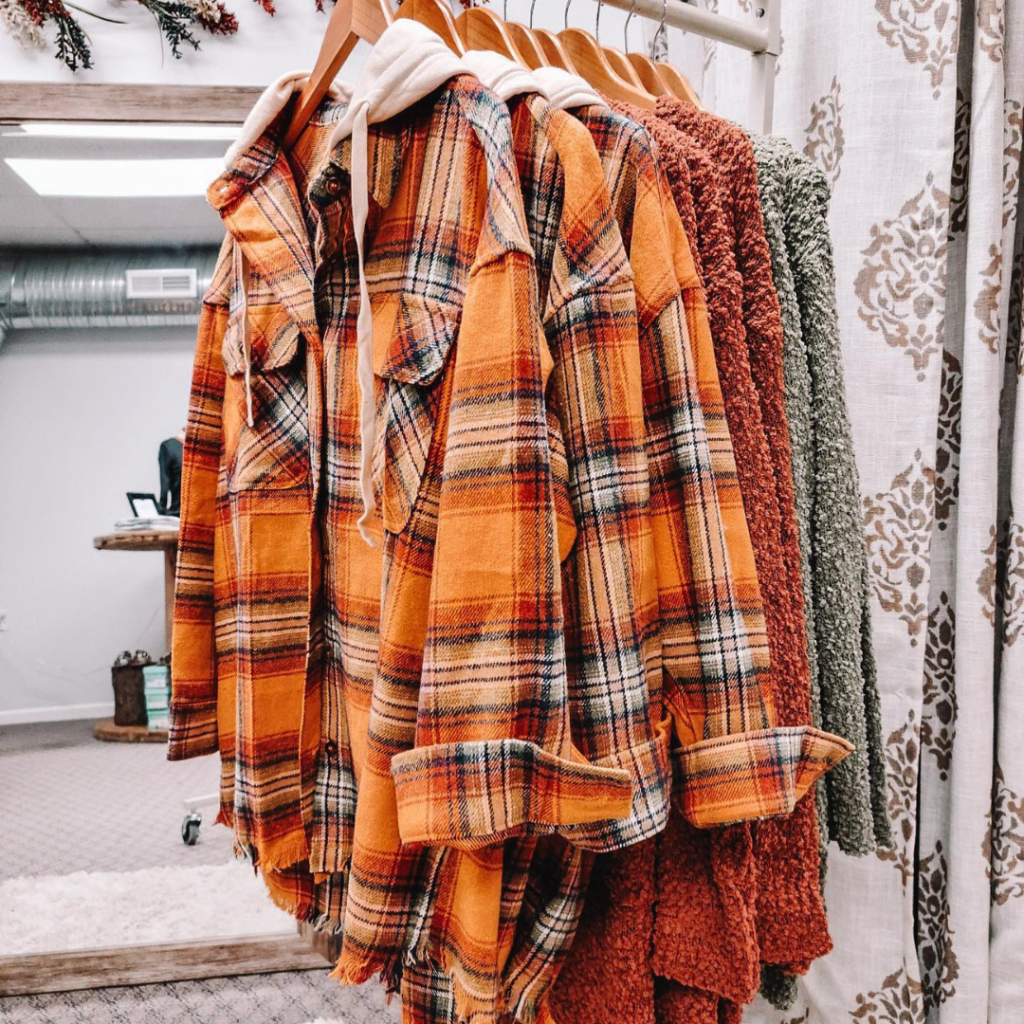 Cozy sweaters and flannels
There's a chill in the air and the sounds of leaves crunching mean it's time to unpack those cozy sweaters and flannels. Wildwood Boutique, Restyle, and Jeppie are just a few of the specialty shops that carry the latest trends in Beaver County.
Beaver County also offers numerous opportunities to thrift some great vintage finds. Hidden gems are abound, and you are sure to find a bevy of beautiful frocks to sustainably expand your wardrobe.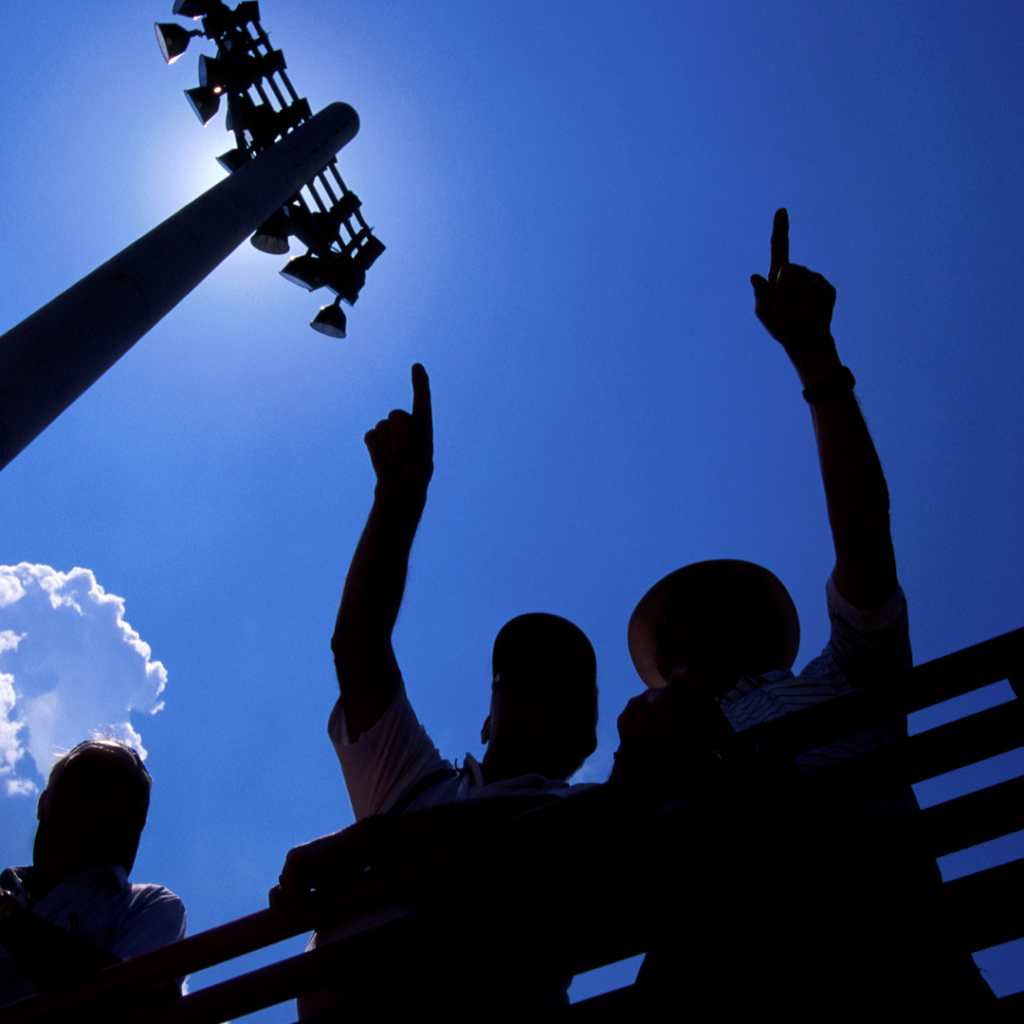 Friday Night Lights and Football Tailgates
Beaver County is a mecca for sports. Joe Namath, Mike Ditka, and Tony Dorsett got their start in Beaver County, so Friday night lights, tailgates, and bonfires are what we do. It's who we are!
You can catch incredible high school football games every Friday night in the fall, or watch Geneva College's Golden Tornadoes. You just never know which future legend you may be watching.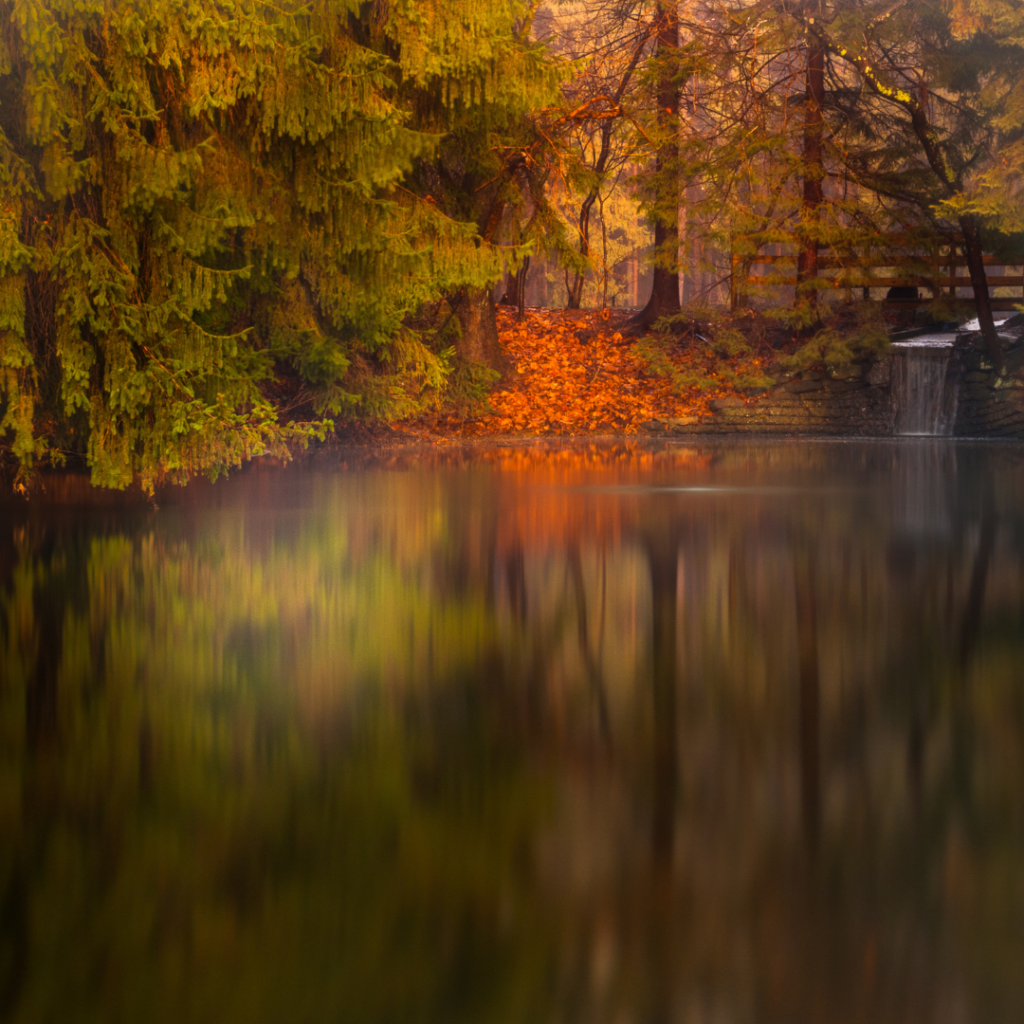 Nature Walk
Fall is a magical time to take a walk through the woods. The temperature is just right, the changing leaves make the most incredible scenery, and watching all of the animals prepare for the winter is a fascinating spectacle to witness.
Sahli Nature Park has been described as a secret garden. This 90-acre preserve boasts walking trails, ponds, and sitting areas to reflect. When the afternoon light hits just right, you'll feel as if you are in an enchanted forest. You just might not want to leave!
Peep more leaves at Bradys Run Park during your walk. Hike the arboretum trail to learn about some of the different species of plants in the park. With 2,000 acres and various multi-purpose trails, you can start a leaf journal, identify trees, find the perfect walking stick, or simply enjoy the quiet solace that nature brings.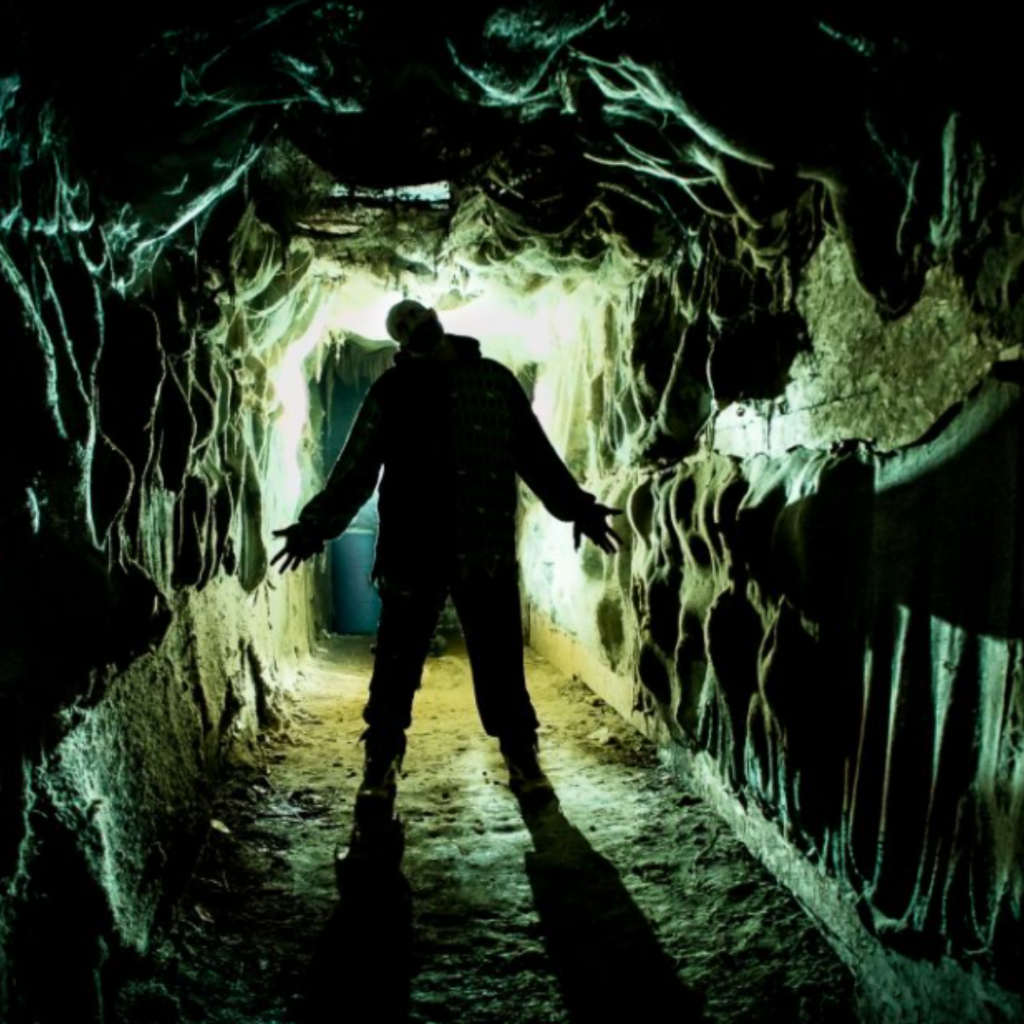 Go on a Spooky Adventure
Beware of ghosts, skeletons, and spooky creatures lurking among the living in Beaver County. There are so many scary attractions to visit that you might as well make a weekend out of it! Freddy's Haunts is an iconic haunted trail that has been around for over 20 years. Their old-school haunted trail operates rain or moonshine and is full of your worst nightmares.
For something a little more family-friendly, but still a little creepy, visit the Windmill for a round of haunted mini- golf. Glow-in-the-dark golf balls help you navigate the Halloween decorations and shadows for a hauntingly good time.