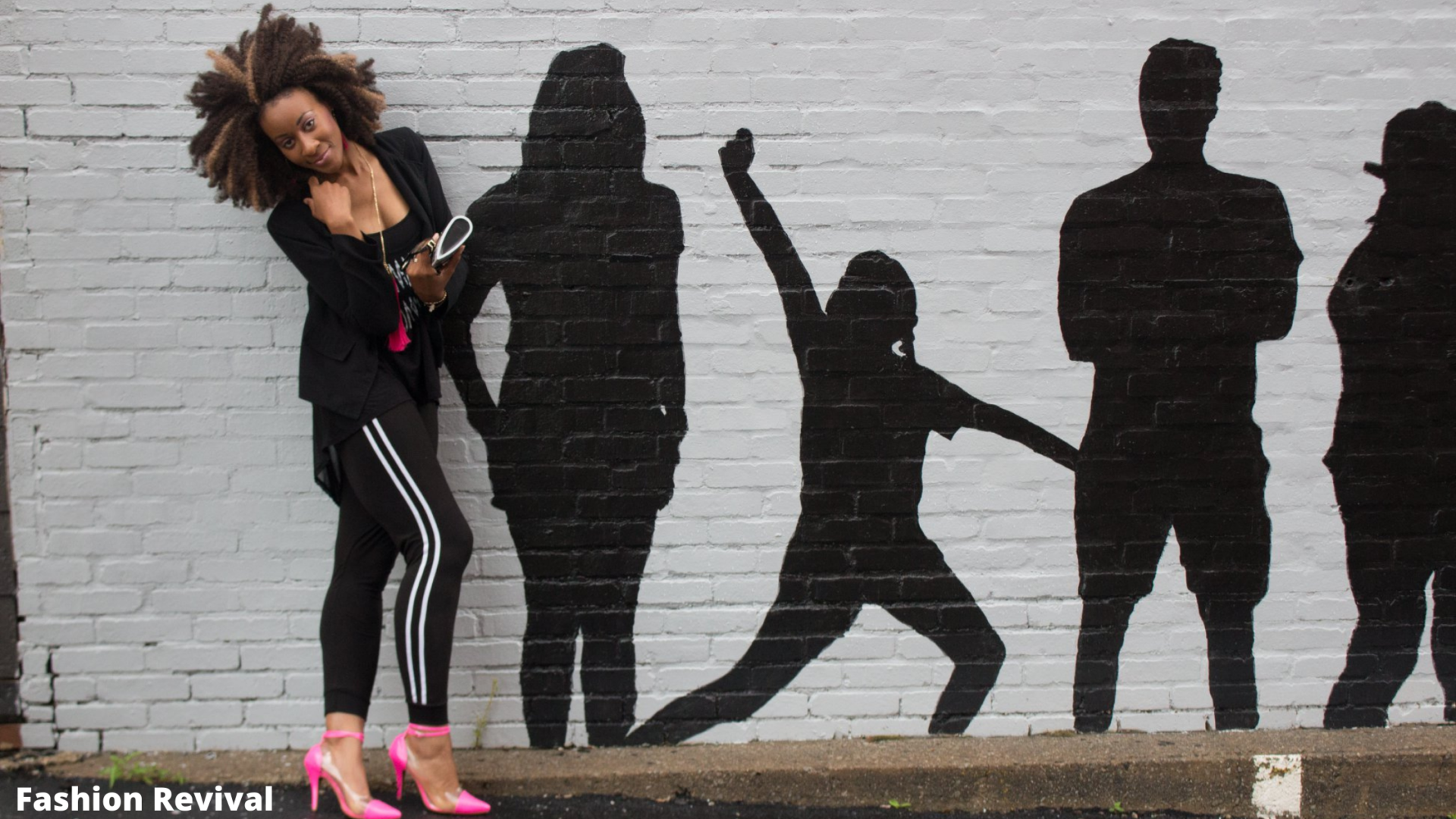 Despite facing many barriers, black-owned businesses and organizations have succeeded in building and sustaining viable competitive businesses and organizations in Beaver County and our region. Small businesses are the heart of our community, and these black-owned businesses infuse their culture, creativity, expertise, entrepreneurship, and panache into Beaver County. Did we miss one? Let us know, and we will add it! Let's celebrate black-owned businesses, entrepreneurs, and organizations today and every day.
Businesses
Felicia Mycyk Coaching and Consulting
Annie Lee's Southern Kitchen Restaurant
Center for Creative Arts Expressions
Connection Perfection Electric by Jason Johnson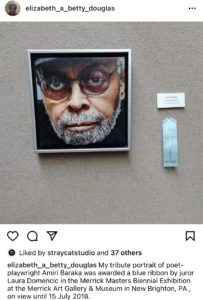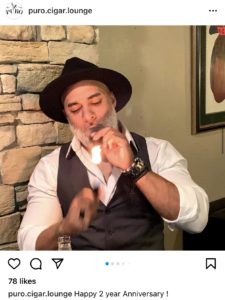 TJM Drilling Equipment and Supplies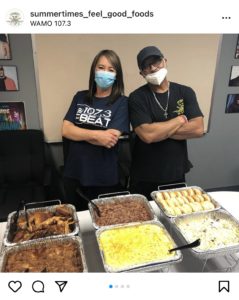 Washington Funeral Home and Cremation
Dr. Roses Home Care Inc.
LAMZ Transportation, LLC.
Non-Profit Organizations
West End Renaissance Committee
Lowenhill Family Foundation
Airport Innovators