Sep 19
7:30 PM
11:30 PM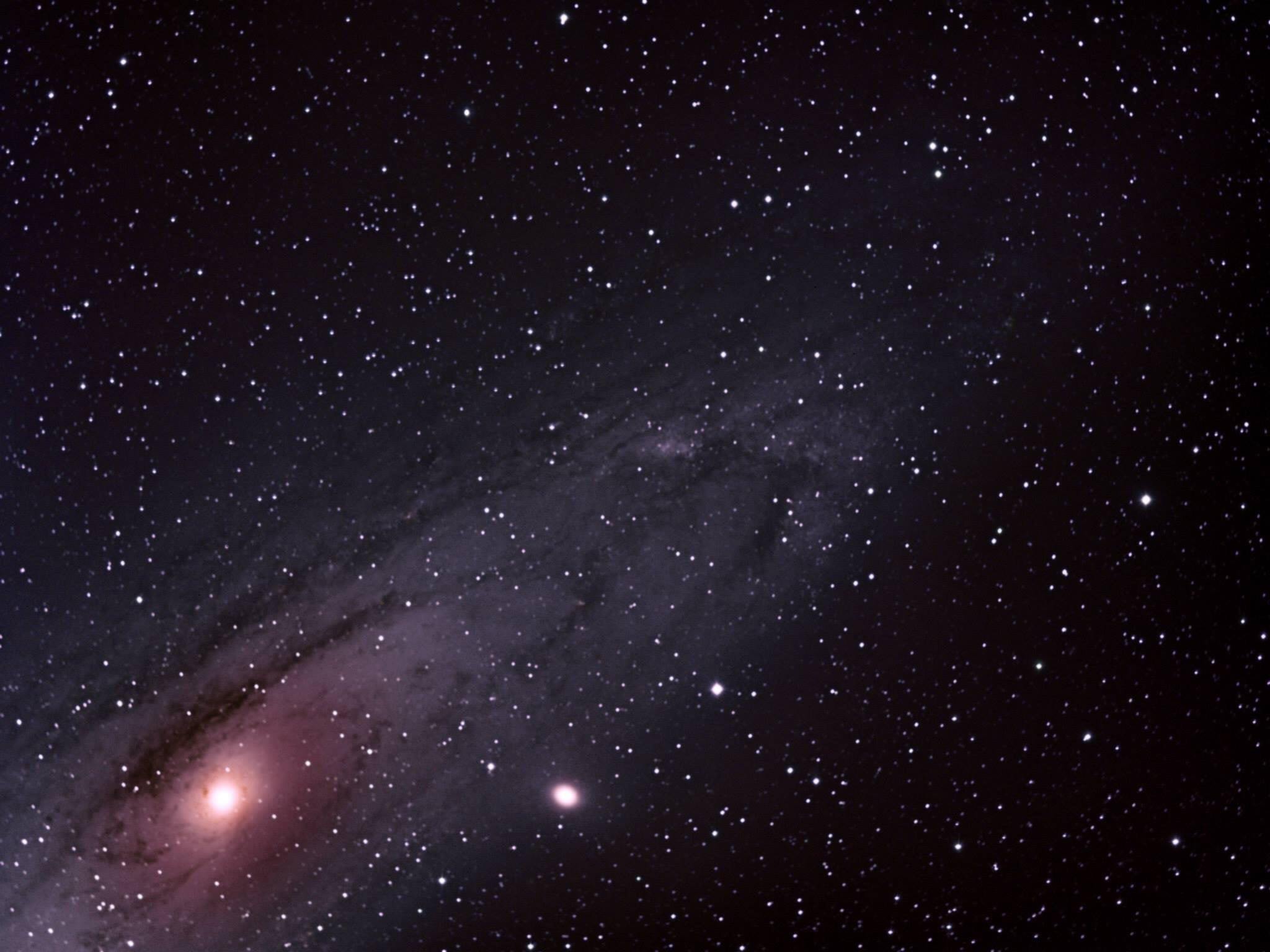 Monthly Star Party to observe the crescent moon, Jupiter, Saturn, Fall constellations and associated objects.
Sep 19
11:00 AM
3:00 PM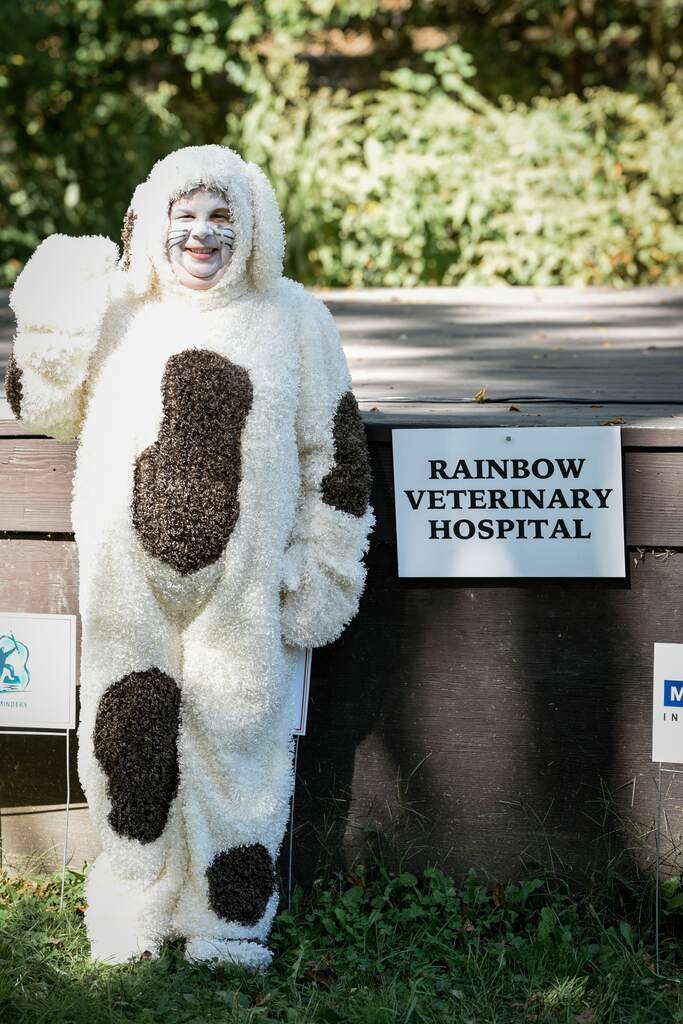 The 2020 Tails on the Trails Family Pet Walk is all about community. Bring yours together and raise funds for animals in need. Gather three or more people and pool your donations to make an even bigger difference for animals! Your support will go a long way to help the nearly 4,000 animals that are entrusted to our care each year. Recruit your friends, family …
Sep 19
8:00 AM
5:00 PM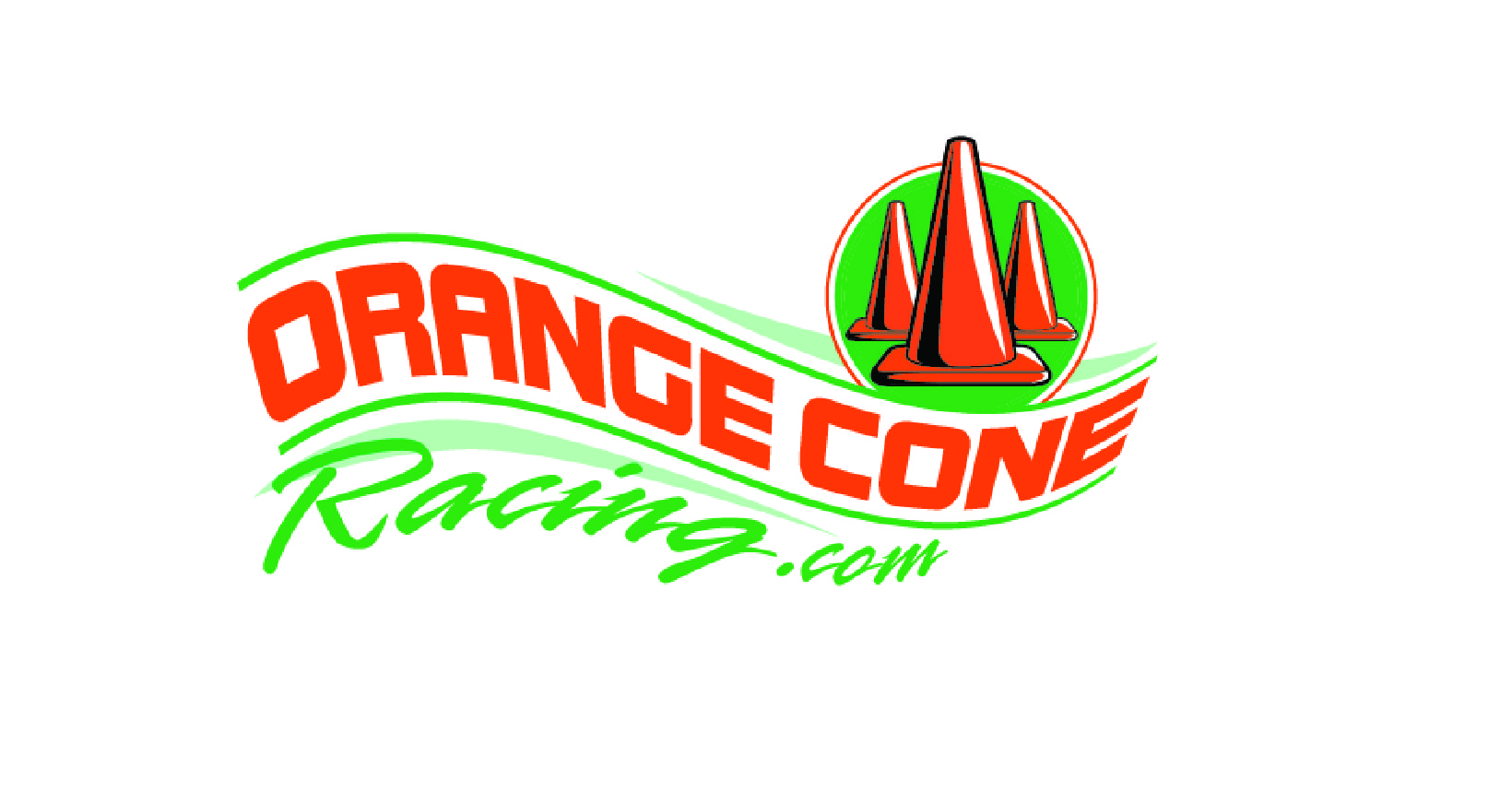 Orange Cone Racing is bringing the Northeast Musclecar Challenge back to Pitt Race in September. Orange Cone Racing is a collaboration of pro-touring and street-driven races across the United States. These race types include both autocross and road. The event will begin on Thursday with an event on the North Track and ending with Autocross on Friday and Saturday.
Sep 19
10:00 AM
4:00 PM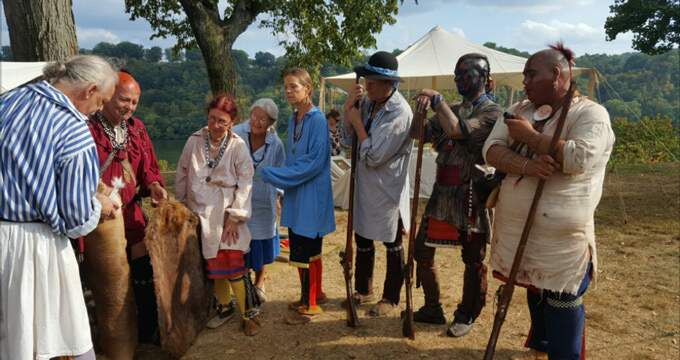 Enjoy an educational FREE family friendly event sponsored by Beaver Area Heritage Museum in conjunction with Beaver County Historical Research and Landmarks Foundation. The day will hold historical reenactors, vendors, muskets, educational booths, cannon firing, members of various Native American tribes, period costumed docents, and local history.
Sep 19
10:00 AM
1:00 PM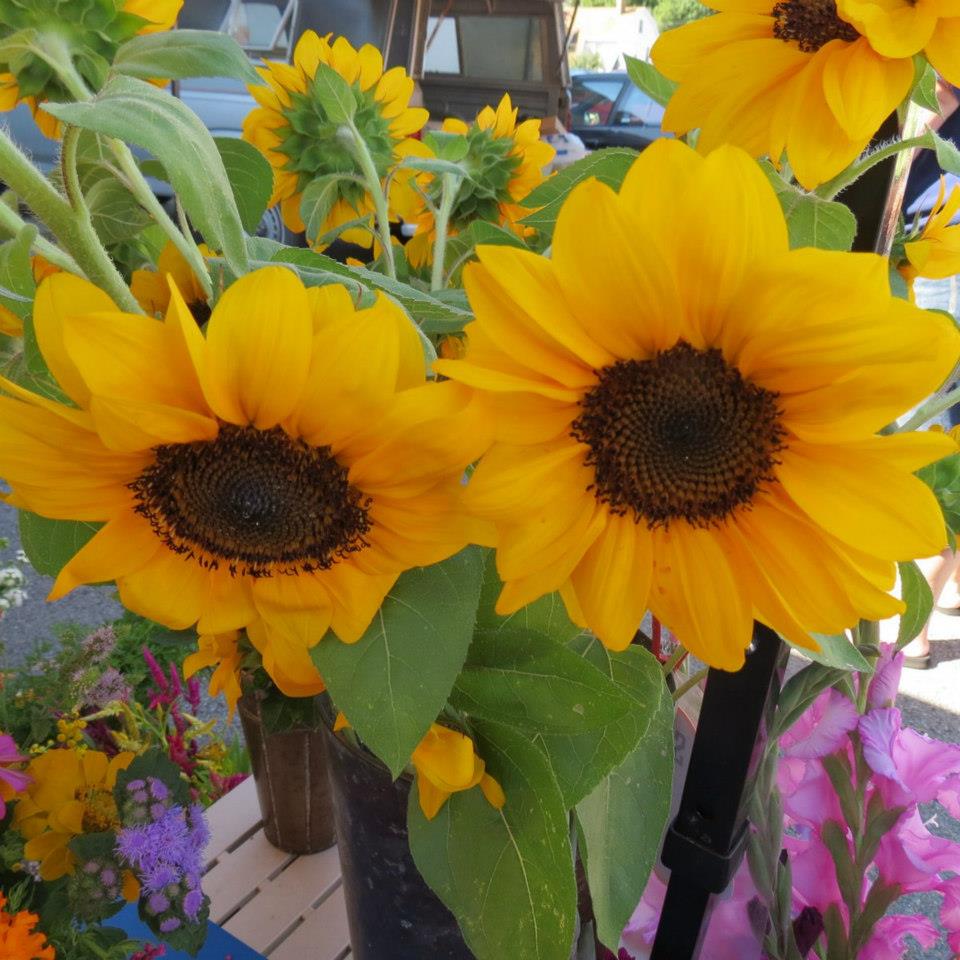 Weekly Farmers Market Featuring locally grown agricultural products (Plants, fruits, vegetables, Meats, eggs and honey) as well as Value added products such as Wine, Baked goods, Hot prepared Meals, Bagels and Breads