Spring Wildflower Walk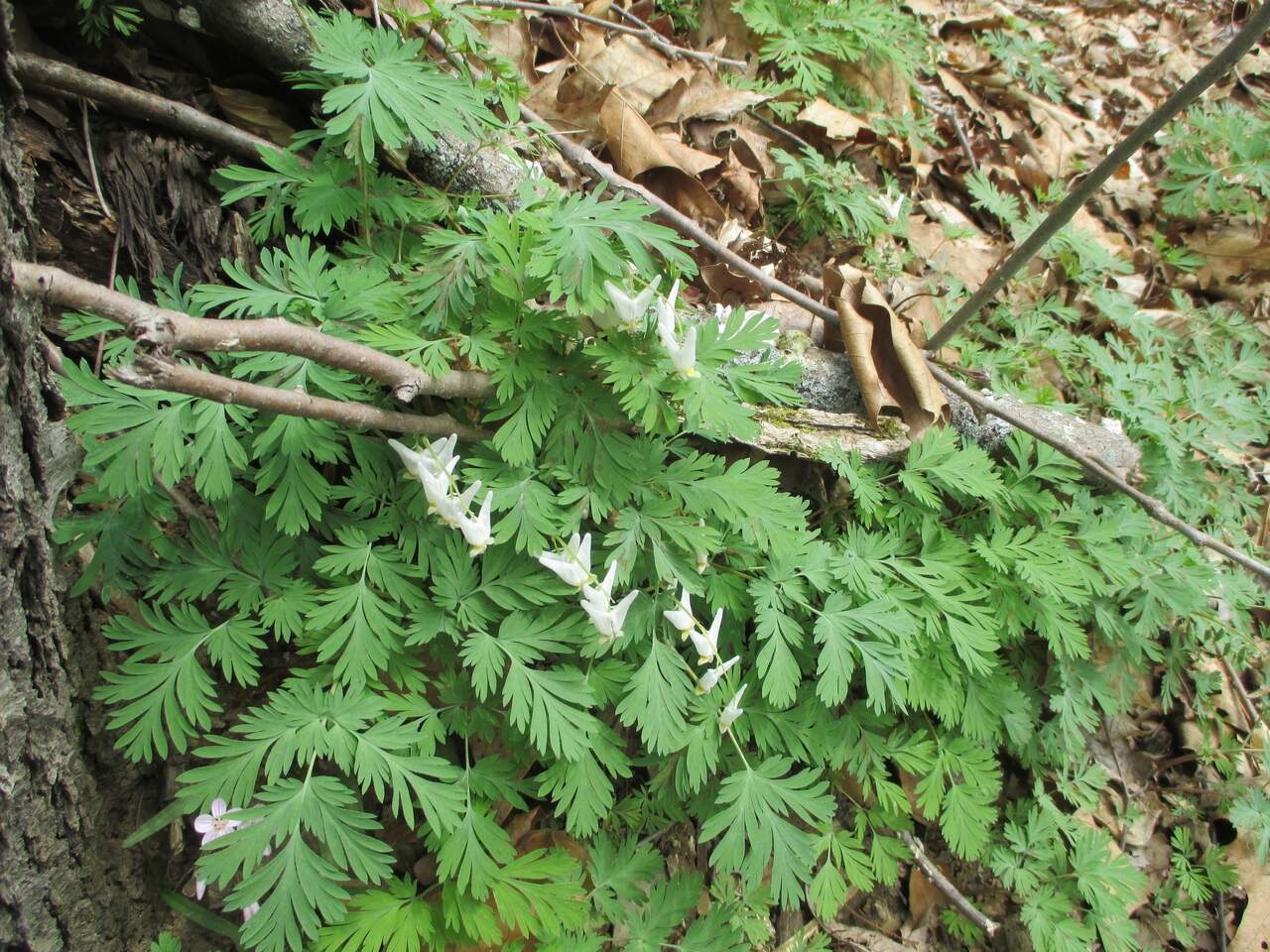 Apr 27
Bradys Run Park - Arboretum Trail at Shelter #12
121 Bradys Run Road Beaver Falls 15010
Contact Information:
Beaver County Conservation District
Come see what's blooming in the woods!! Take a walk with Marjory Tobias on the Arboretum trail as she points out all the flowers blooming in spring. The walk starts at Shelter # 12 (The Arboretum Shelter at Bradys Run park) and will last for approximately 1 hour. For more information, please call Heather Humbert at 724-3781701.