Victorian Tea Fundraiser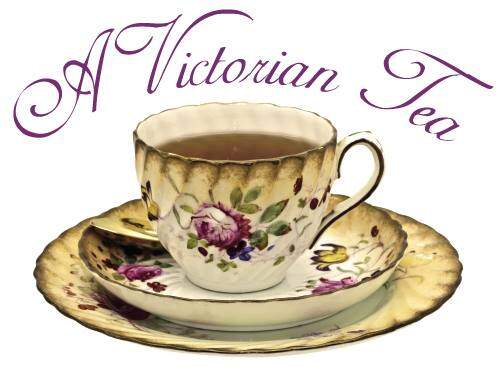 Apr 27
St. Cecelia Church Social Hall
632 Virginia Ave. Rochester 15074
(724) 774-7783
Contact Information:
Rochester Public Library
Join us for our Victorian Tea fundraiser held this year at Saint Cecelia's Church social hall from 1 to 4. There will be assorted teas to sample, tea sandwiches and cookies to enjoy. While you're enjoying lunch there will be a fashion show by Christopher and Banks showcasing their latest spring fashions. After the show shop around at our purses and jewelry and take a chance on our raffle baskets and 50/50. Make sure you dress up for your chance to win a prize for best hat!
https://www.facebook.com/events/267773267473988/
https://www.facebook.com/Rochester-Public-Library-PA-149632965049547/