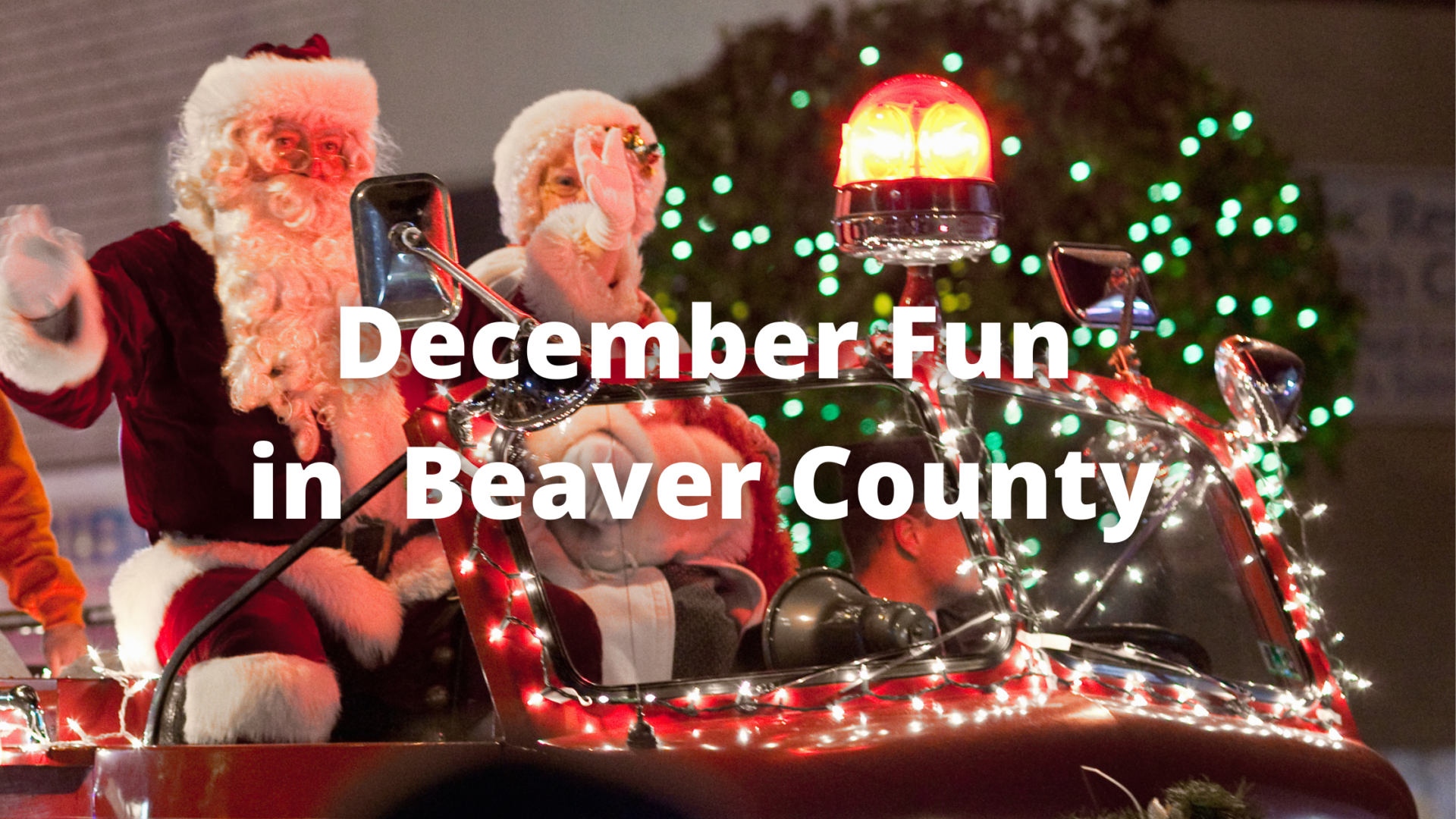 This December sure is a busy one! From numerous light-up nights, holiday concerts, theatre, food, and more, there is always something fun to do in Beaver County. Let us guide your sleigh, get you into the holiday spirit, and help you make the most of this holiday season. Check out the events below that will give you all the warm and fuzzy feels. If you missed our blog on light-up nights, you can read it here!
December 3-4, 10-11, 17-18; 7:30PM
December 12; 2:00PM
This show features two very funny one-act plays (The Audition by Matt Thompson and The Setup by PJ Roup) along with comedic songs from very talented singers and musicians. (warning: adult themes and language) The cabaret-like atmosphere will be a fun and entertaining way to finish out the year, and bring joy and laughter to everyone who attends.
December 3-5, 10-12, & 17-19
FRI-SAT 7:30PM, SAT-SUN 2:00PM | BlackBox Theater
The true story of a remarkable moment in history when Allied and German soldiers put down their weapons and celebrated Christmas together. In this moving play, woven together with letters, poems, war documents, and songs, experience the true embodiment of peace on earth and good will toward men.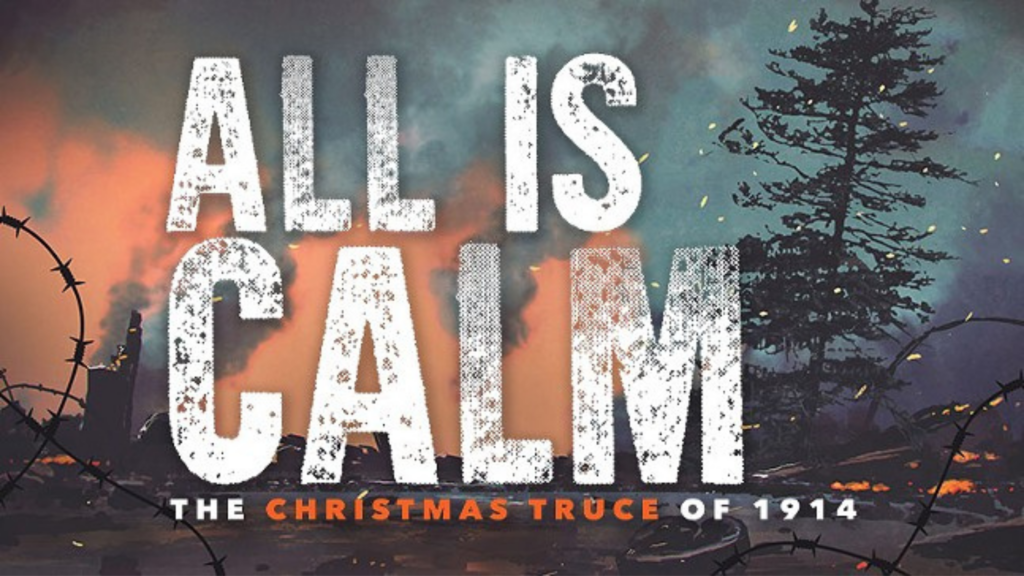 December 3; 6:30PM | Bradys Run Ice Arena
Watch figure skaters perform to music from classic Christmas movies. Admission is $10 per person and children 3 and under are free. Food and raffles will be available for purchase.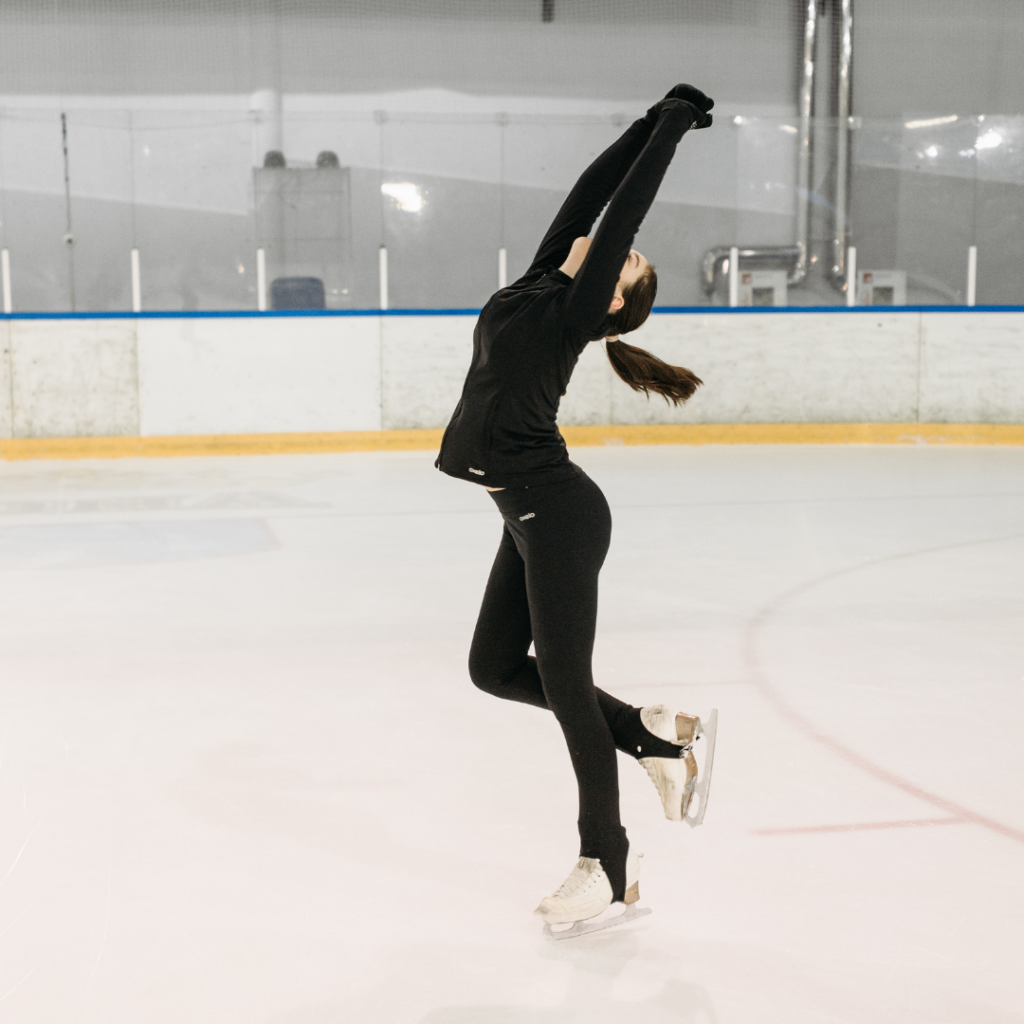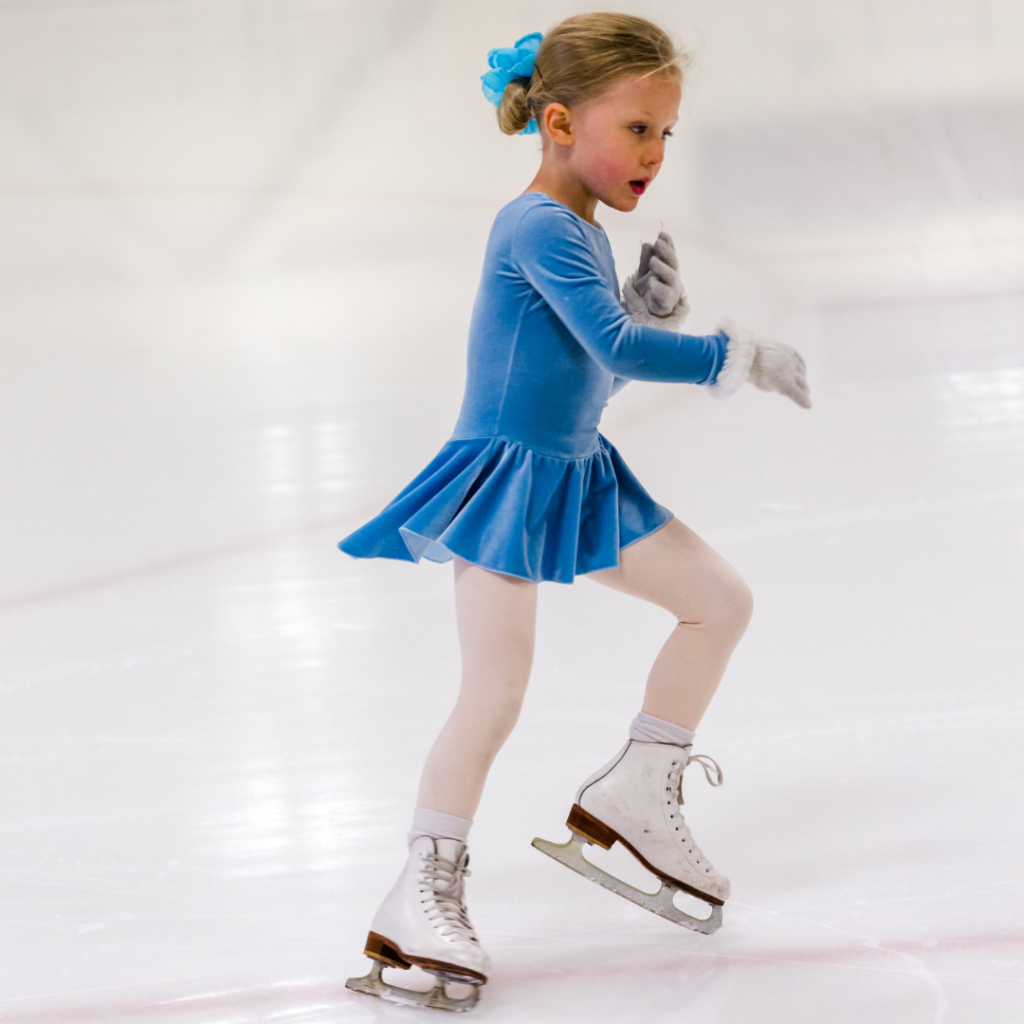 Christmas Bazaar and Kids Christmas Town
December 4 | Chippewa United Methodist Church
Kids Christmas Town; 9AM-12PM | Christmas Bazaar; 9AM-3PM
This is a kid-friendly Christmas experience with craft-making, a pancake and sausage breakfast with Santa (free for all ages), and Santa's Gift Shop where children can shop for their friends and family. The bazaar brings more than 55 vendors.
December 4; 2-8PM
Celebrate an old-fashioned Christmas with candlelit tours and trees adorned with decorations of different historical eras.
Saturdays & Sundays in December; 12-5PM | 416 Sixth Street, Monaca, PA 15061
Each year, during the Holiday Season, the Beaver County Model Railroad and Historical Society opens its doors and invites the public in to share the results of our work. During this time we encourage anyone with an interest in railroading, both model and prototype, to stop by the Society Headquarters, located at 416 Sixth Street in Monaca, and spend some time with us.
During the Open House you will have the opportunity to see a wide variety of locomotive power and rolling stock in action. In addition to Society owned equipment, members are encouraged to bring their personal equipment in and run it on the layout. At times this can make for quite a collection of trains making their way around the tracks!
Take the opportunity to look around the rest of the Society headquarters. The library boasts quite a collection of railroading periodicals, books, films, prototype operations guidelines, etc. The workroom is where we do most of our fine detail work such as detailing engines and rolling stock, painting, and production of scenery.
Saturdays & Sundays in December; 12-4PM | 350 Adams Street, Rochester, PA 15074; 2nd Floor (Closed on Christmas Day)
Visit the Rochester Area Heritage Society & Model Railroad Museum to view exciting new exhibits at their 6th Annual Open House. The new edition and the HO Scale display is finally complete with the last structure being completed by Howard Zane, one of the top modelers in the U.S.A. The museum offers 5 different displays in 5 different scales. Also new this year is the Doug Foscale and Jason Jenson diorama that was built by them in a 5-part Youtube series and was then auctioned off for charity. It is a true must-see! When you are there, check out the museums unique collection of railroading books, films, memorabilia, and one-off displays featuring railroad history. $5 Donation/Children 12 & Under FREE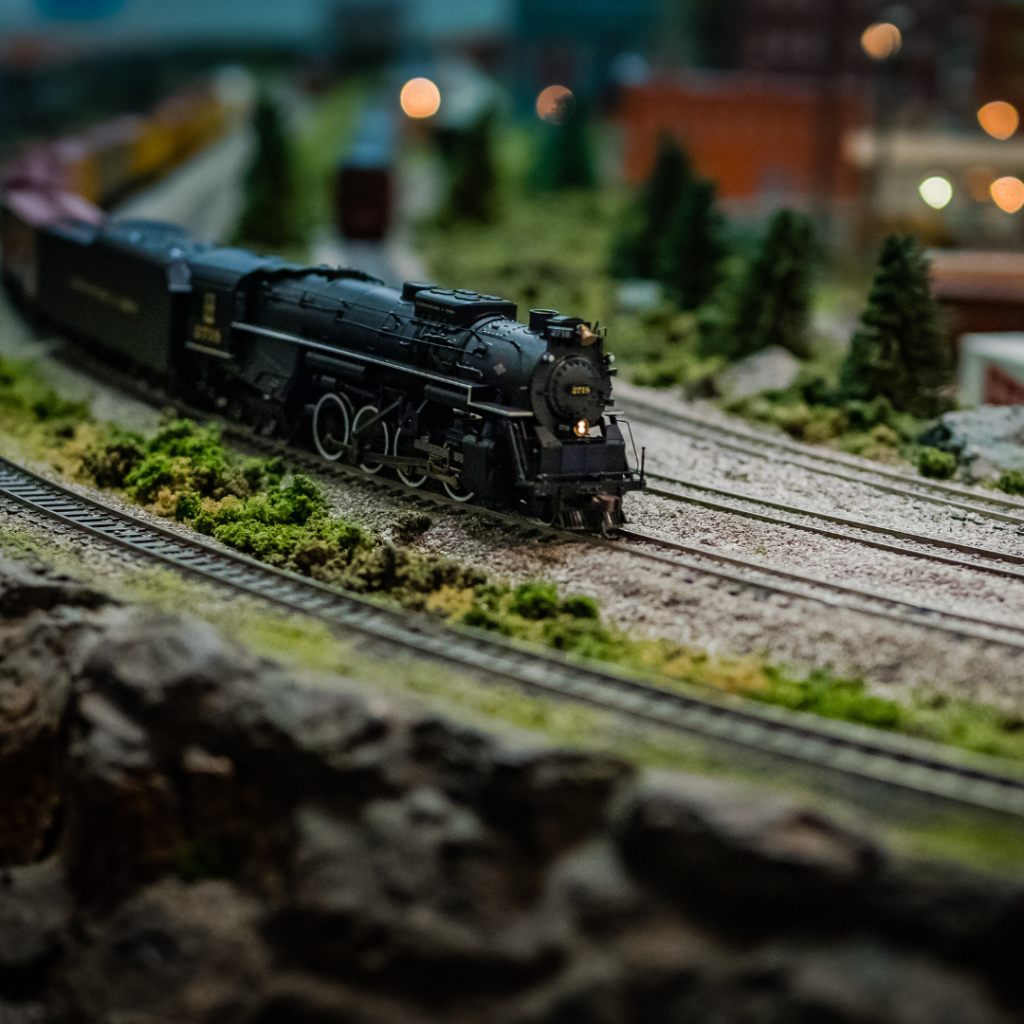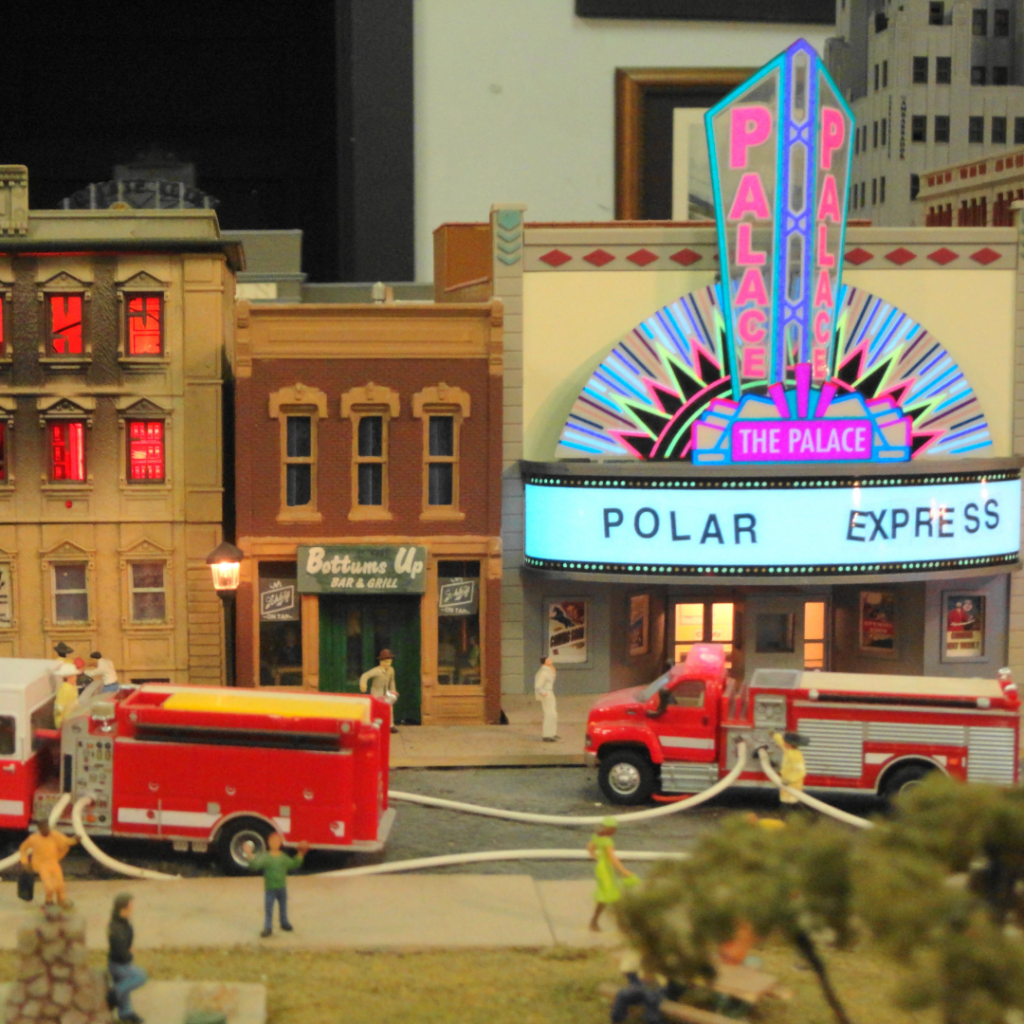 December 4; 7PM | Hopewell Area High School
Spend your evening with Bailey Taylor, Hermie Granati, Rick Witkowski, and other friends and family of B.E. Taylor.
December 4; 2-4PM | Rochester Area High School
Enjoy caroling performances, hot cocoa, holiday treats, and Santa himself! The performances will be outside of the auditorium. Use the Entrance on Reno Street featuring the Beaver Valley Choral Society. Please bring a non-perishable food item to donate to the Families Matter food pantry.
December 4 & 5; 1-4PM | McCoy Log Cabin: Route 168, Darlington Township.
Visit Santa in the rustic and historic McCoy Log Cabin, located on Route 168, behind the brick museum. Santa will be waiting beside a crackling fireplace. This is a wonderful photo opportunity, so bring the family out for this fun event! One of the other Museum Buildings may be open as well.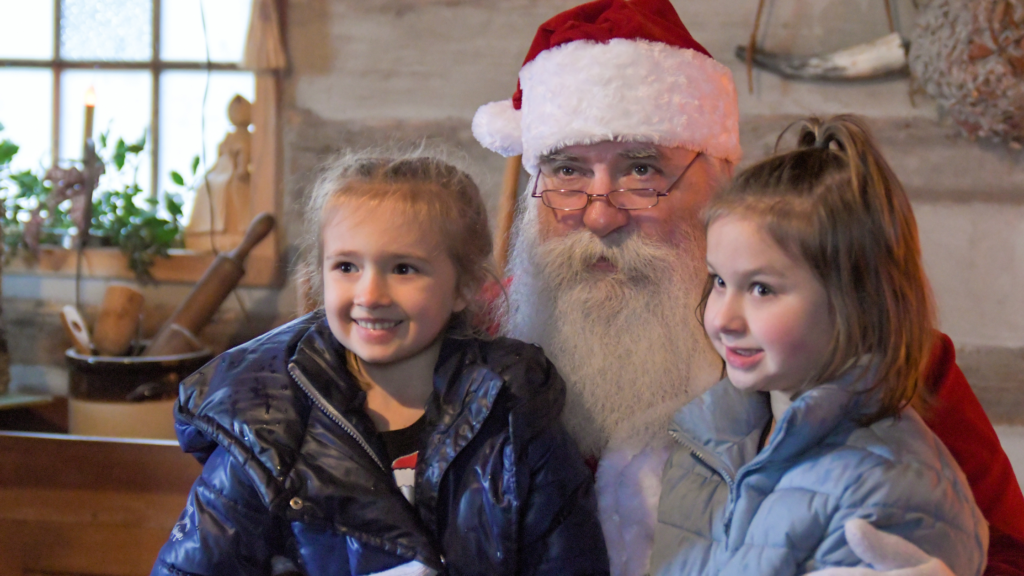 December 10-11; 5:30-8:30PM | Mt. Carmel Evangelical Presbyterian Church
Mt. Carmel Evangelical Presbyterian Church presents a live drive-thru nativity with live actors and animals. This event is free, but donations will be accepted for local missions.
December 11; 7:15PM | The Armory, 16 W College Street, Canonsburg, PA 15317
Watch the Beaver County Indians, Beaver County's very own ABA professional basketball team, as they face off against the Buckhannon Bears at the Armory.
Darlington Tree Lighting
December 12; 6PM | 3rd and Market Streets, Darlington, PA
Darlington hosts a tree lighting at the gazebo at the corner of Third and Market streets. The Mount Pleasant Church Choir will sing Christmas carols until 7 p.m. Bring your chairs. Free hot chocolate will be given out by the Little Beaver Helping Hands, which also will sell quarts of soup. All soup sales profits will go back into the community.
December 15; 5-7:30PM | Merrick Art Gallery
Come and Believe in the magic of Christmas and view this Classic Movie at The Merrick Art Gallery. This event is for school children 6 – 12 years old. Refreshments provided by Quality Time Take-Out. This is a FREE event and space is limited, so please RSVP to 724-846-1130. Bring a sleeping bag and wear your favorite pajamas!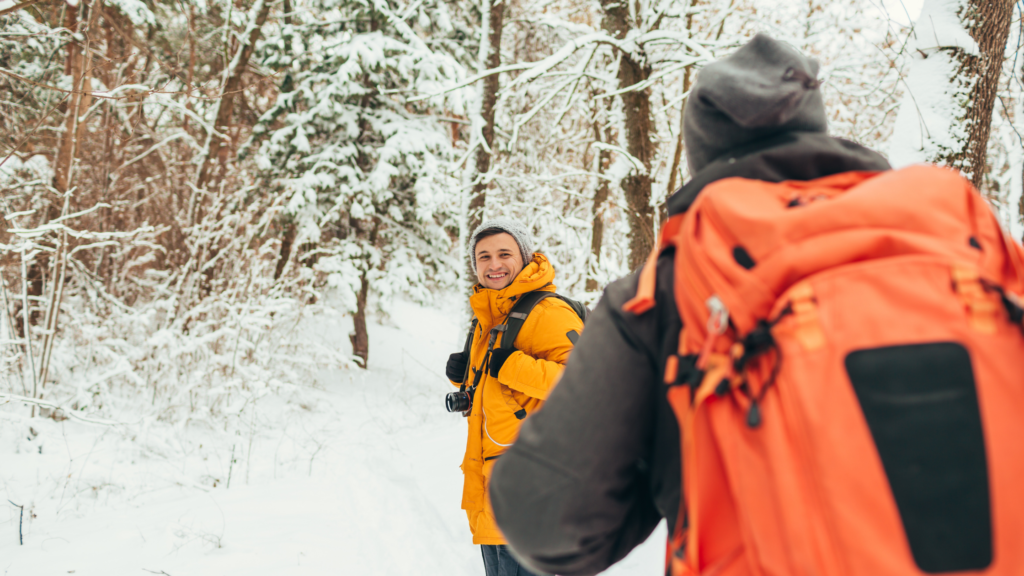 December 28; 1-4PM | North Country Trail; Wampum, PA
What do you do with that time-off between holidays? Well, the North Trail Wampum Chapter can help you keep busy with a 4-mile hike followed by socializing over hot beverages and snacks. Hikers will meet at the Darlington Trailhead (3403 Old Darlington Rd), be shuttled to Hodgson Rd. We will hike back to Darlington, where snacks await.