Avid anglers know that Beaver County is a favorite spot for fishing. Raccoon Creek State Park's 101- acre lake is a prime spot to cast one's hook. The lake is open to fishing year-round and stocked with coldwater fish like rainbow trout, walleye, and yellow perch, among other species. An accessible fishing peninsula is located near the beach. In the winter, ice fishing is permitted on the natural ice of the lake. A short stretch of Traverse Creek near the park office is regulated specifically for children under 16.
New Brighton Fishing Park is located on the Beaver River below the Townsend Dam with access through the tunnel at Eighth Street or Eleventh Street off of Second Avenue. The park was designed for fishing and is considered one of the premier fishing destinations in Western Pennsylvania. Fish species include Walleye, Muskellunge, Striper Bass, Small Mouth Bass, Crappie, Sauger, Northern Pike, Perch and White Bass. Facilities include wheelchair access to a fishing wharf, ample parking, canoe launch and 600 feet of shoreline area.
The Lake at Bradys Run Park, a popular destination during Trout Season, is stocked by the Pennsylvania Fish Commission. Bradys Run Lake is 28 acres with a beach, and accessible fishing pier. Private boats, no engines, are allowed after a boat launching permit is issued. Fishing is also permitted at the lake in Brush Creek Park, Riverfront Park, Big Rock Park, and Bridgewater Crossing.
3000 PA-18
Hookstown, PA 15050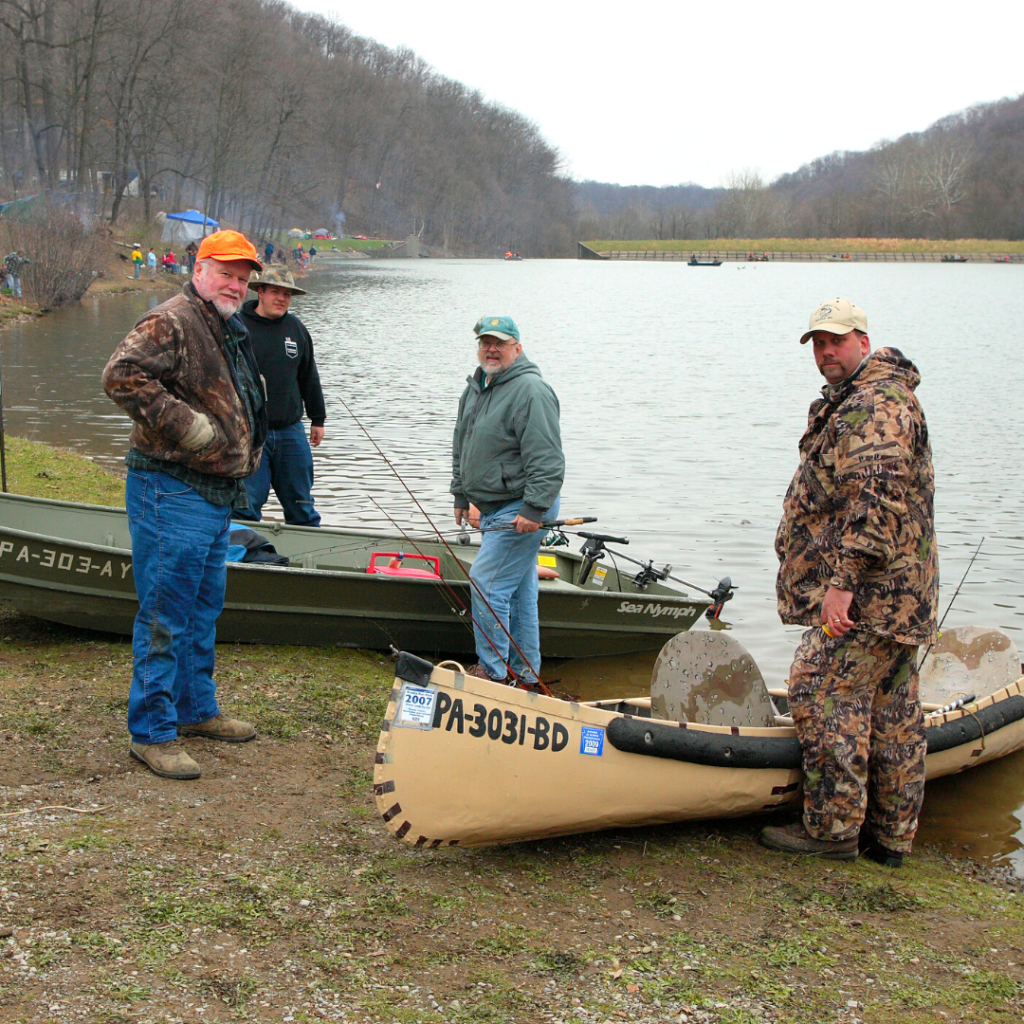 121 Bradys Run Road
Beaver Falls, PA 15010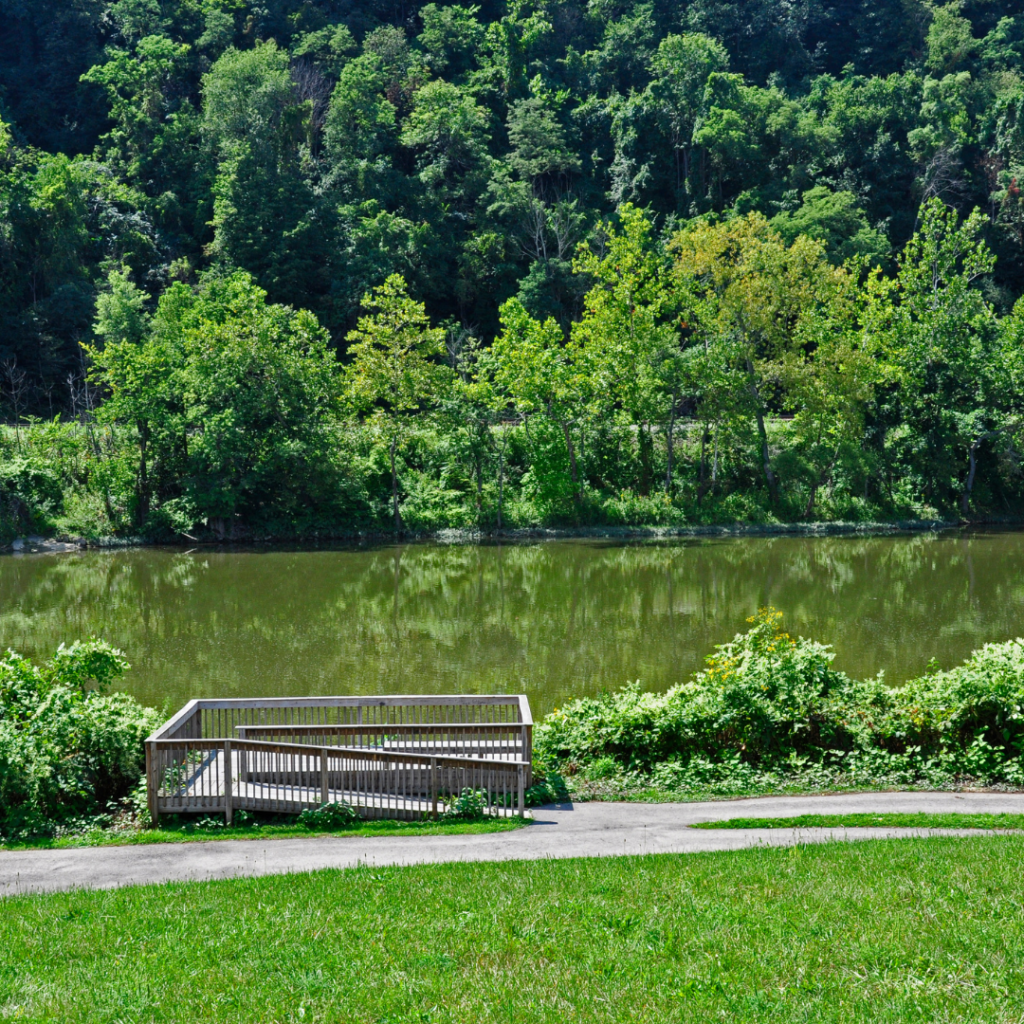 900 1st Avenue
New Brighton, PA 15066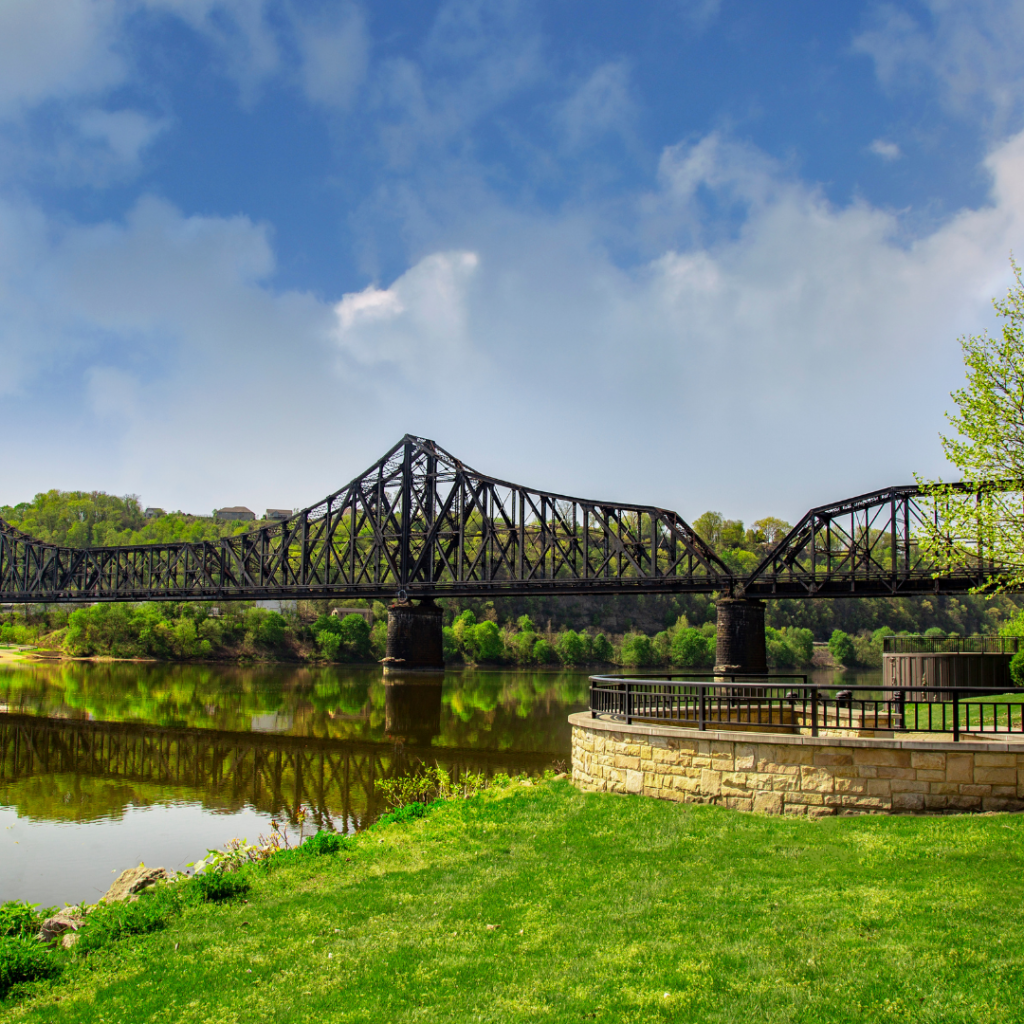 Mulberry Street Ext
Beaver, PA 15009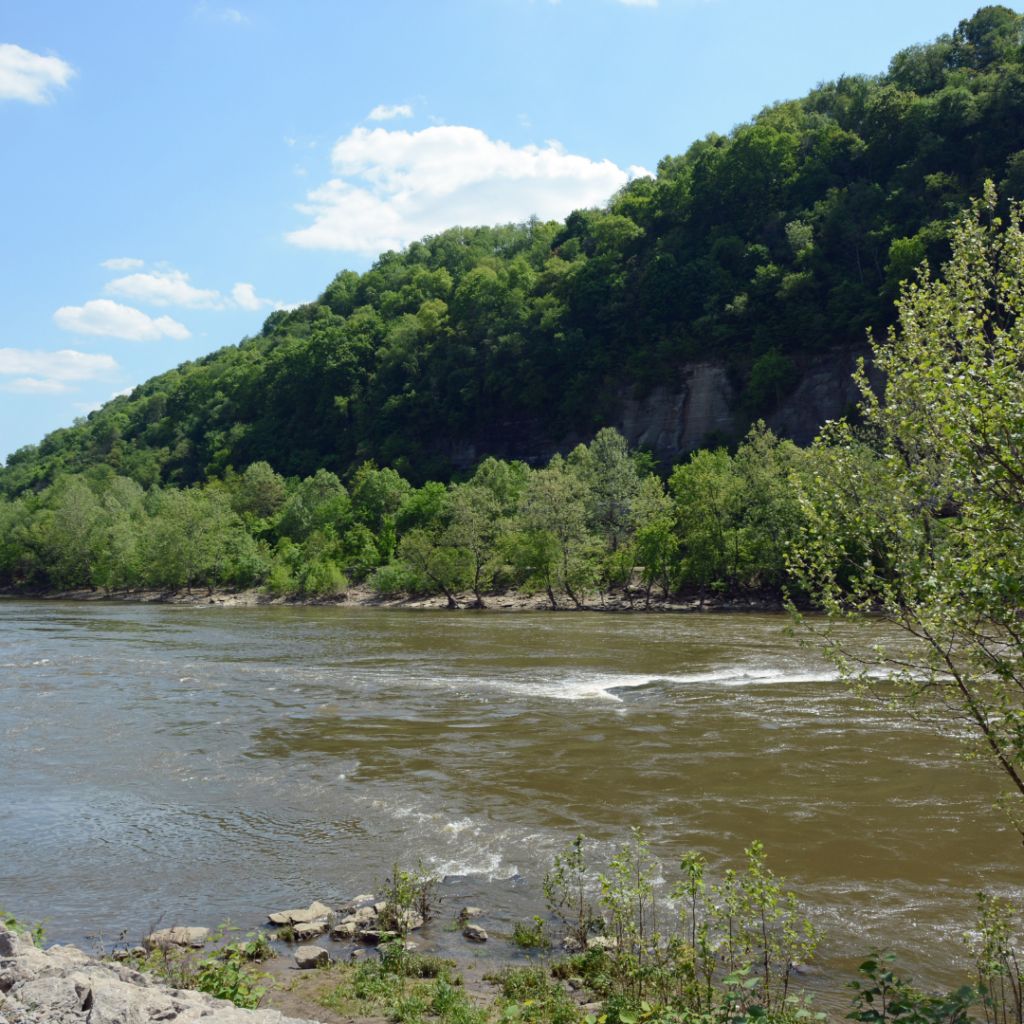 New Brighton Fishing Park
8th Street and Second Avenue
New Brighton, PA 15066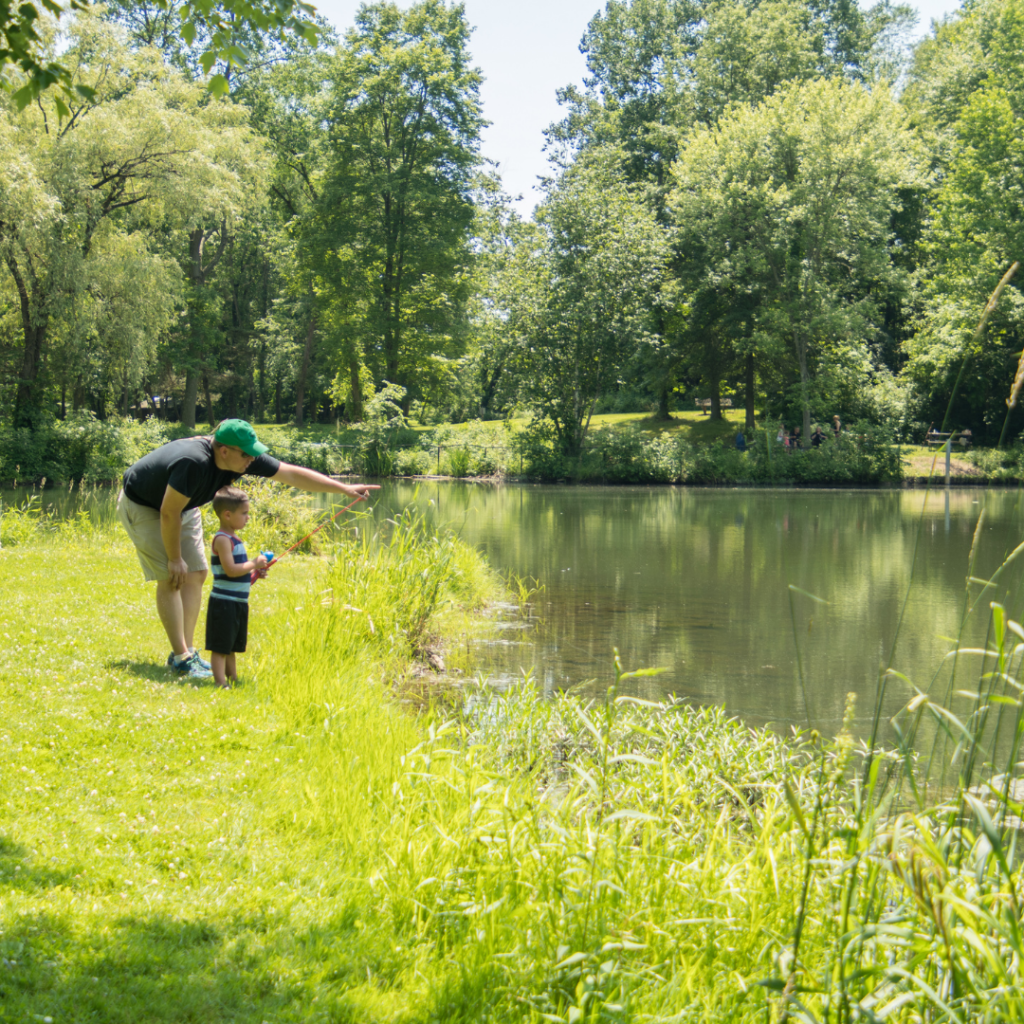 PA-588
Beaver Falls, PA 15010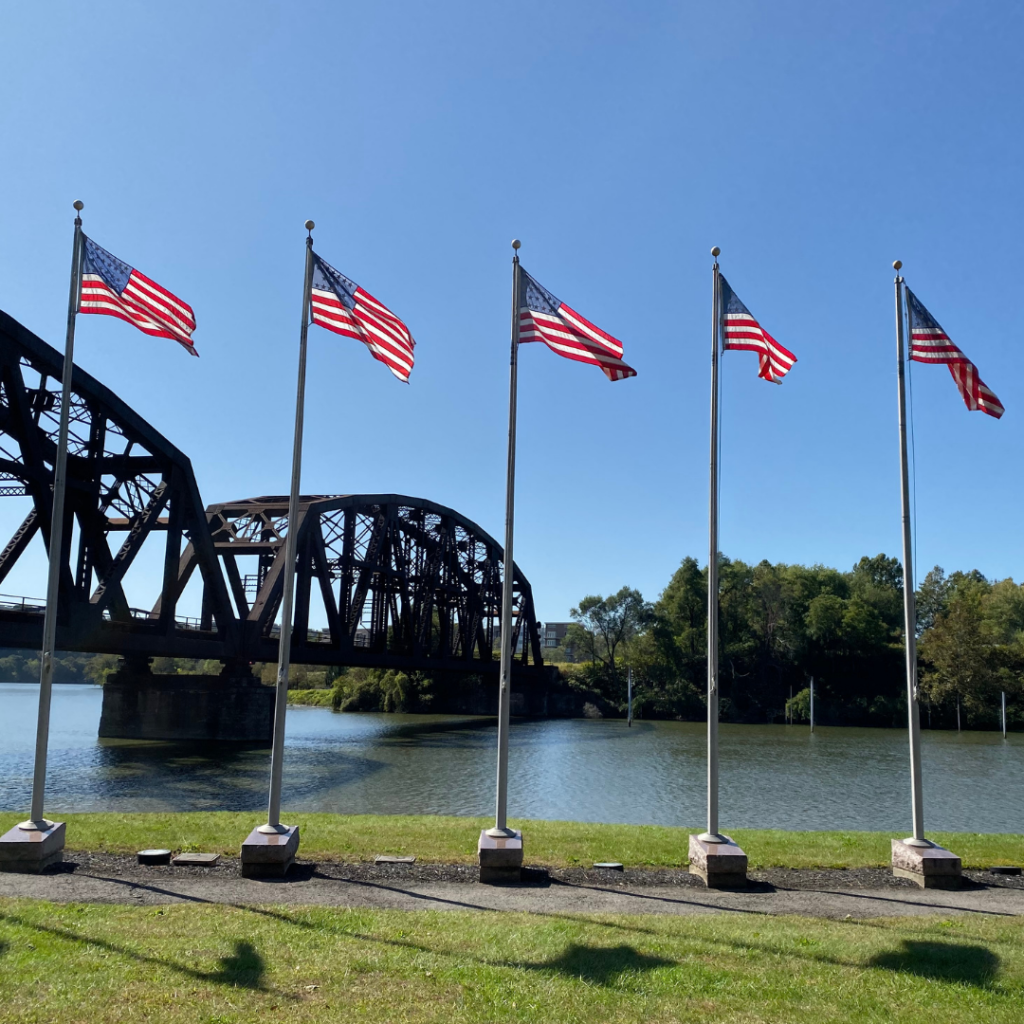 Rochester Riverfront Park
Water Street
Rochester, PA 15074