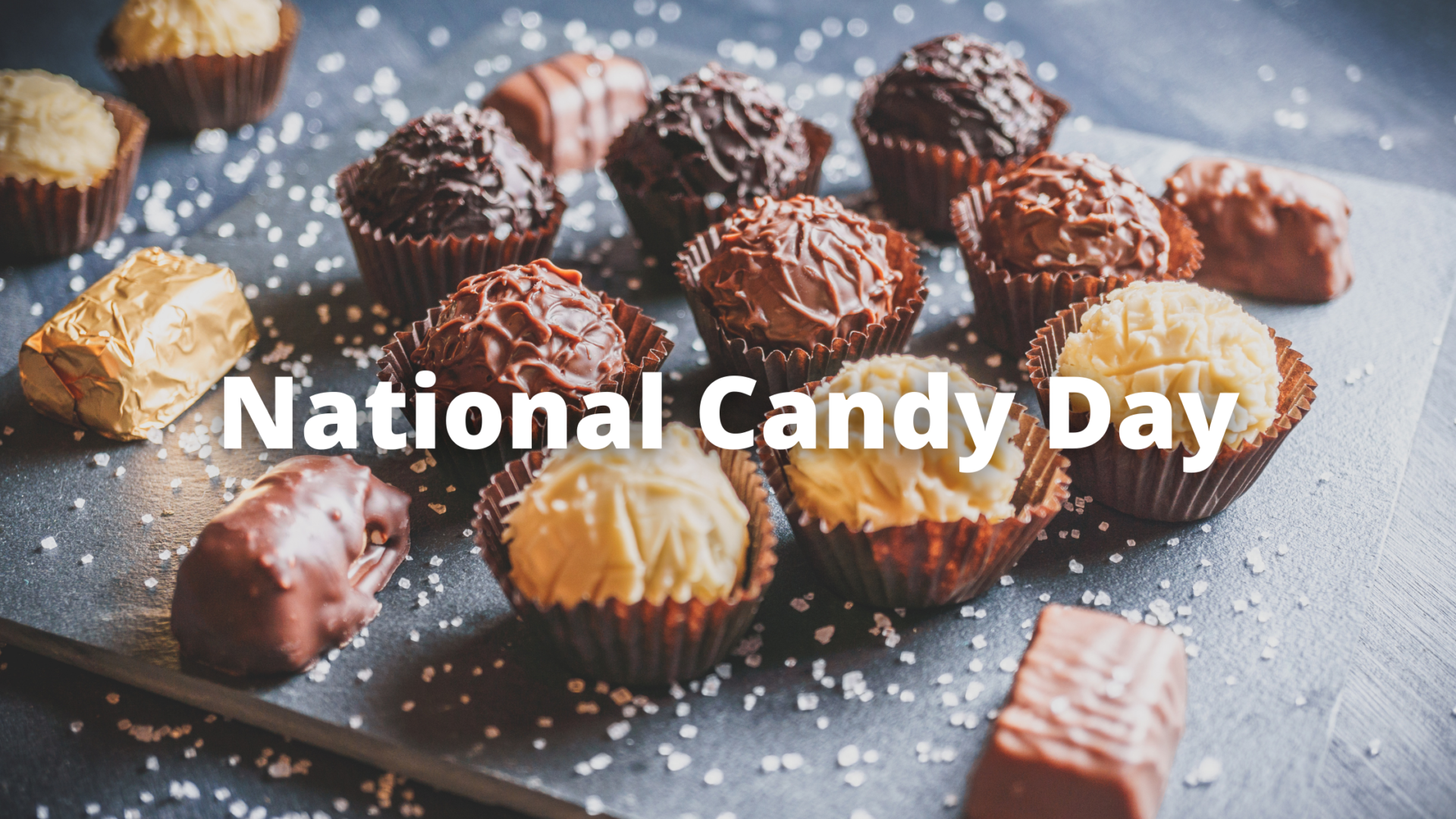 It's been just a few days since Halloween, so you should have no problem celebrating today's sweet holiday. On National Candy Day, we want to tell you about two long-standing establishments (we're talking over 100 years old) in Beaver County. If you're from here, then you probably already know about Anderson's Candies and Rosalind Candy Castle, but for out-of-towners, these are two very delicious must-visits when you're here.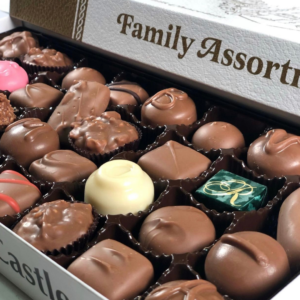 Gust Zachos immigrated to the United States from Greece in 1912 and opened a restaurant/soda fountain business in Freedom, PA. Zachos had a history of making candy with family members when he lived in Greece, so he slowly started incorporating chocolates into his restaurant, with quality being the most important ingredient. And we couldn't agree more.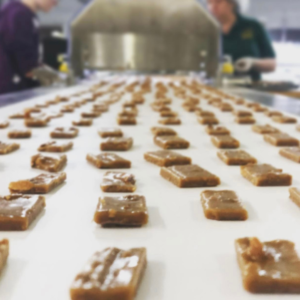 Zachos' candy business was booming. In 1914, he had a naming contest. The name selected was from two separate entries, and from there, Rosalind Candy Castle was born.
Zachos moved his store to Rochester but soon had to move to a larger location in New Brighton as the candy end of his business was growing exponentially. Rosalind's soon thereafter moved to an even bigger storefront, which is their current location at the corner of 13th and 5th Avenue in New Brighton. The building was completed in 1952 and became the new home of Rosalind Candy Castle.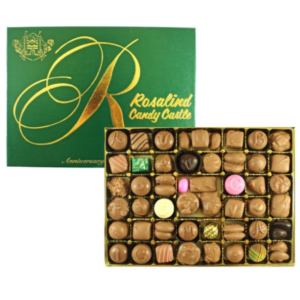 At this time, Medard Zaluska was the main candy maker assisted by John Crudden, while Elizabeth Crudden managed the store. Zachos became ill during this period and, the Crudden and Zaluska families continued to operate the business. Upon Zachos' passing, the families purchased the business. Jim Crudden was president until his passing in 2021. His children continue to uphold the traditions of its founder, and demonstrate an unmatched passion for chocolates.
Rosalind Candy Castle continues to make all of its candy from scratch using pure dairy cream, butter, and the best ingredients.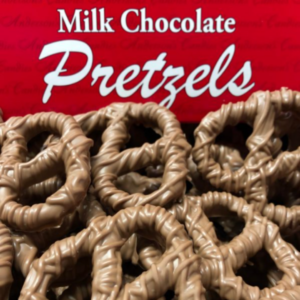 Founded in 1916 Anderson's Candies is a fourth-generation business established by Harry and Mary Anderson. The Andersons and their three children all worked in their first store on Merchant Street in Ambridge, where they served ice cream, fountain drinks, and their famous chocolates.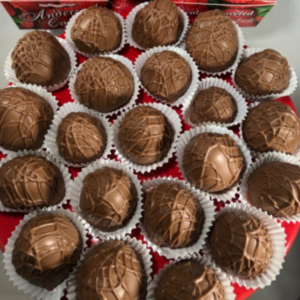 In 1962, Anderson's son Harold took over the business when Harry passed away. In 1964, a second store was opened in Baden, becoming the candy-making facility and the main retail store. Harold's wife Goldie ran the business until her passing in 2020. Today, Goldie's two daughters Pamela and Mary Candace, run Anderson's Candies.
For more sweet treats and other ideas on where to eat & drink in Beaver County, click the button below!