Beaver County is your reunion-friendly destination for when you want to reunite, reminisce, and come home. Half of North America's population is just a 90-minute flight away or less with the Pittsburgh International Airport 20 minutes down the road, and nearly 50% of the U.S. population live within 500 miles of Beaver County making this a quick and easy destination for the majority of folks you want to bring together.
Beaver County's unique venues can accommodate parties of various sizes. Whether you are reuniting with your military friends, classmates, family, and childhood neighbors, our restaurants, hotels, and event spaces are ready to welcome you home!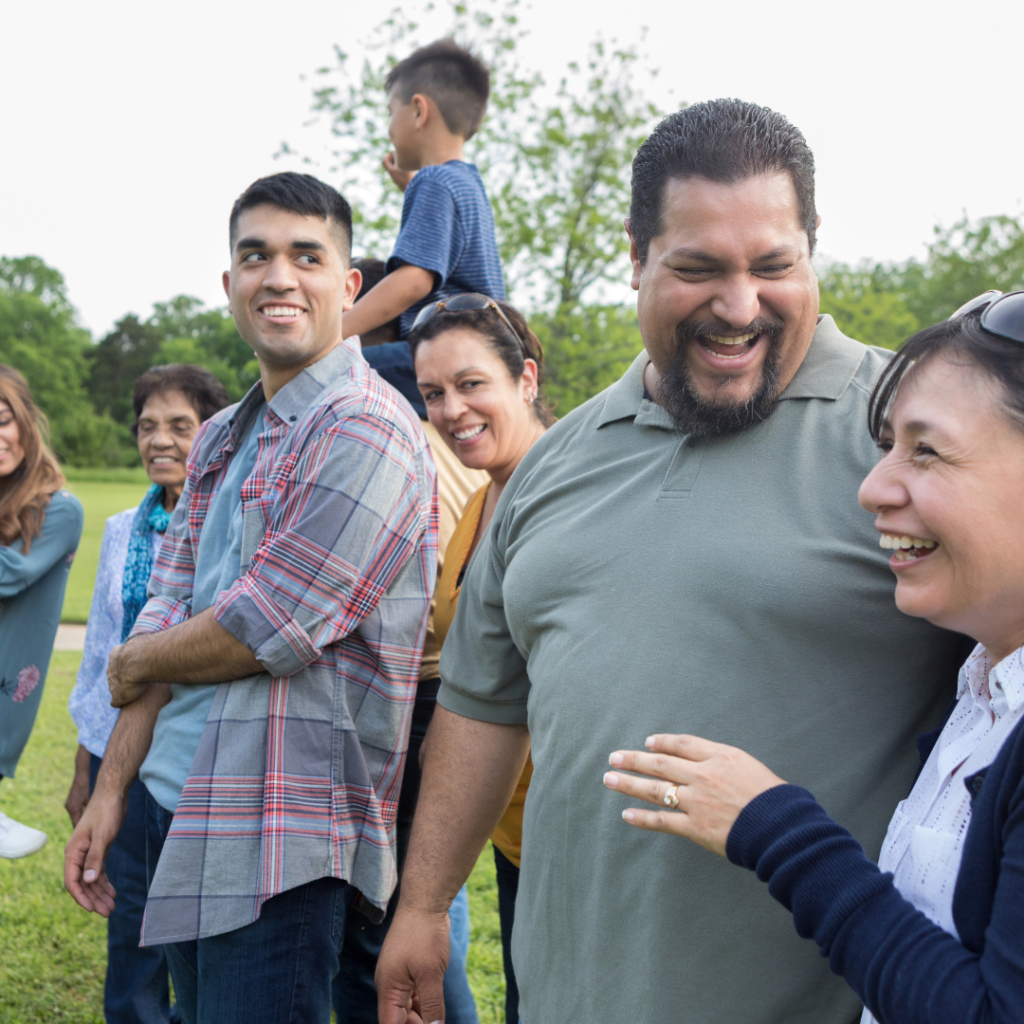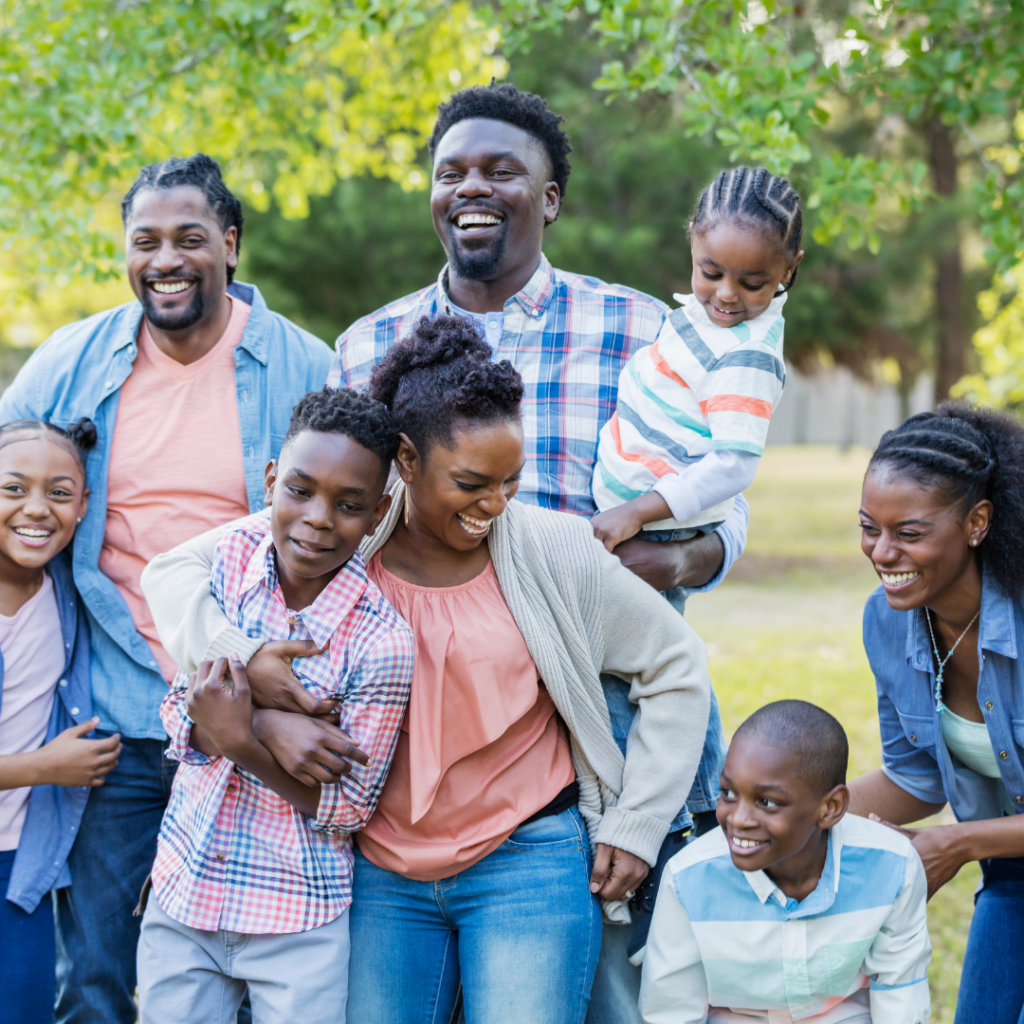 Resources
Beaver County Genealogy and History Center
National Association of Reunion Managers
Hold an Event in Beaver County
Are you interested in hosting an event in Beaver County? Complete the form below and we'll connect you with an expert who can help plan your event.