Jan 23
9:00 AM
5:00 PM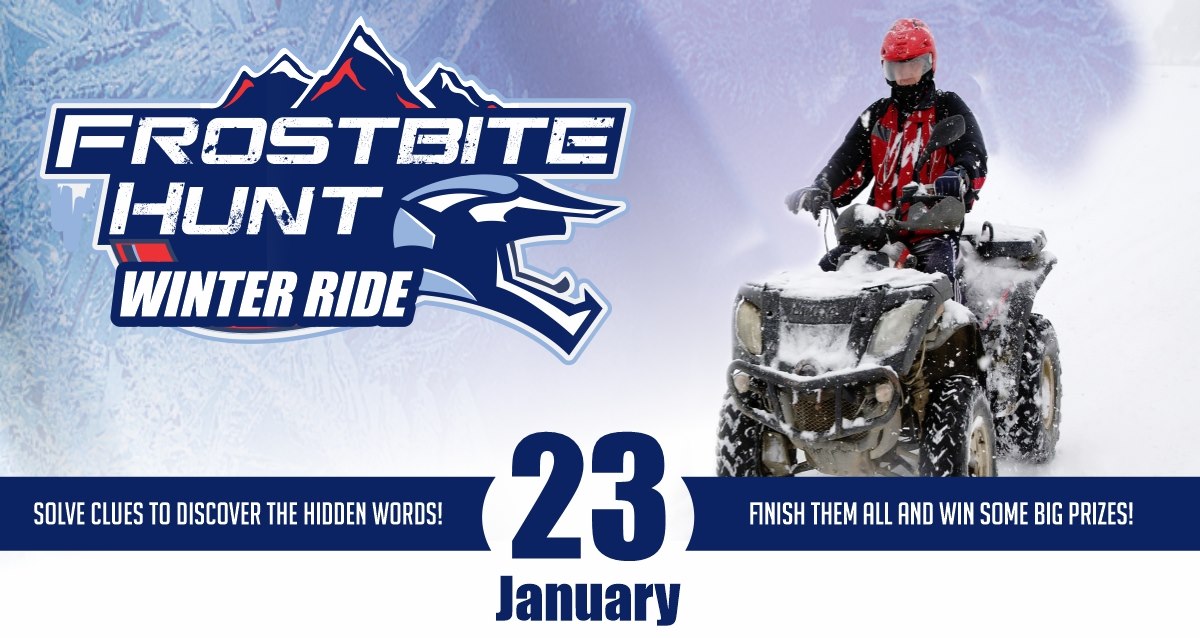 Rack your brain with our new and improved Frostbite Hunt! A word-search puzzle scavenger hunt will be given to you upon check-in. Solve your puzzle for some great prizes! The quicker you solve, the better prize you'll win!
Feb 13
9:00 AM
2:00 PM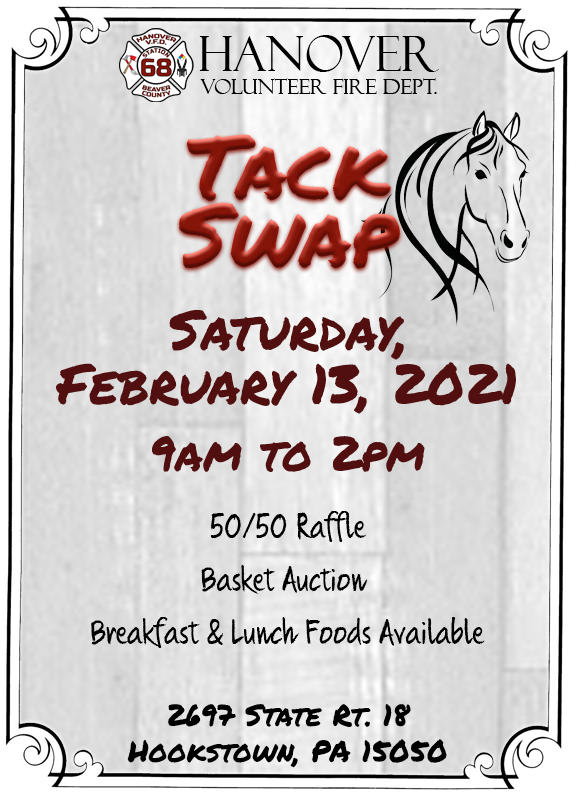 Tack Swap Saturday, February 13, 2021 9am to 2pm The hall is heated!!! Breakfast and Lunch available! Basket Auction, 50/50 too!
Apr 20
7:00 PM
9:00 PM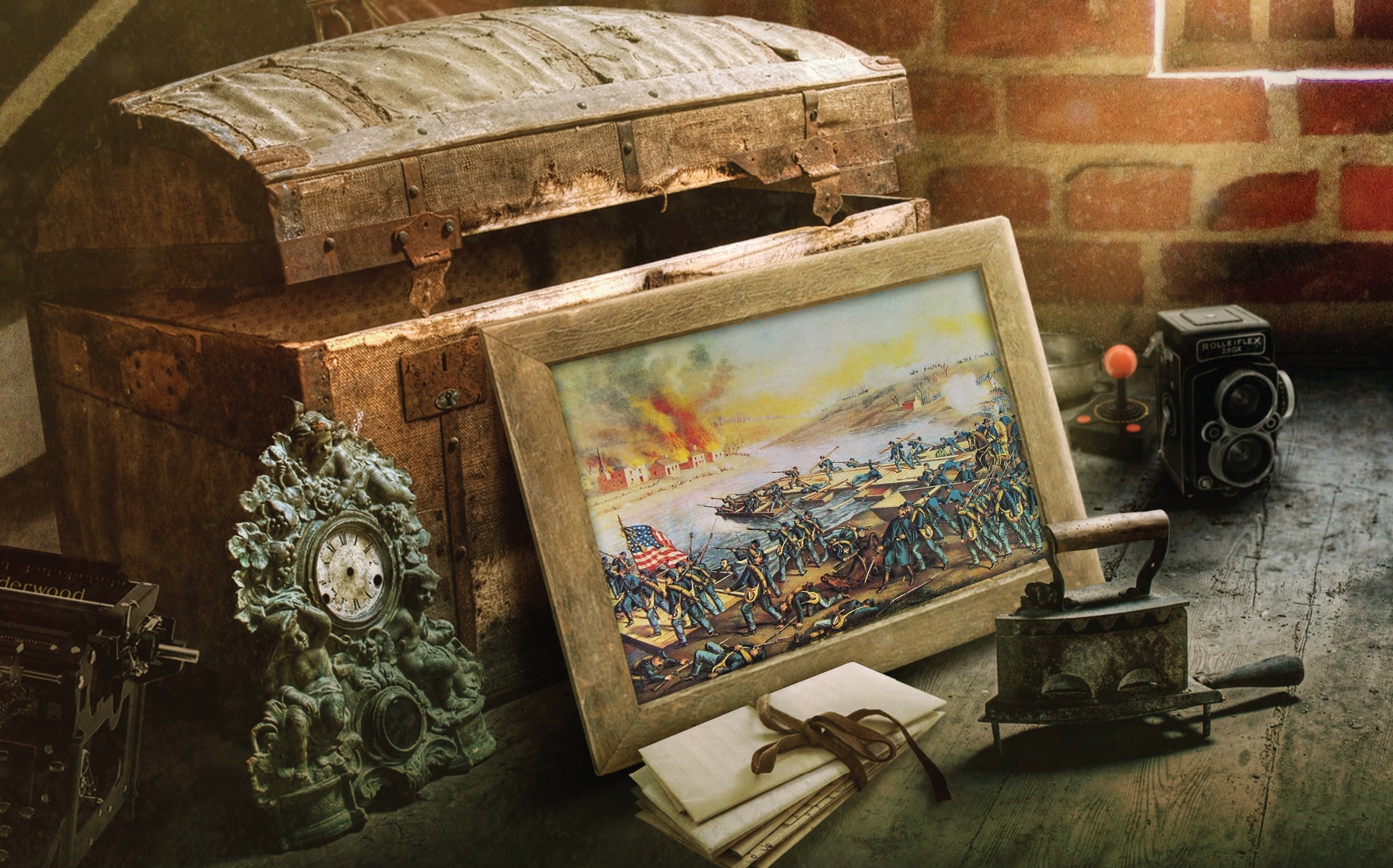 Imagine cleaning your family attic and discovering hundreds of letters written during the Civil War. Join us as Dr. Young shares about being faced with that very situation. Using the letters, which are filled with accounts of battles and army life, Dr. Young wove together their war-time narrative.