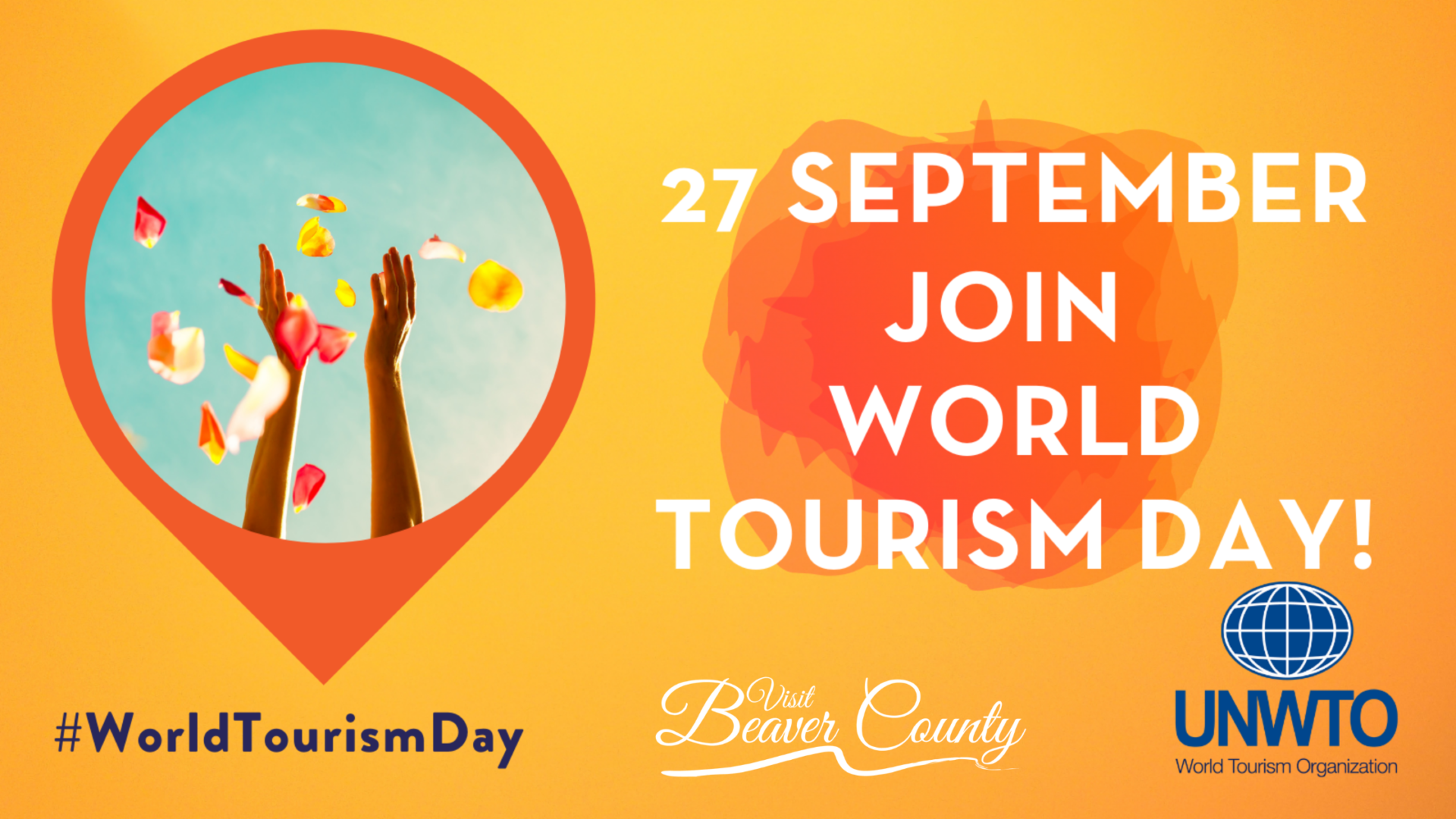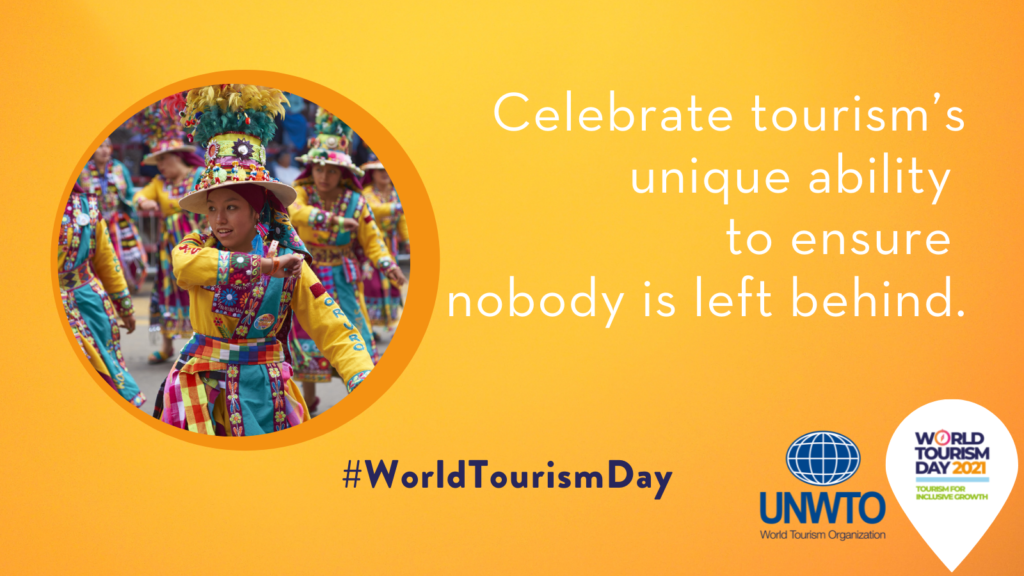 Did you know that tourism employs one in every ten people on Earth? Tourism is one of the largest sectors accounting for 10.3% of the global GDP, and touches the lives of all people. Tourism supports communities more than you may think! It's not just about traveling to a warm beach during cold months or checking off different destinations on your travel bucket list. There is so much more to it! The economic and social benefits of tourism reach every community, fostering inclusivity and creating opportunities. Tourism is a catalyst for social change, diversity, innovation and entrepreneurship, job creation, and conversation.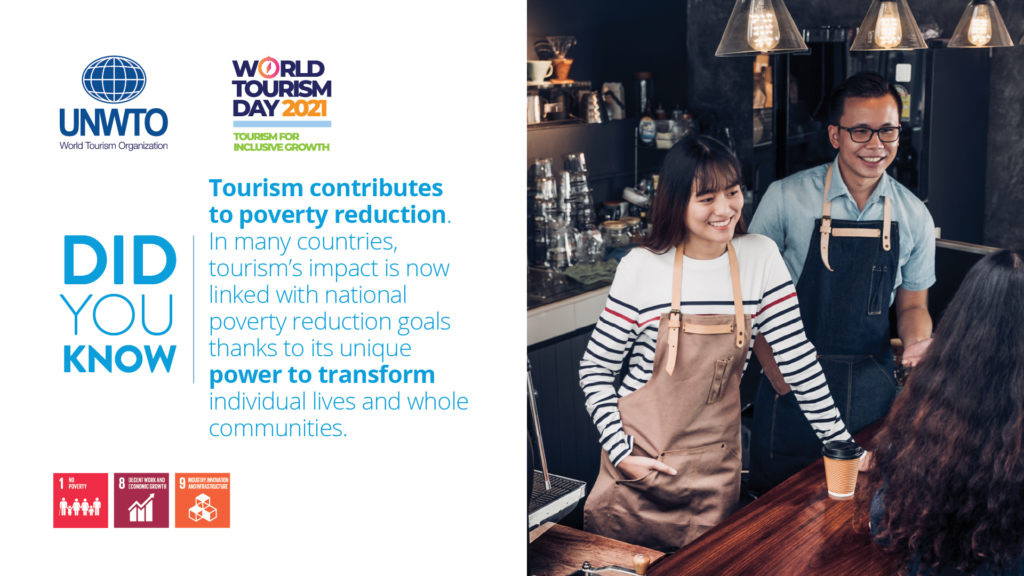 Since 1980, World Tourism Day has been celebrated on September 27 with the goals of cultivating awareness of tourism's social, cultural, political, and economic value. This year's theme for World Tourism Day is "Tourism for Inclusive Growth." Because of COVID-19, the tourism industry has suffered tremendously with marginalized groups and the most vulnerable communities facing the greatest hardships. The United Nations World Tourism Organization (UNWTO) is responsible for sustainable tourism and has the unique ability to make sure no one is left behind. By putting inclusivity at the forefront of tourism's plans for economic recovery and growth, we can make a conscious effort to advocate for at-risk communities, and ensure that everyone is a part of the conversation.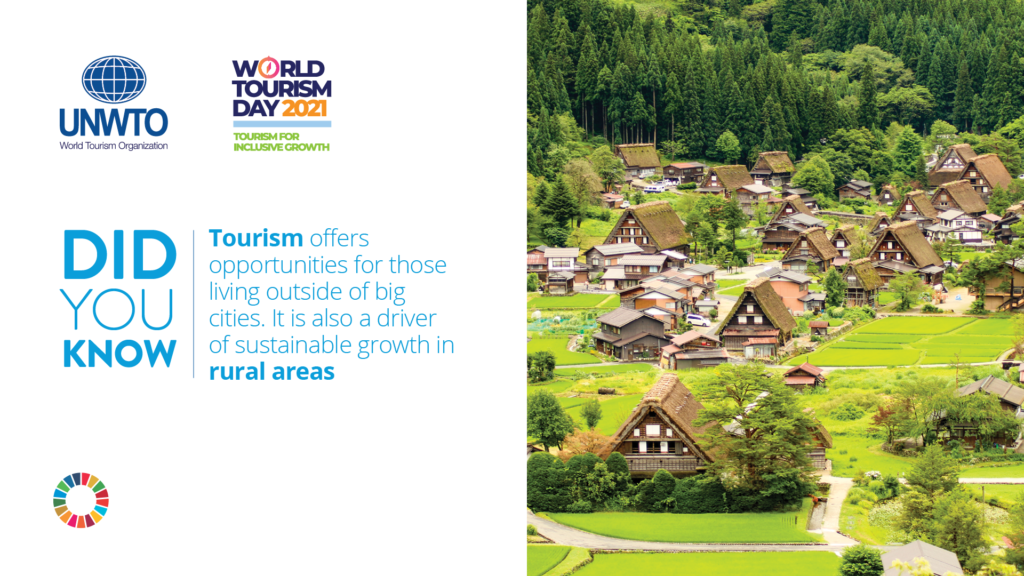 What are some things that we can do to restart tourism for all? We can invite individual visitors to join our conversations and listen to their thoughts on tourism's growth. We can commit to sharing our partners' successes and celebrate their achievements. Finally, we can listen and educate each other on best practices and explore new ways to be inclusive and welcome people of all abilities and ethnicities.
Sources: World Travel and Tourism Council; United Nations World Tourism Organization