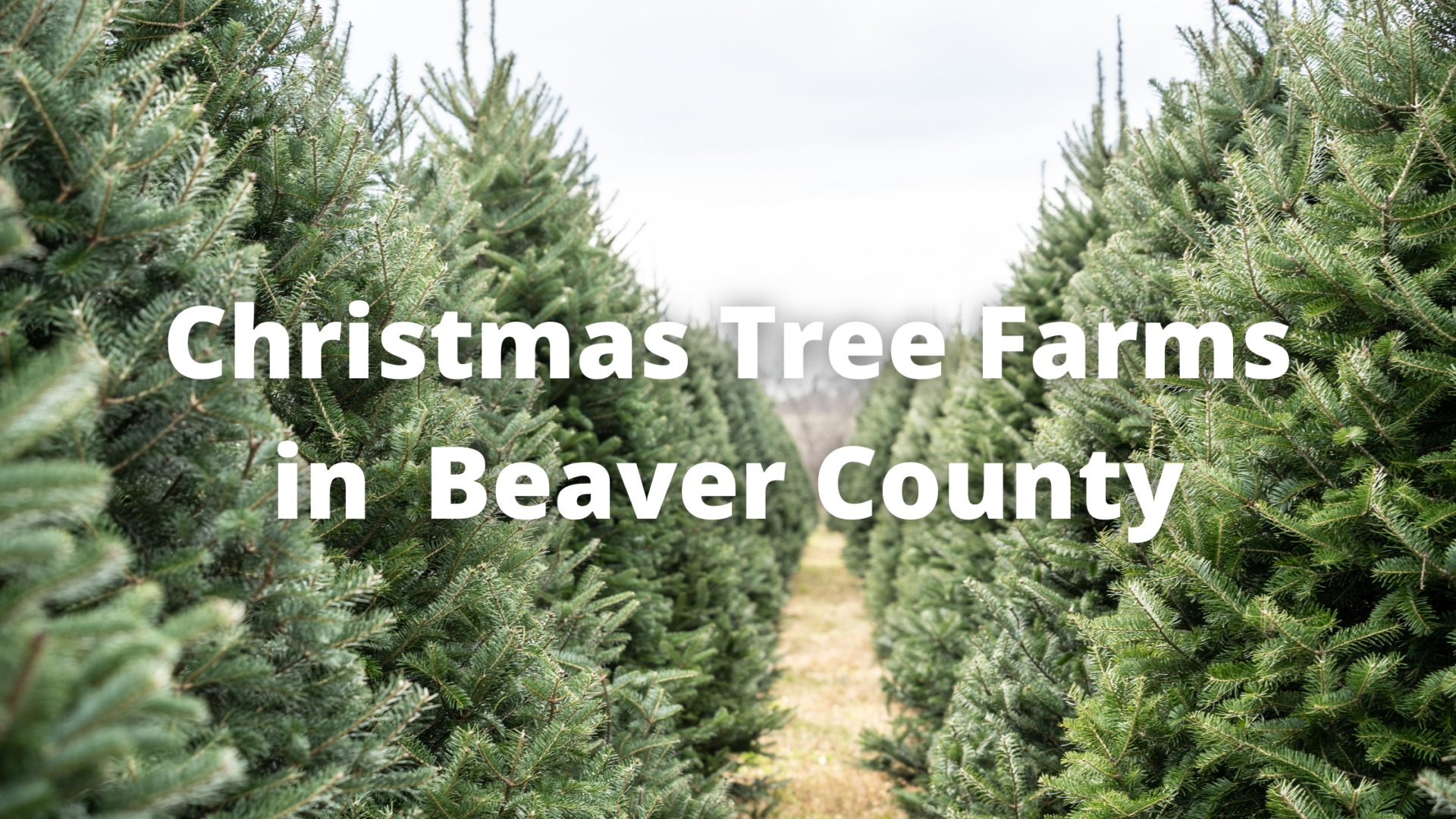 Oh Christmas Tree Oh Christmas Tree, I want to chop you down myself…to a certain degree. There's something adventurous about weathering the elements in Western PA, saw in hand, ready to hunt down the perfect tree to adorn. Is this one of your family traditions? If not, let's make it one!
If you're wondering where you can chop a tree this year, or simply pick one up and tie it down to your car, check out our post below because Beaver County's Christmas tree farms are prepared to spread holiday cheer, fill your home with the fresh smell of pine, and sprinkle stubborn little needles throughout your house.
121 Allison's Lane | Aliquippa, PA 15001
Allison's Christmas tree farm, in Raccoon Twp, offers a selection of trees, grown on-site. Take a hayride across the farm to cut down your chosen tree. After that, their Christmas barn is stocked with festive crafts, ornaments, hand-painted saws, and other unique items that include fresh wreaths.
If you're in a hurry or don't want to trek out into the wilderness, Allison's offers a large selection of precut and dug trees. Once you've selected the perfect tree, staff will shake, bale, and help secure your tree to your car.
Trees are selling fast this year so get them while they're available!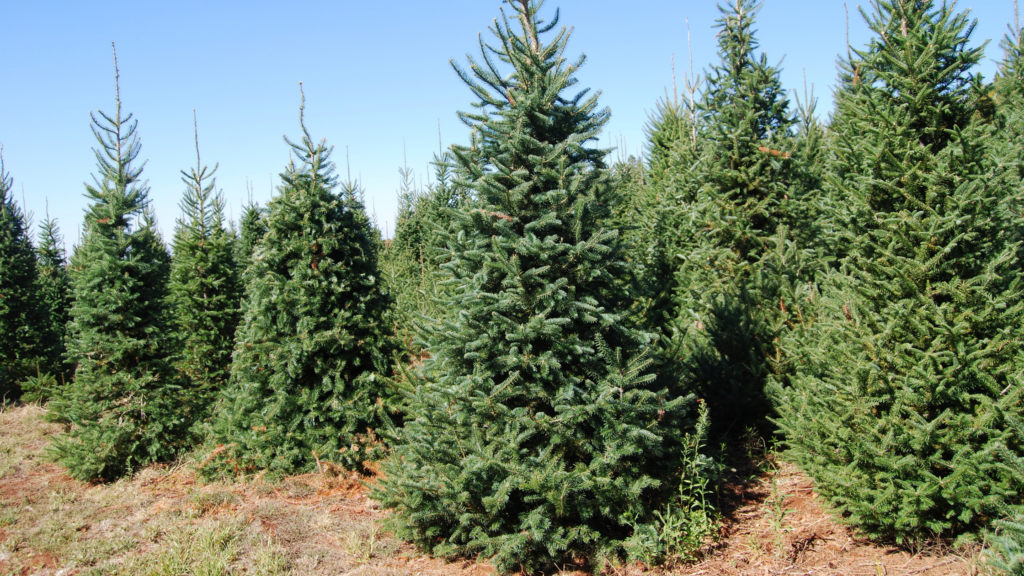 3259 PA-18 | Hookstown, PA 15050
Experience the thrill of exploring over 100 acres searching for that special tree for your home. Fresh Christmas trees and live evergreens have been in the Buchanan family business since 1987, and their mission is to grow quality trees from seed. Something unique about Buchanan's is that they have beautiful freshly-dug, live-rooted trees. These trees can be re-planted following the holidays.
If taking a sleigh ride to cut your tree down isn't your thing, Buchanan's also offers pre-cut trees hanging in their barn. Their barn is filled with accent pieces, ornaments, dried flowers, and country decorations. They can even make customized items! So get out to Buchanan's have some hot chocolate and cookies, and shop for a real tree this year!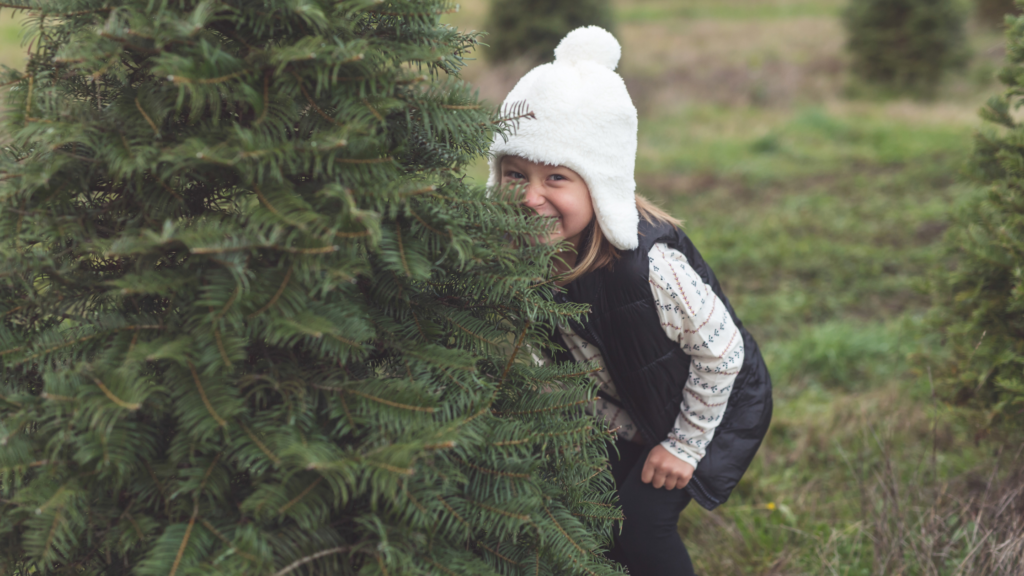 488 Anderson-Hozak Road | Clinton, PA 15026
Take a trip with your family to Hozak's farm and spruce up your Christmas decorations with a tree from their cut-your-own fields. From pine-roping, boughs, and fresh wreaths made on-site daily, Hozak's is your one-stop shop for your fresh greenery needs!
While you're there, enjoy the country charm of their old barn filled with gifts, ornaments, collectibles, and antiques. Warm-up with hot spiced cider, and their famous hot dogs and kielbasa.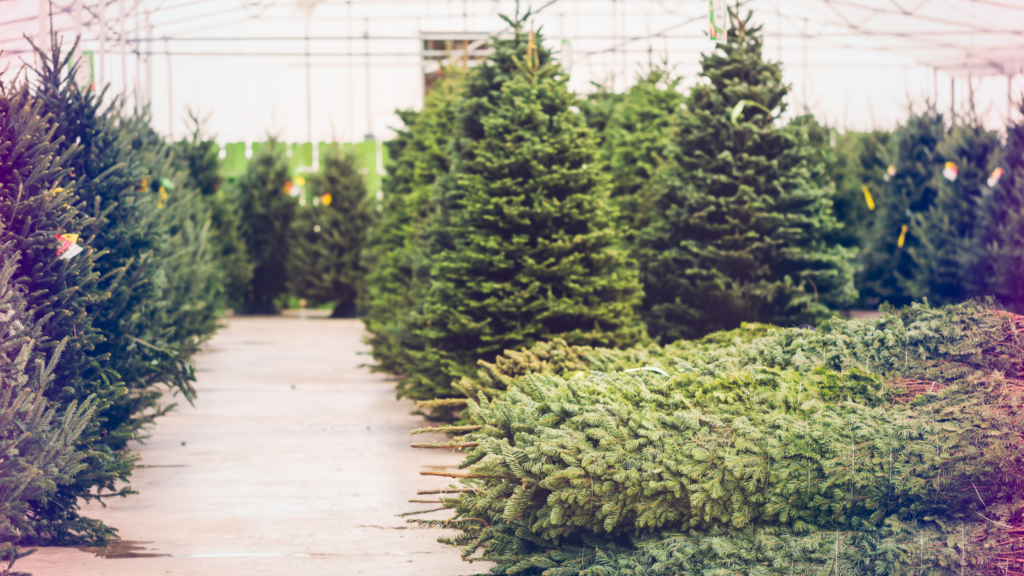 737 Chapel Drive | Fombell, PA 16123
Lake Forest Gardens specializes in pre-cut and cut-your-own Christmas trees all grown on 600-acres of Pennsylvania farmland. On weekends, John Deere tractors take families on hayrides into the fields for cut-your-own Christmas trees. For every tree that is harvested Lake Forest plants one (maybe two) trees.
Pre-cut trees are available at their tree lot for a quick stop. Lake Forest Gardens also sells balled and burlapped trees that you can plant once the season has passed, creating a sustainable tradition! If you are visiting on a weekend, be sure to stop at their gift shop and concession stand.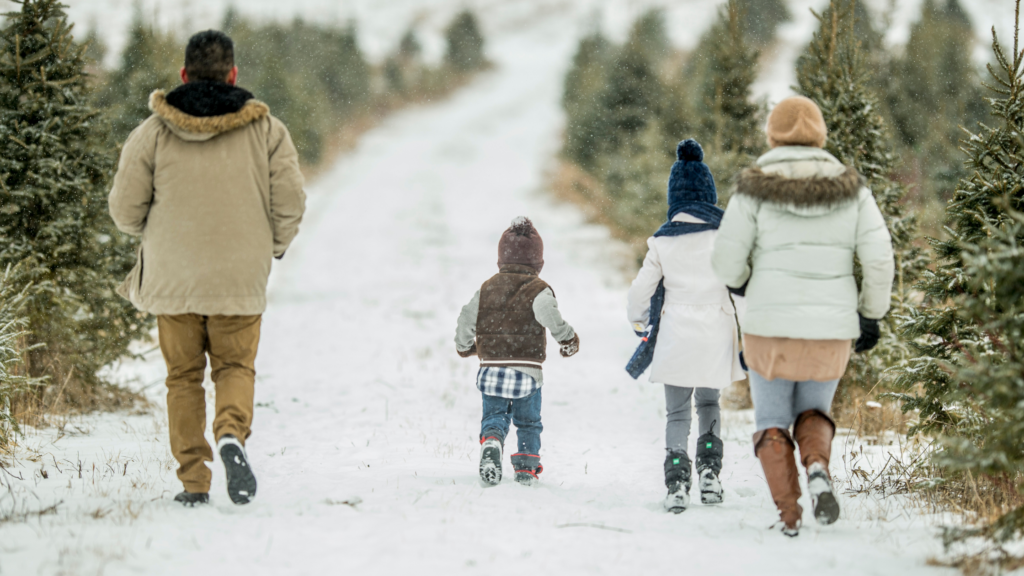 Rosenberg's Tree Farm
115 John Brown Street | Beaver Falls, PA 15010
724-846-8494
Rosenberger's Christmas Tree Farm is a bit of an enigma without much of a web presence. Although they might not be online, they are as real as it gets. Continue your family tradition or create a new one by visiting Rosenberger's and cutting down your tree. Open every day from 9am-5pm.