Nov 27
12:00 PM
5:00 PM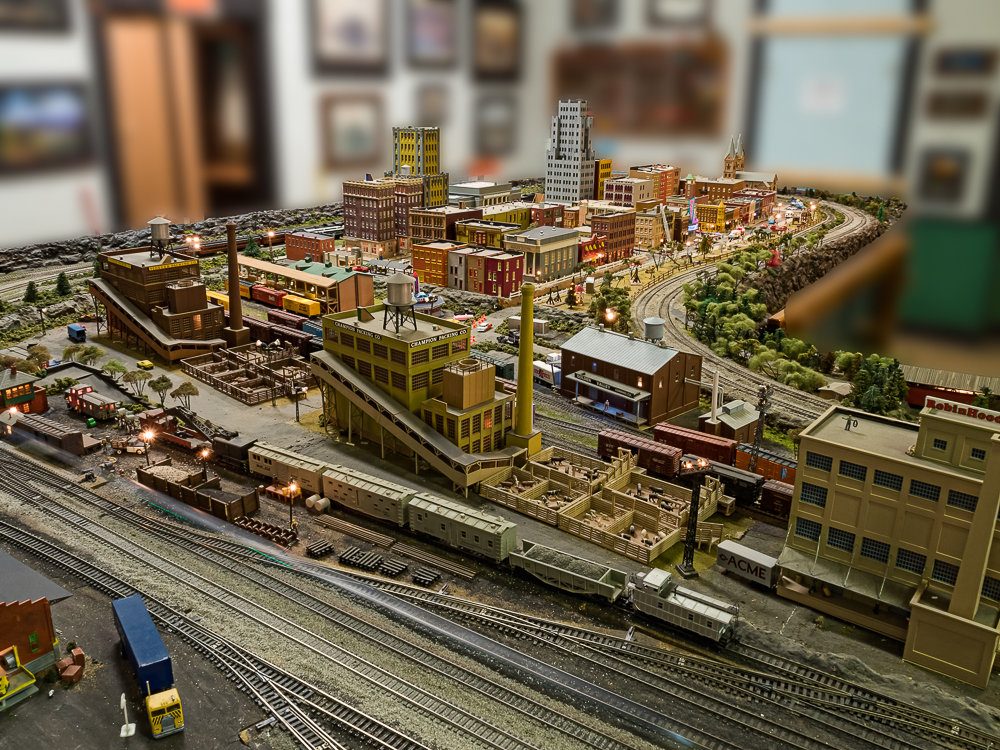 Each year, during the Holiday Season, the Beaver County Model RR & Historical Society opens its doors and invites the public to share the results of our work on our HO scale layout. Members are encouraged to bring their personal equipment and run it on the layout. Donations greatly appreciated.
Nov 27
12:00 PM
4:00 PM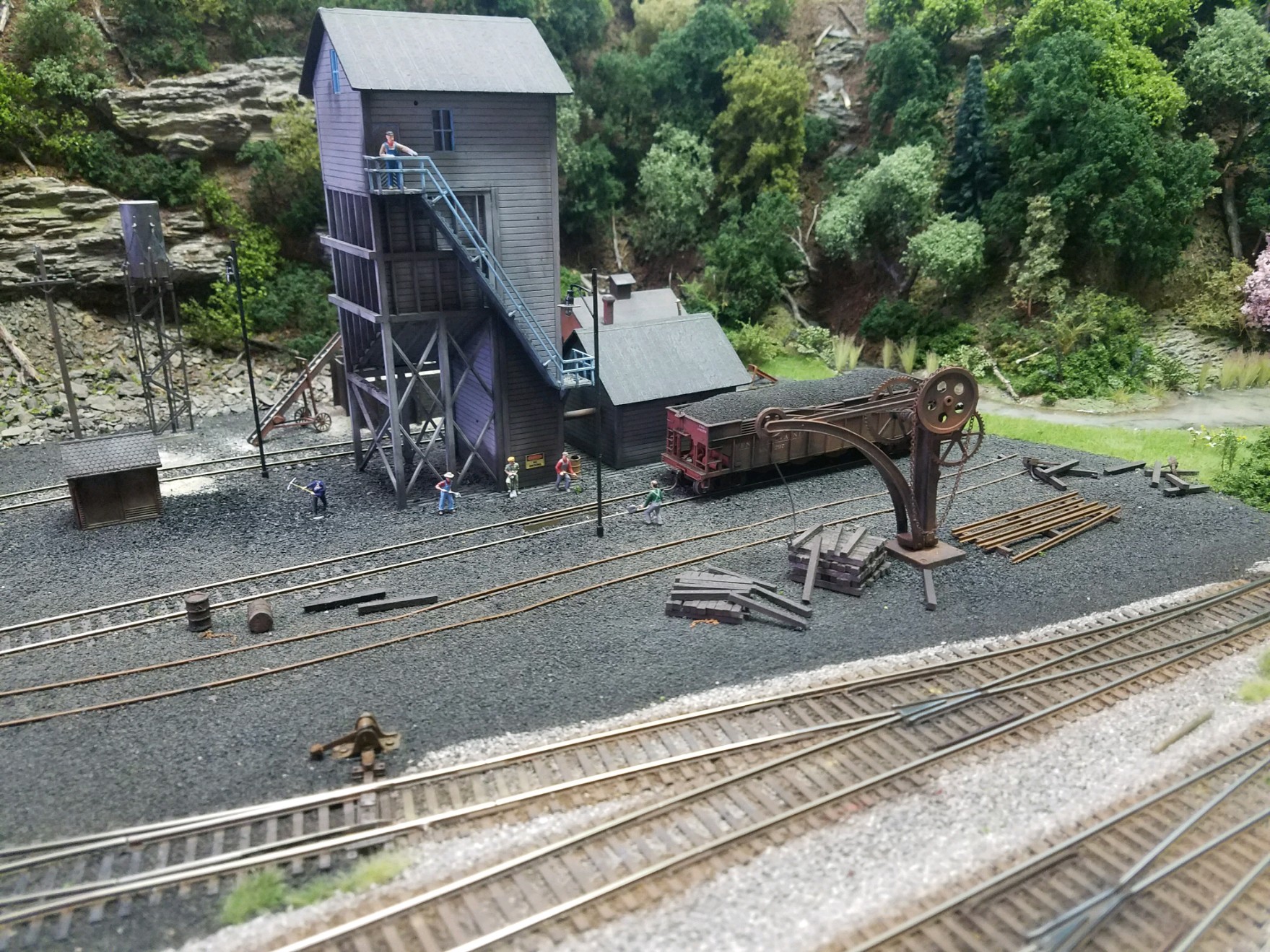 We invite you to our open house for the holiday season. We have 5 different model railroad displays in 5 different scales and our O-scale display is once again ready for Christmas. If you're looking for something to do this season, this is the place to stop, you will be amazed at what you see!
Nov 27
11:00 AM
4:00 PM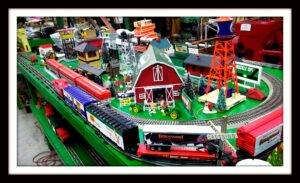 Visit the famous Ridings Family Holiday Train Display at the McCarl Industrial Museum. See multiple trains running through many lighted buildings, holiday movies showing for the kids, cookies & candy. Display runs every weekend from the weekend following Thanksgiving till the last weekend in Dec.