Feb 8
6:00 PM
11:00 PM
Included with tickets: dinner, dessert and show! A cash bar will be available and Oscar Attire is welcome but not required! In 1925, famed movie director Abel Gardner is killed in an accident while filming his latest picture, The Shadow of the Sphinx. Ninety-five years later, Paradox Pictures decides to complete and restore the legendary director's last film. During production, however, director Dexter Reilly is …
Apr 6
7:30 PM
09:30 PM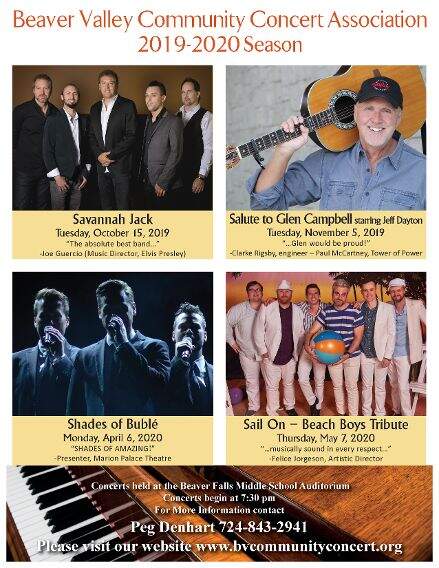 Celebrating the continuing career of multiple GRAMMY Award-winning artist Michael Buble, this three-man tribute performs his incredible catalog with sensational three part-harmony. This world-class act honors but doesn't imitate the sophistication and retro style of Buble with thrilling new vocal arrangements. Musicality, choreography and amazing arrangements.
Apr 25
6:00 PM
09:00 PM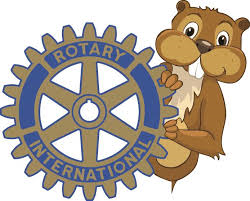 Come and enjoy a night out for a great cause while tasting delicious local craft beers and wines, with plenty of appetizers at the new Hilton Garden Inn behind the mall. All proceeds will benefit the Rotary Club of Beaver's efforts to provide beds to local children, scholarships for local teens, cleanup efforts, water and sanitation programs, and more community outreach.
Jun 20
10:00 AM
12:00 AM
Relay for Life is the signature event of the American Cancer Society where we Celebrate survivors, Remember loved ones lost and Fight Back against this disease. Relay for Life of Bradys Run takes place every Father's Day Weekend since 1995 and has raised over $3 million over the past 25 years. These funds raised through our community members and Beaver County businesses go back to …
Jun 26
7:00 PM
08:30 PM
Live music (Band TBD). Food Trucks (TBD). Bring your lawn chairs, your dancing shoes and spend the evening at good ole Economy County Park.