Raccoon Twp Vol Firemen's Fair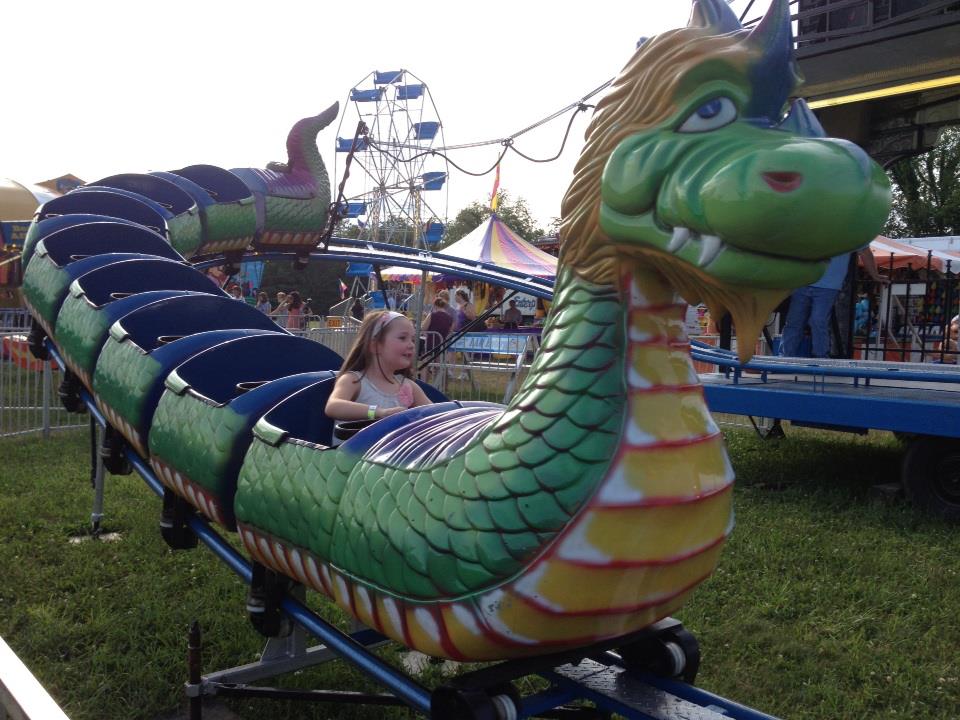 Jun 10
Raccoon Fire Dept Fairgrounds
4061 Patterson Rd Aliquippa 15001
Contact Information:
Raccoon Twp Vol Fire Department
Annual Fair June 9th thru June 13th starting at 6:00pm. Free parking and admission. Parade, bike races, tractor pulls, bingo, rides, games, and food. For more info go to raccoonvfd.com Events page.
Schedule for Wednesday June 10th 2020
All Quads Racing
Sign-up Starts at 5:30 Racing starts at 7:00
Click here for details and Registration Form
Rides open from 6:00 to 10:00. All night ride passes available or you can purchase individual ride tickets.
Firemen's Kitchen opens at 6:00 PM
Bingo located in the truck bay area will start at 6:00 PM crowd permitting
Door Prizes: Held nightly at 10:00, winners must be present to win.
http://www.raccoonvfd.com/index.php
https://www.facebook.com/raccoontwpvfd/