Travel, Eat, and Live Like a Local
Welcome to Beaver County!  We are a countryside destination surrounded amid rolling hills, hardwood forests, river valleys, & streams. Our collection of parks & outdoor activities can satisfy any nature enthusiast. We've curated a list of dining establishments and activities near the Ramada that we think you might enjoy during your stay with us! *Restaurant hours and availability may vary due to circumstances related to COVID-19.  Please contact or research each establishment before you go and follow state and local regulations.
Dining
Breakfast
Oram's Donut Shop
5 miles, 12-minute drive from the Ramada
Satisfy your sweet tooth with a donut from Oram's, a Beaver Falls bakery that landed itself on Food & Wine's "best of" list, for the best doughnut in PA. Oram's has been in operation for more than 80 years and its Cinnamon Rolls, "often twice the size of those produced by other stores," are its best-selling doughnut.
Waffles INCaffeinated
10 miles, 23-minute drive from the Ramada
Start your day with a perfectly prepared, buttery, yet crispy sourdough waffle at Waffles, INCaffeinated.  Sweet or savory, you can crown your waffle with house-made sauces, fruits, bacon, or even a fried egg.  Pair it with piping hot, locally roasted coffee for one of the most unique and delicious breakfasts in the County.
Beaver Bagel Co.
10 miles, 23-minute drive from the Ramada
Beaver Bagel Co's recipe uses 5 simple ingredients, & every bagel is hand rolled, kettle boiled, & baked in house daily. A selection of sweet or savory sandwiches, house-made cookies, bars, muffins, scones, plus weekly specials makes this place a great spot for breakfast, lunch, or brunch!

Lunch
Zooky's Sports Tavern
10.5 miles, 16-minute drive from the Ramada
A long standing Beaver County joint, Zookys is known for their wings, but also offer a variety of American fanfare including burgers, sandwiches, salads, pizza, and more basic eats.  Big screen tv's adorn the walls, games like pool and darts are available to play, and an extensive beer list is available, sure to satisfy any beer connoisseur.
Front Door Tavern
9 miles, 14-minute drive from the Ramada
The Front Door is a Public Alehouse offering 5 specialty beers on tap & over 100 micro/import beers & spirits. They also offer a full menu for lunch & dinner as well as a late-night munchies menu.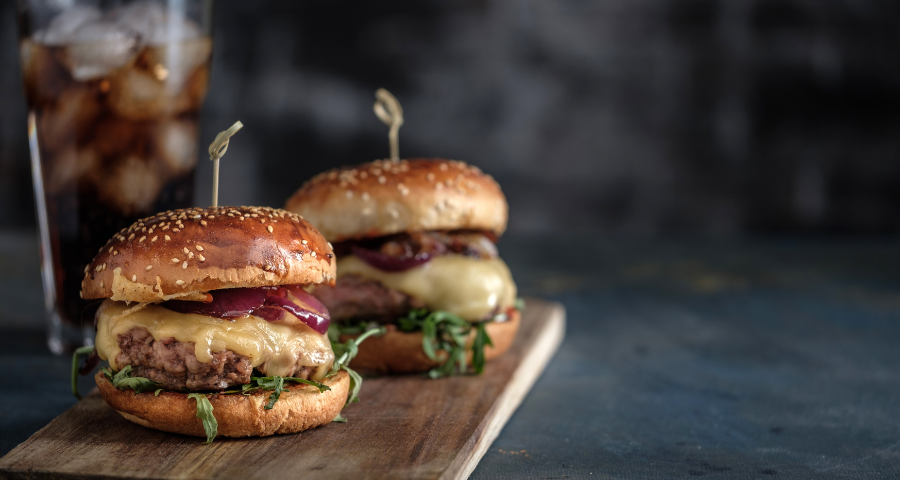 Dinner
Giuseppe's Tuscany Grill
1 mile, 4-minute drive from the Ramada
Italian restaurant & bar serving classic dishes in a relaxed, traditional setting.  Weekly specials like Lake Erie Walleye with spinach & tomato sautéed with garlic & olive oil or lasagna bianca with sausage, four cheese bechamel and wilted spinach are featured on the menu.
Z Pub & Diner
7 miles, 13-minute drive from the Ramada
Traditional American cuisine. Serving breakfast, lunch & dinner, cold drinks, 6 & 12 packs to-go.
Mario's Dockside Grille
12 miles, 20-minute drive from the Ramada
Watch boats sail by on the Beaver River as you dine on the water at Mario's Dockside Grille.  Refuel on their famed hand-tossed, wood-fired pizzas.  We recommend trying their giant pretzel, bigger than one's head, served with beer cheese. When they say that the pretzel is meant for sharing, believe them.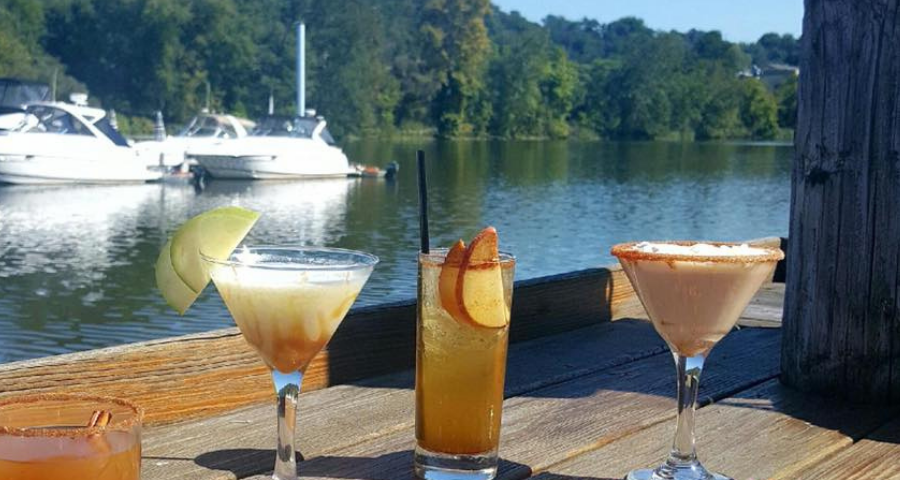 Experience & Explore
Olde Stonewall Golf Club
Ranked in the TOP 50 public courses in the United States by GOLF DIGEST, Olde Stonewall puts grandeur well within your reach. For that sudden on-course hunger pang, on-site, full-service restaurant Shakespeare's, is a one-of-a-kind medieval style dining venue where every customer is "treated like royalty". The restaurant features an American style cuisine with a casual medieval theme. Diners can enjoy their fare in the restaurant or weather permitting on the patio overlooking the 18th green of the world class golf course.
Pittsburgh International Race Complex
Catering to sports cars, formula cars, motorcycles and more, our main track complex offers three different configurations. The North Track, originally opened in 2002, is 1.6 miles long and the South Track, which was added in 2011, covers 1.2 miles. Combined, the full course is 2.78 miles in length and features significant elevation changes, following the natural terrain that winds throughout the 427-acre property. Both courses have been completely resurfaced and can be combined or run independently. In addition to the main racing surfaces, Pitt Race also boasts the 0.82 mile kart track designed by Alan Wilson, and a six-acre skid pad used for driver training and autocross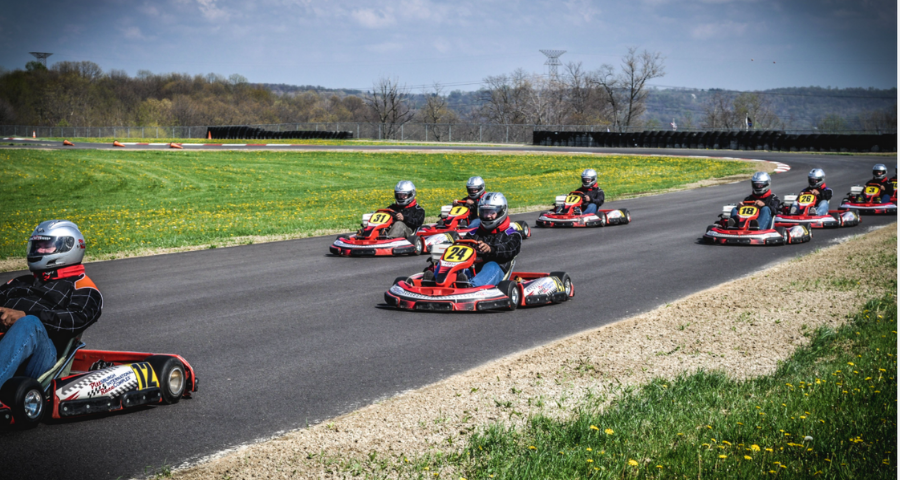 Bradys Run Park
Covering more than 2,000 acres, Bradys Run Park is one of the County's largest parks. Nature trails, a 28-acre lake, an outdoor paved walking track, ice arena, & indoor tennis facilities surrounded by an indoor walking track makes this park a true one-stop destination for all your recreation needs!
Buttermilk Falls
This all-natural area features a 40-foot scenic sandstone formation & waterfall. The area is geologically recognized as home to Homewood Sandstone used locally in bridge piers, tunnels, roadways and in the construction of Western Penitentiary in Pittsburgh.
Sahli Nature Park
This 90-acre property boasts walking trails, ponds & sitting areas to enjoy wildlife. The Park is protected by a conservation easement & will always remain a place for the community and wildlife to enjoy. The park is open from dawn to dusk daily.